Our job offers
Check out our latest job offers.
Our routes
Find the positions that match your profile
according to your professional experience.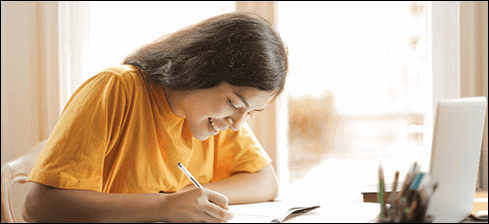 student
Discover the world of work and develop your skills with our internship and work-study offers.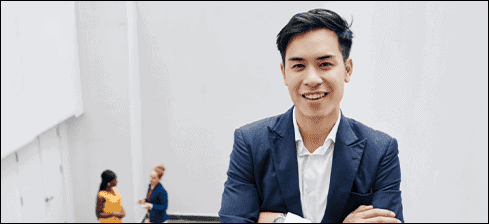 junior
Maltem is the ideal company for a first job, with opportunities to follow your ambitions.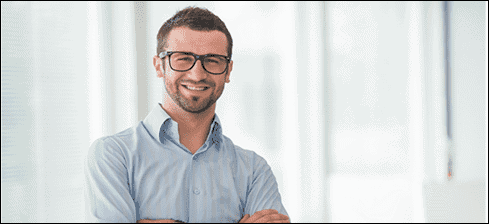 experienced
Proud of your expertise, carry out our missions and accompany our main clients in their projects.
Our teams
Meet our teams and discover the jobs
that make up the ranks of the Maltese.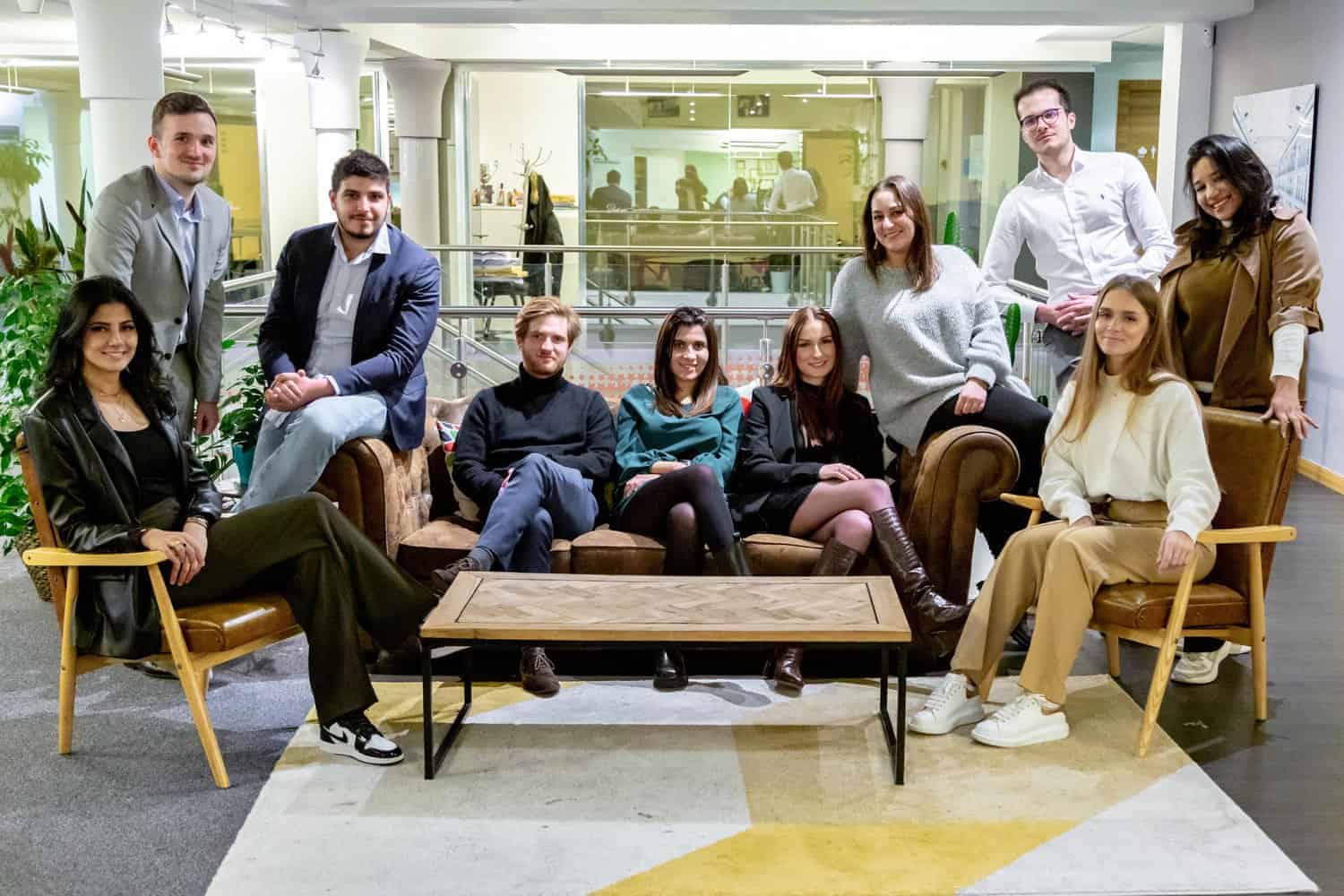 The group's activities cover a wide range of skills, organised into communities: Consulting, Data, Agility, Dev, Design Experience and Cyber Security with specific expertise in the fields of banking, insurance, energy and media.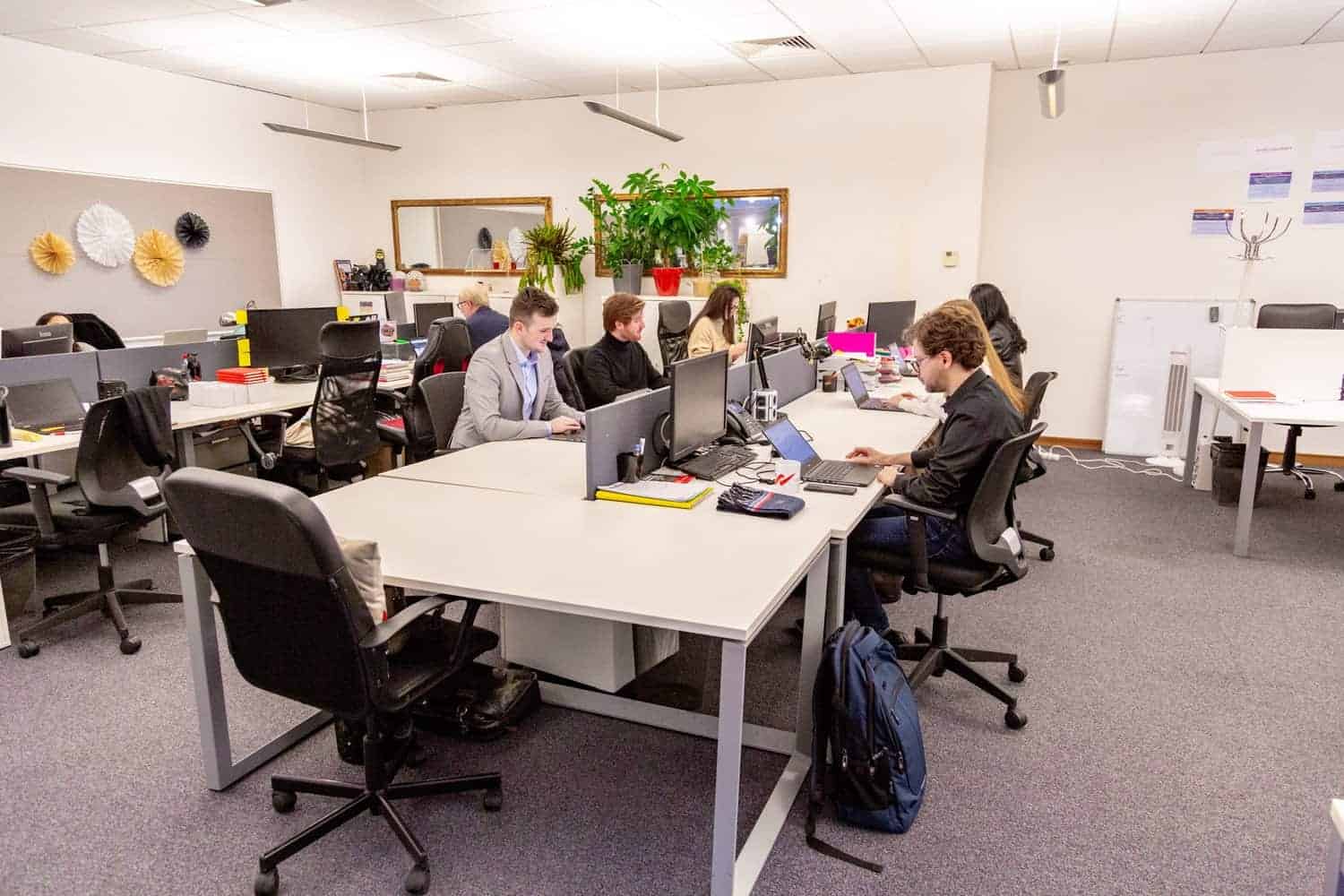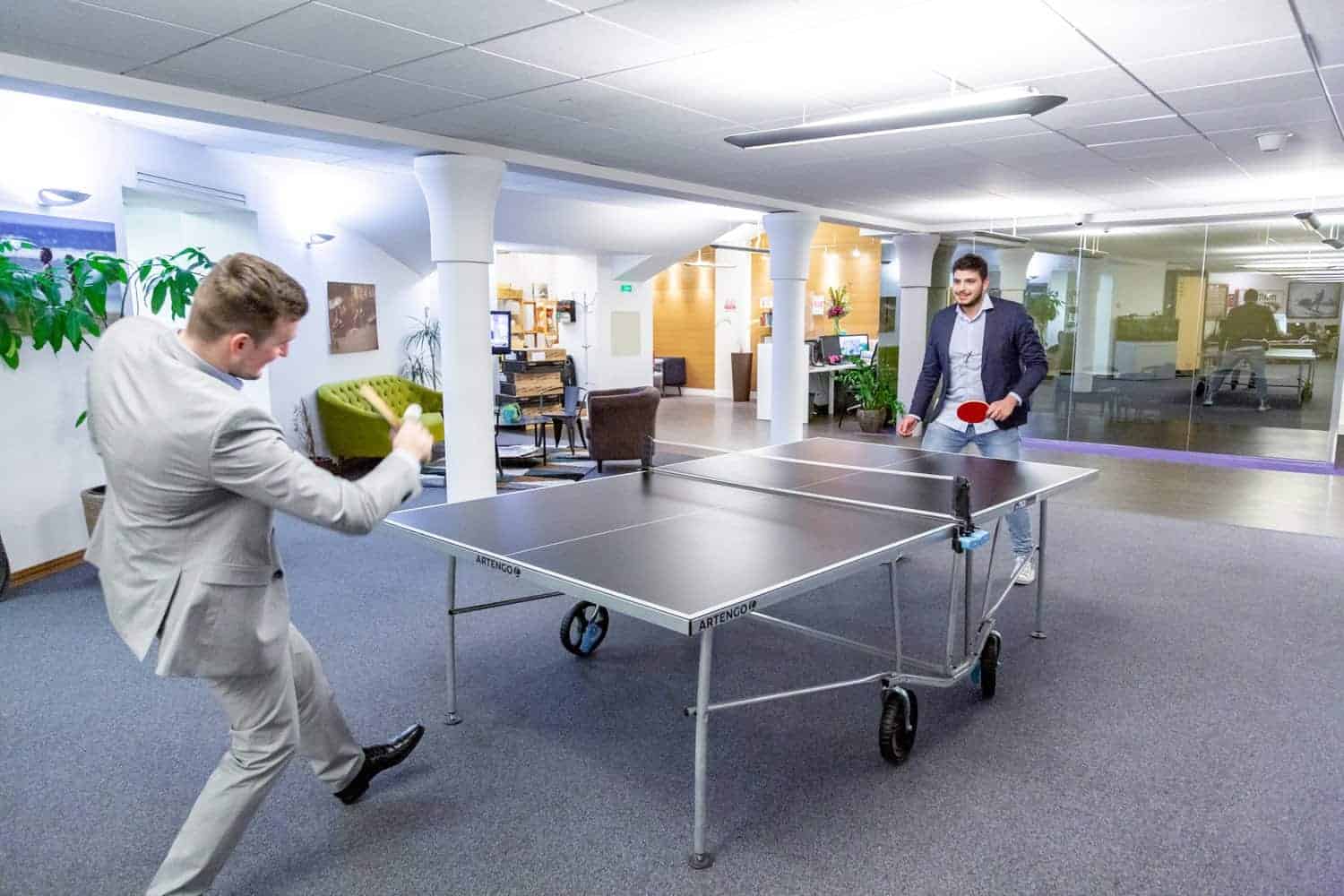 Distribution of employees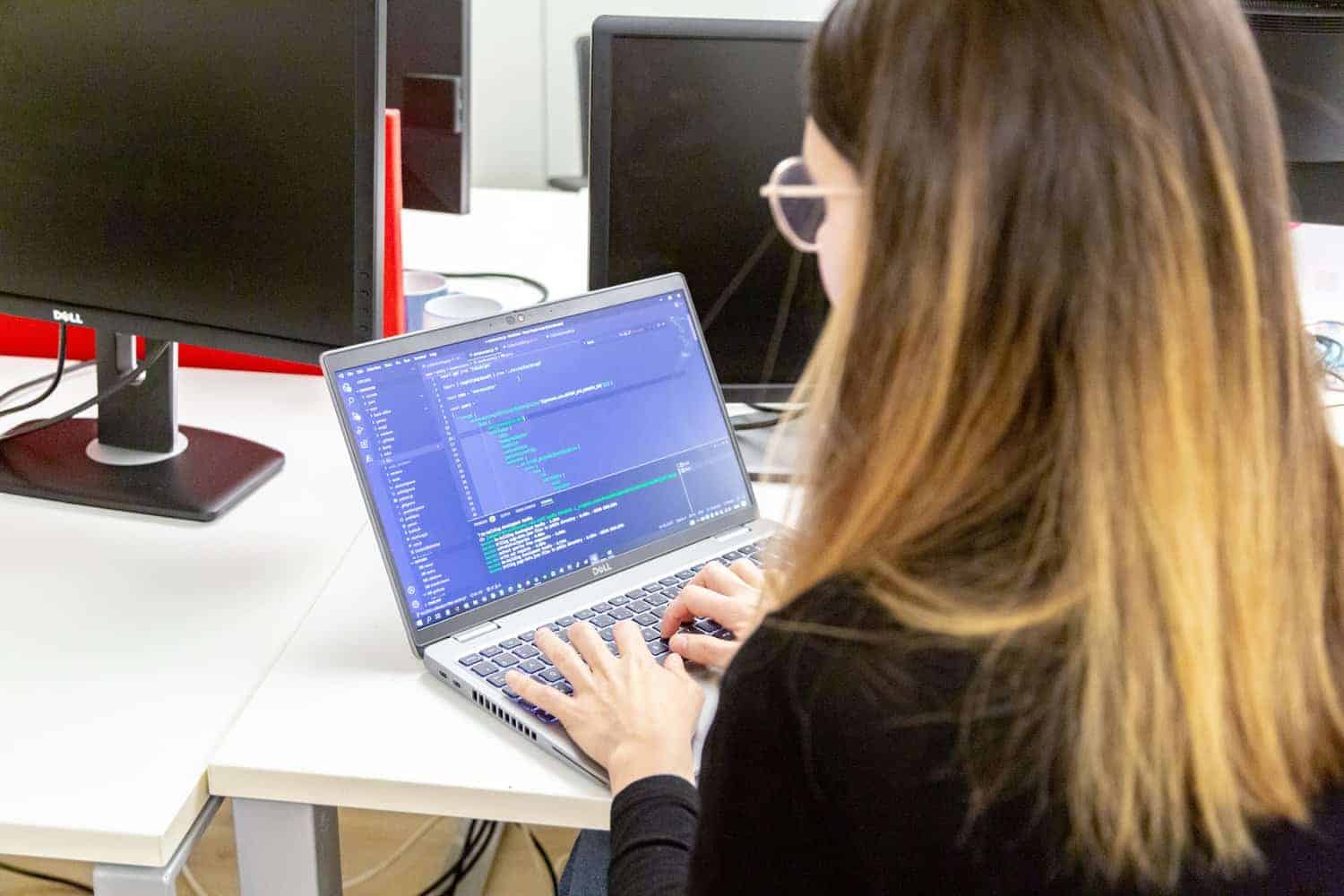 The Omnilog team represents the Maltem Dev community. Omnilog is a team of 500 engineers specialized in precision computing. We master state-of-the-art techniques such as: .net Core, PHP/Symfony, React, Angular, Node, JAVA. Our activity is oriented towards large accounts, particularly in the audiovisual and media sectors.
Omnilog supported me in my conversion project and my training project. It allowed me to grow and evolve gradually within the mission. At Omnilog I was able to grow as a person and as a developer.
Camille, Web Developer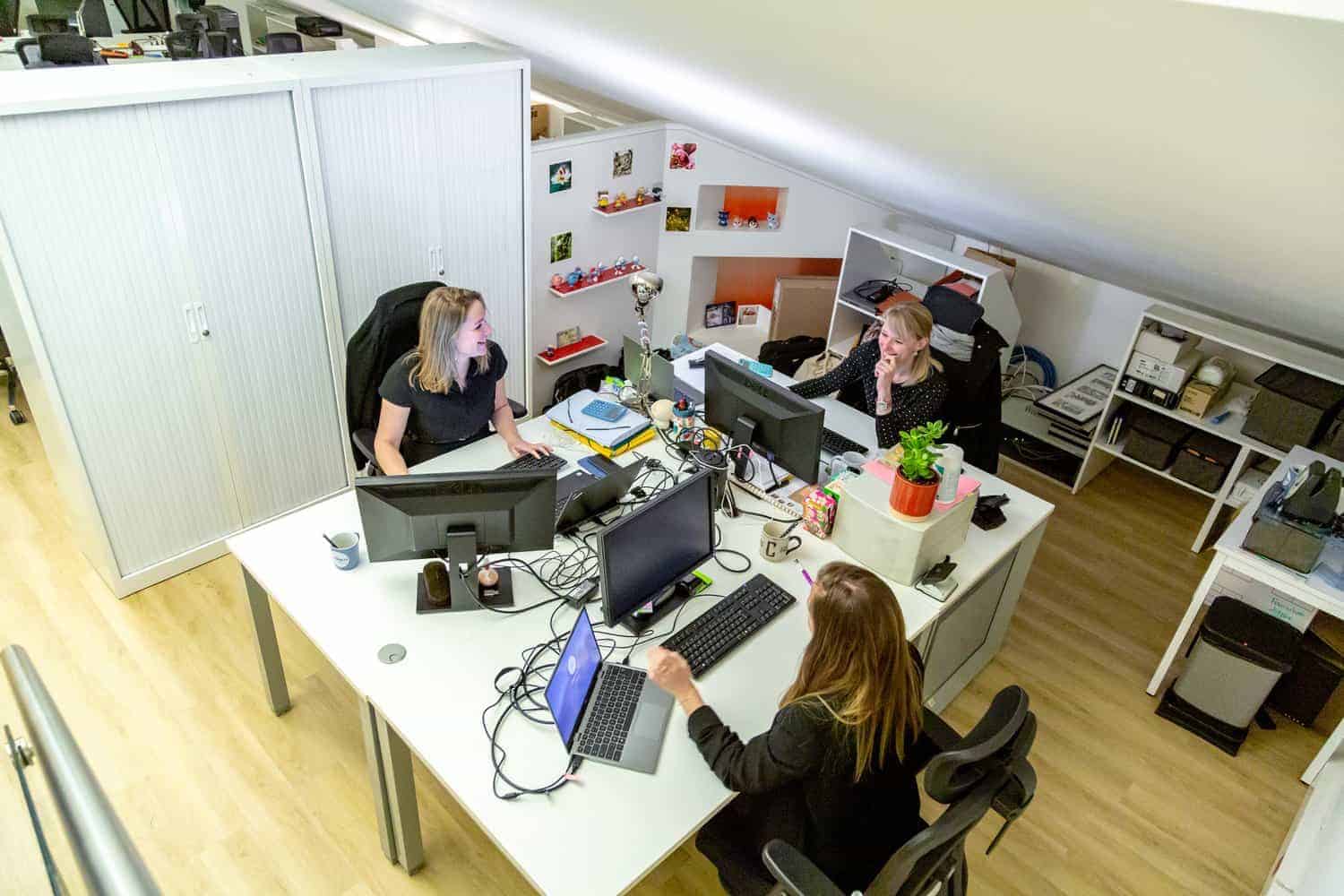 The Digital Factory is a community of varied and complementary expertise that enables us to meet the needs of our clients in marketing (strategy, acquisition, loyalty), UX (ergonomics, research, art direction), and IT development (websites, e-commerce, applications). This year the development of the Digital Factory involves a lot of recruitment, we are looking for people with a great deal of business expertise, but also a touch of madness!
At Maltem, we are fortunate to combine the strength of a large group that has existed for over 20 years with the agility of entities that act like start-ups
Aurélie, Manager Digital Factory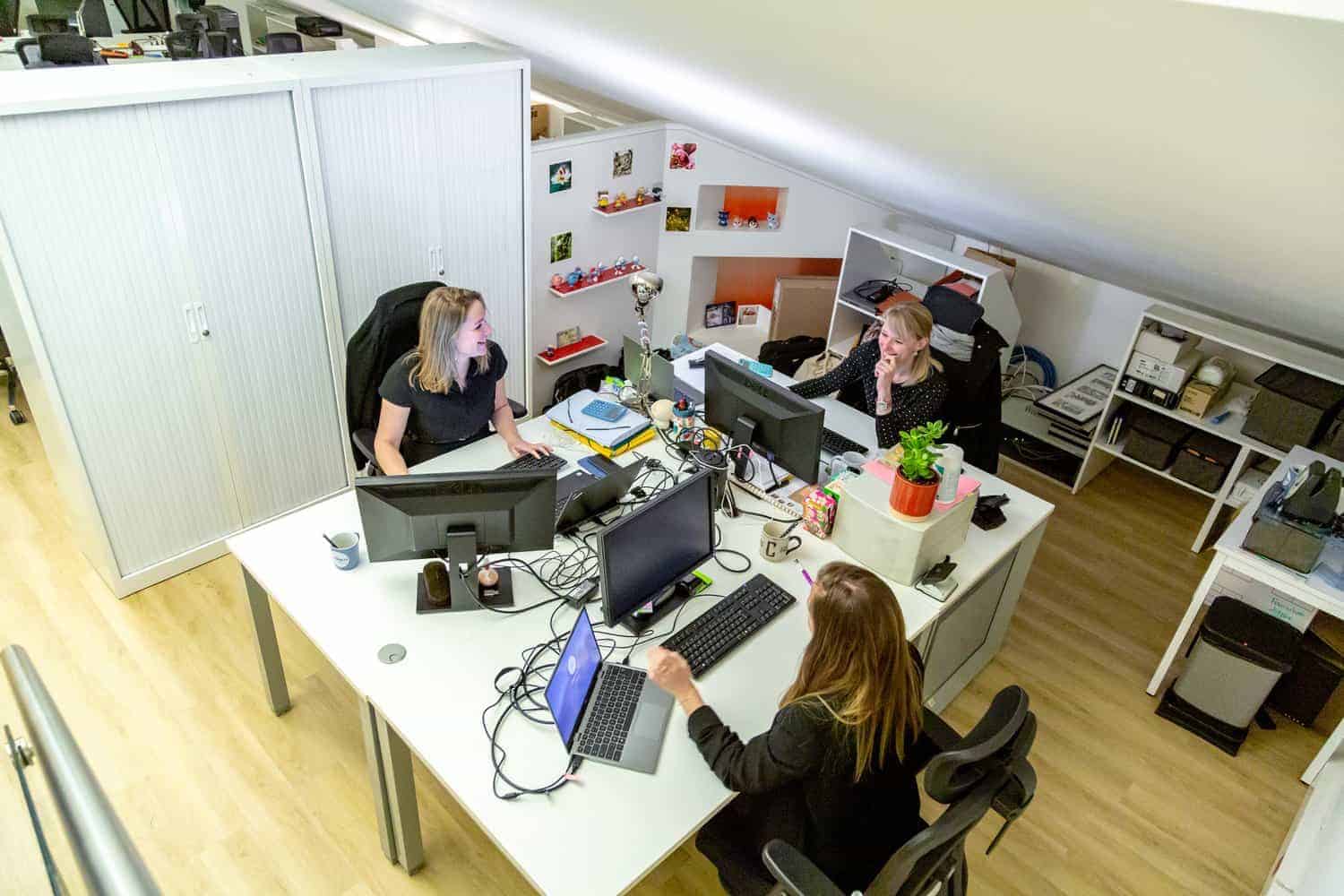 Information security has become a major issue in digital transformation. Thanks to the combined knowledge of our experts, we are able to define a precise action plan allowing the implementation of a fast, efficient and relevant strategy while privileging the trust and confidentiality of our clients. Our tailor-made offers allow us to protect you before, during and after a threat. Thanks to a precise analysis of your IT environment, we can detect the weaknesses and learn how to protect you.
Our three-part offer (before, during and after an attack), is adapted to large groups as well as to small and medium-sized companies; we are growing, join us!
Théo, Business Unit Manager Cybersecurity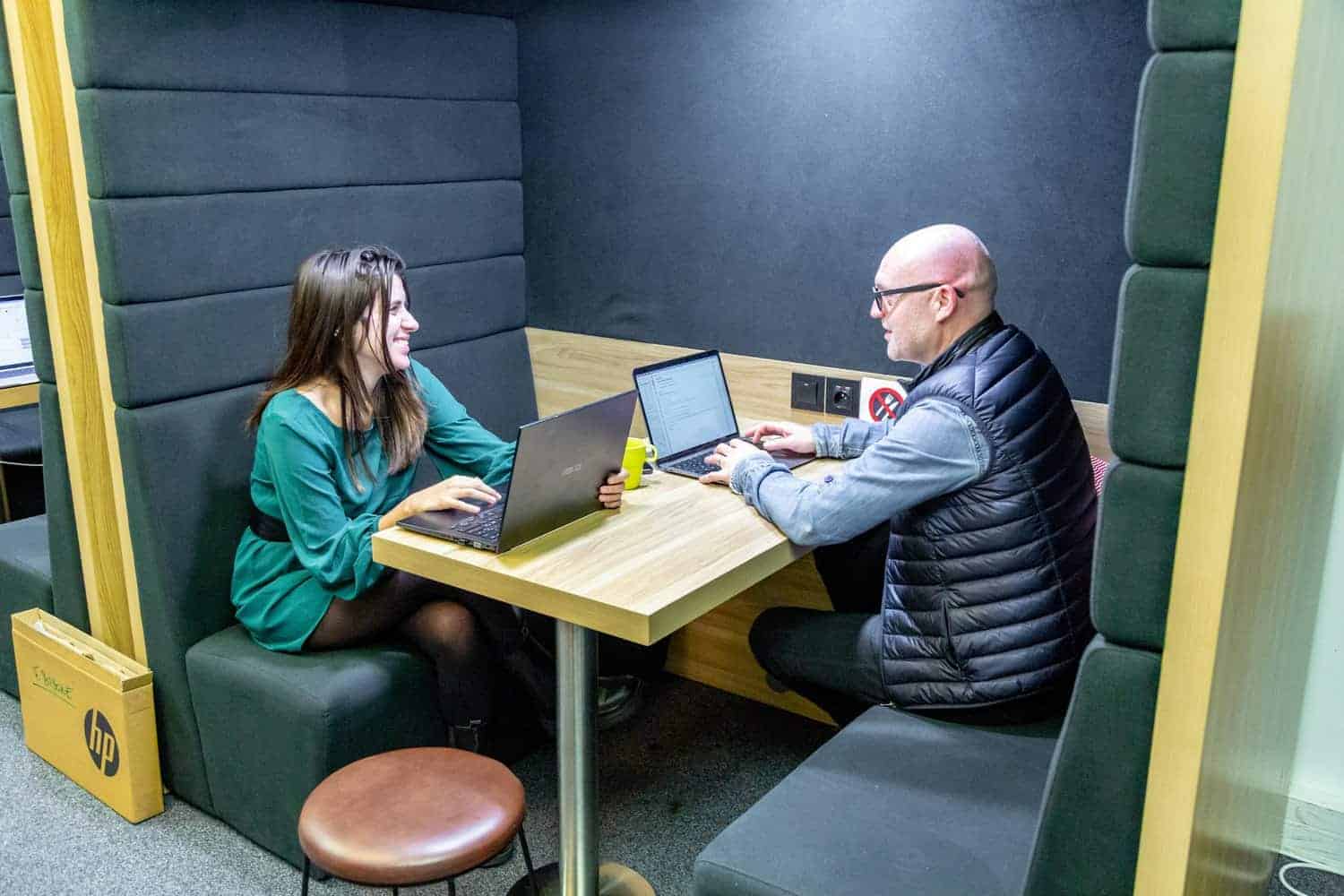 Our commitment is collective. Since 2004, Maltem has supported several associations and projects each year, thanks to the ALDINIE foundation, which was the founding event of our actions. Then with the Mooove programme, which allows our teams to go into the field to help people in need with their own hands. In this way, we are acting for access to education, health, the environment and the fight against exclusion. The challenges are numerous and our collective is committed.
Our employees have shown us the importance of our choices by ranking us as the number one company to work for in the HappyAtWork 2021 ranking.
Sophie, HR
For us, agility is first and foremost a state of mind. To succeed in a project is to succeed with good collaboration in the teams. We succeed together.
Olivier, CTO