Craft your sustainable future Craft your sustainable future Craft your sustainable future
Craft your sustainable future Craft your sustainable future Craft your sustainable future
over 20 years
in the game
Our tribe is specialized in consulting, digital & sustainable transformation since 2001. We meet a wide range of digital needs thanks to a comprehensive and international ecosystem of expertise.
Our mission is to offer high-performance, top-of-the-range services to all types of organisations (large groups, SMEs, start-ups, NGOs, etc.) and thanks to a pool of expert talent that evolves in a committed (societally) and caring environment.
Clients Logos
Clients Logos
"There are no passengers on spaceship earth. We are all crew"
"Creativity is inventing, experimenting, growing, taking risks, breaking rules, making mistakes, and having fun"
"If people are good only because they fear punishment, and hope for reward, then we are a sorry lot indeed"
"What's important is that you have a faith in people, that they're basically good and smart, and if you give them tools, they'll do wonderful things with them"
Oh wait... it's not over. We have awards!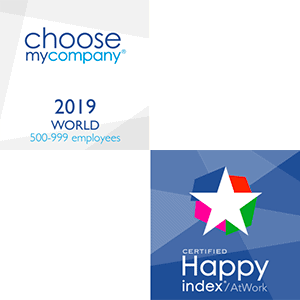 Maltem is the 7th most appreciated company by its employees in 2019!
Pretty cool, don't you think?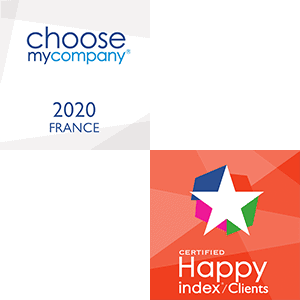 Maltem received a score of 4/5 from its clients with a recommendation rate of over 85%.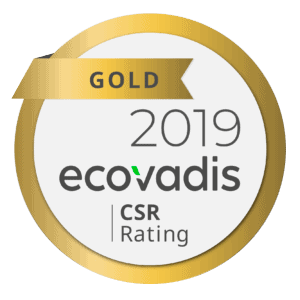 We are one of the 6% of companies that won the gold award! Sustainable? Yes we are!