In Information Security we trust.
INFOSEC/ CYBERSECURITY  / PENTESTS  / AWARENESS  / TRAINING  / SECURE CODE  / DEVSECOPS / COMPLIANCE /RISKS MITIGATION / CYBER THREAT INTELLIGENCE
Information security has become a major issue in digital transformation. Thanks to combined knowledge of our experts, we are able to define a precise scope of action, allowing implementation of a fast, effective and relevant strategy, while privileging the confidence of our clients. Always looking for new challenges, we offer a deep analysis of your IT environment in order to detect its weaknesses and to learn how to protect yourself from them!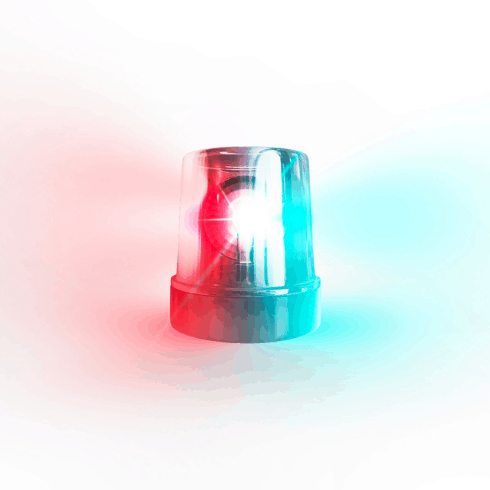 Maltem is a French consulting firm, founded in 2001. It has 1,100 employees in 12 countries and a turnover of 100 million euros. Recognized as a champion of Tech for good, Maltem Cyber Security works to neutralize the threat from a technical and IT perspective.
Maltem Cyber Security brings all its expertise through :
╋ Business continuity, audit, recovery plan, recovery plan,
╋ Digital investigation, neutralization of the threat on a technical and IT dimension,
╋ Data protection while respecting legal obligations.
Investigative spirit

Passion

Reactivity

Proactivity

Agility

Efficiency

Team work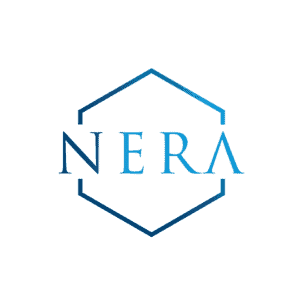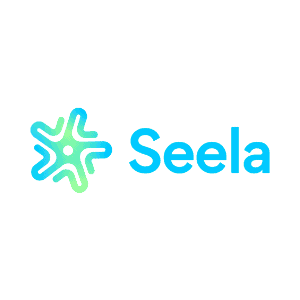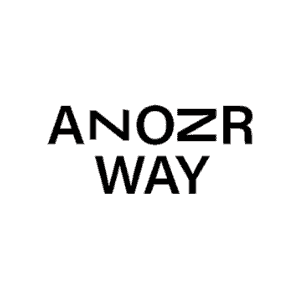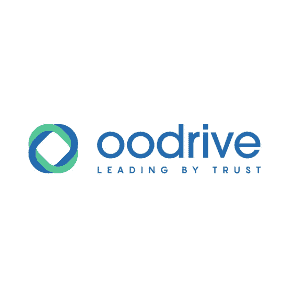 CASE – CYBER SECURITY STRATEGY
SKILLS & ROLES
1 GRC (Governance, Risk and Compliance) expert
1 Ethical Hacker
1 InfoSec Awareness Officer
CUSTOMER BENEFITS
╋ ROI much lower compared to traditional application development.
12
TRAININGS
dedicated to Infosec
4
PARTNERSHIPS
with key stakeholders
3
TOOLS
Custom tools developed
WHAT IS THE CHALLENGE?
The technological solution developed by the client was very complex. Our experts joined their knowledge to define the scope to be audited and design the client's global strategy. This teamwork and the complementarity of their knowledge and the quality of their relationships allowed us to make the client more confident and meet its needs as well as expected.
WHAT ARE WE TALKING ABOUT?
Obtaining PCI-DSS certification and defining its information security policy, are two of essential requirements within the client's strategic development.
WHAT ABOUT DELIVERY?
Intervention as an RPP integrator
╋  Maturity Assessment
╋ Penetration testing
╋ InfoSec Awareness training
╋ Social Engineering campaigns
╋ Policies updates
CUSTOMER BENEFIT?
+ Restructuring internal processes and adoption of best practices via the implementation of a "tailor-made awareness program". These actions helped the client to comply with the challenges of its business area and the requirements of its stakeholders along with raising the level of awareness on these issues of its employees.
+ Detecting, understanding and correcting security flaws in the information system, not limited to its network, infrastructure and web applications. Our support team solved the problem really fast and limited the risk exposure time while increasing employee skills.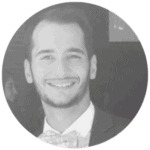 Marc Giraud-Sauveur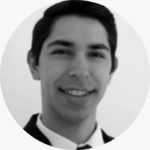 Marcelo Ardiles