Founded in 2001 by Jean-Luc Clamen and Pascal Mennesson, Maltem is an expert group in digital transformation and innovation consulting, which today has more than 1,100 employees in 12 countries.
The group's activities cover a wide range of competencies, organised in different ways.es, organised into communities: Consulting, Data, Agility, Dev, Design Experience and Cyber Security with specific expertise in banking, insurance, energy and media.
Logo customers
Clients Logos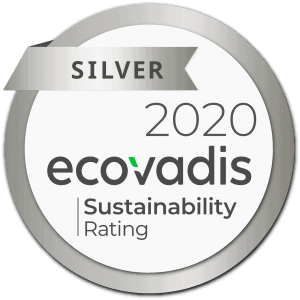 We are one of the 25% of companies that won the silver medal!