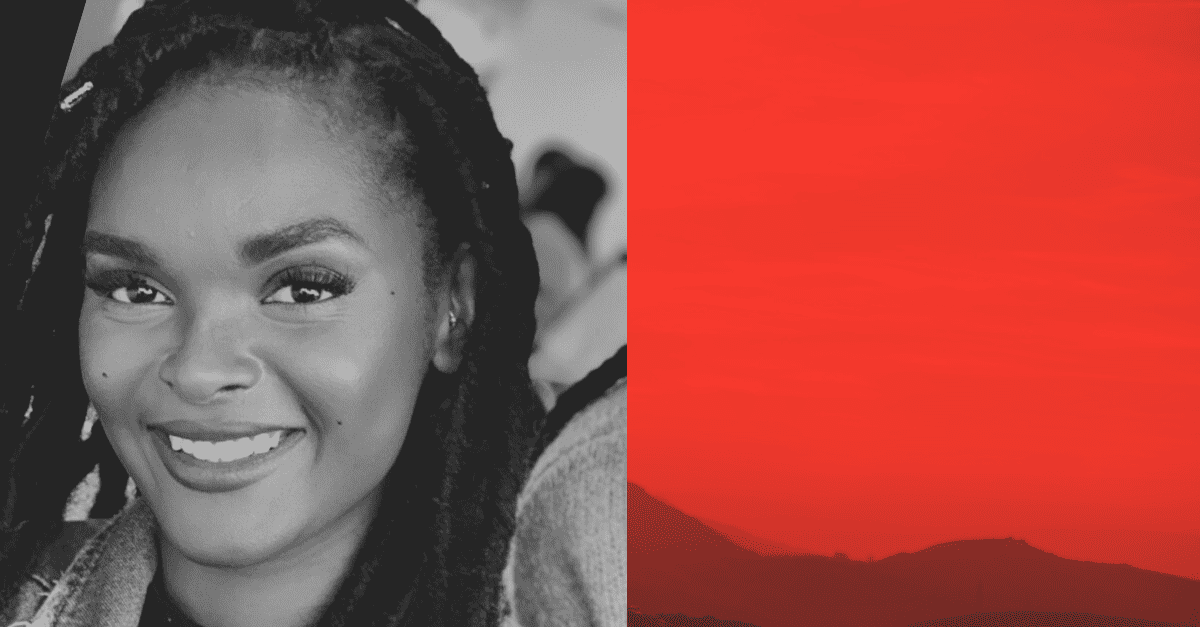 An international career, meet Sonia Madi
Founded in 2001 by Jean-Luc Clamen and Pascal Mennesson, Maltem is a group specialising in digital transformation and innovation (digital transformation consulting) which today employs more than 1100 people in 12 countries. International mobility is at the heart of the career path of Maltem employees, who can start their career in one country and develop their skills in another. This is the case for Sonia Madi, who moved from Rennes to Brussels via Lisbon.
I come from Rennes in France where I have lived most of my life. Just before joining Maltem, I was working at the Crous there in the human resources department.
I wanted an international experience and to discover other horizons; I started by going to Lisbon, before looking for a VIE. I met the Maltem Australia team at that time, through a seminar that invited to discover their office.
There were several open offers, in Australia and in Belgium. I applied and joined Maltem Belgium in Nicolas Giuglio Tonolo's team.
I identify with Maltem's values. In particular, the Group's commitment to society through the Aldinie Foundation.
Created 5 years ago, the Aldinie Foundation aims to help underprivileged children and young people through support for education and health projects. It supports associations selected for their effectiveness and their very concrete impact on children's access to education and health. The projects financed are mainly located in Madagascar.
The Foundation works in three areas: Children, with 140 children supported in their daily lives. Health with 1 health centre financed in Madagascar which provides an average of 150 medical and dental consultations per month for children under 15. And finally Education with 19 young people benefiting from training in digital professions. 6 young people are fully supported for their higher education.
Being of Malagasy origin, this particularly touched me. More generally, I was immediately reassured by the very human management at Maltem. Communication is very encouraged and easy, and there is great recognition for our work.
What kind of training does Maltem offer?
I did not have all the skills required at the time of recruitment. I had only done the beginning of a recruitment process (writing and posting ads, sorting profiles and preparing interviews).
I didn't know the world of IT, digital transformation consulting and software. But Maltem trusted me and gave me the time to get in touch with the developers and business analysts to train me and help me in my work. It's a real project-based training that has allowed me to upgrade my skills.
Training is very important at Maltem. Employees can therefore count on the Maltem Academy to help them develop their careers. Maltem Academy. The idea was first born thanks to the collaboration with clients. Indeed, Maltem regularly worked on projects that required the transfer of skills. This led the company to develop tailor-made training courses for clients who wanted to limit the use of external consultancy, and to create a real offer.
We also benefit from project-based training, which allows us to progress. This training is continuous and is the subject of regular reviews. Since my arrival, I have already been able to gain autonomy in my tasks, I have been given responsibility and I have been encouraged to make proposals to improve my performance.
The priorities of the Maltem Benelux office?