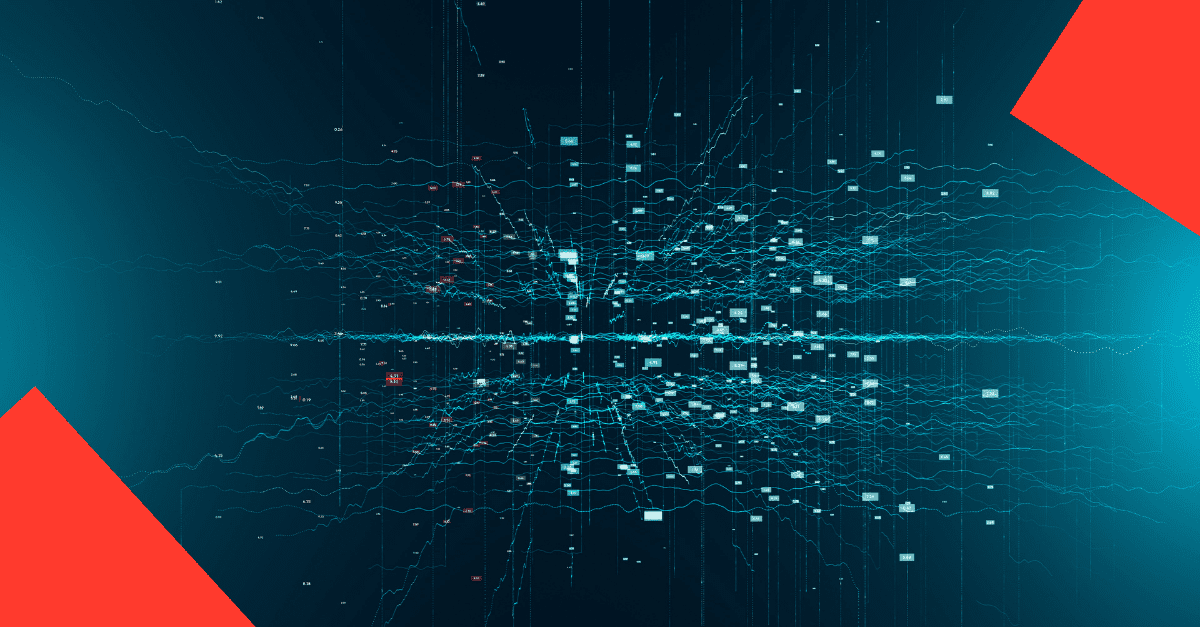 New Infra offer: meeting with Larry BRUAN
To meet the challenges of performance, security, robustness and maintainability of our customers' digital solutions, the teams at Maltem Dev (with its subsidiary Omnilog) are committed and organised to meet the technical challenges proposed on a daily basis. As abig data consulting firm focused ontechnical expertise, the value provided by our teams is also based on organisation and methodology. Thanks to the impetus of Maltem Australia and its expert Larry Bruan, Maltem is expanding its services and launching a new Infra offering.
Larry, tell us about this new Maltem offer?
When I joined Maltem as a Consultant in July 2021, I was assigned to run a Service Transition Program for one of Maltem's major accounts in the hospitality industry. Simultaneously, I reviewed Maltem's service offerings and saw the opportunity to expand our services to include Infrastructure Services. Having discussed its feasibility and reviewed Maltem's internal capabilities with Julien Labouze, Maltem's APAC Managing Director, it was decided to launch the Infrastructure Services offerings.
The market has been ripe for this type of service for some time now. In fact, Gartner has forecast that global IT spending for 2022 will reach US$4.4 billion and grow by 5.5% in 2023 (Source: Gartner, April 2022). Gartner further stated that inflation rates, geopolitical disruptions and talent shortages are not expected to slow down IT investment (and we all hope they do). So it makes good business sense to capture a share of these opportunities.
In addition, over the last few years we have seen a growing trend of companies moving their application hosting to private, public and even hybrid clouds, adopting 'SaaS' (software as a service) models. And there is increasing talk of AI, ML, DATA and analytics.
The time has come for Maltem, a big data consultancy, to leverage its global expertise and enter the market with these services.
With over 20 years experience in the IT industry, I have worked for global corporations, government agencies and large IT service providers. I have seen how these organisations have adopted and consumed IT services. Maltem Australia, as an expert IT service provider, can be agile and responsive locally to the needs of private and public sector organisations.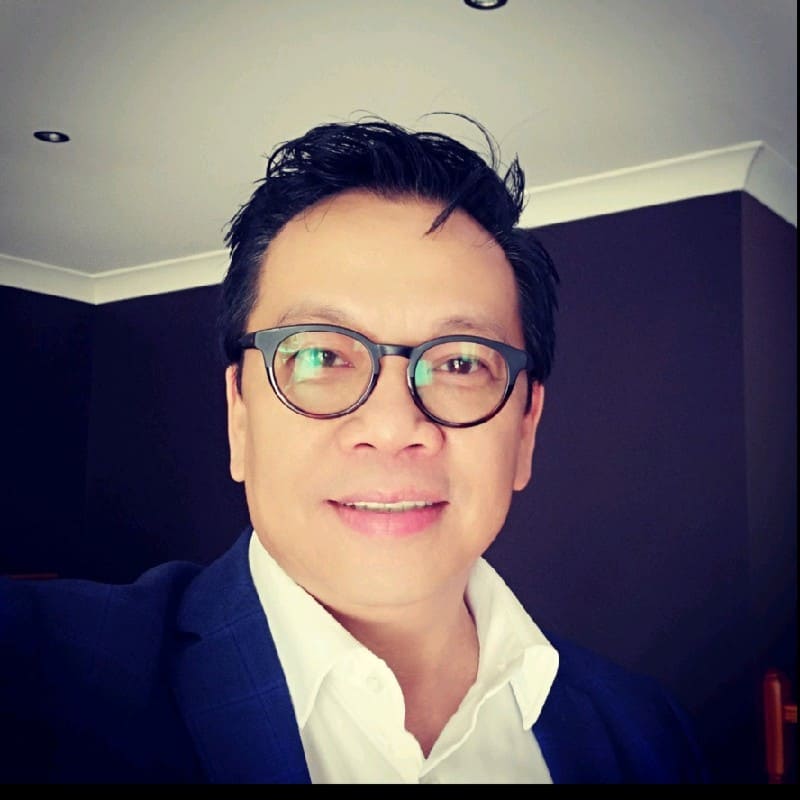 "Size does matter"
For this offer, we decided to focus on business outcomes and customer experience – not technology alone. We will exploit technology as an enabler to allow our customers to do what they do best – run their business.
Maltem is a big data consultancy with an agile team of the right size, with global partners Maltem can effectively fill the gaps that other players overlook, and we can also scale on demand. Our clients will benefit from our team of experts, offering flexible, bespoke and responsive services. Maltem Australia is supported by a large group of experts around the world with 20 years of experience on 5 continents who have provided exceptional and verifiable services to over 100 clients worldwide.
Our services
Our services include :
infrastructure and cloud services,
application migration and transformation services,
data centre services,
network services, computer storage and backup,
the database infrastructure,
cybersecurity and compliance,
solutions and architecture,
digital workplace solutions, transition, transformation and programme delivery,
Multilingual service desk,
24/7 level 2/3 technology support,
Resource augmentation services.
Want to know more? Contact us for more information!
Larry BRUAN
Vice President - Infrastructure Services
Maltem Australia
WeWork, Level 13
333 George Street 2000 Sydney
+61 450 161 421
Larry.bruan@maltem.com