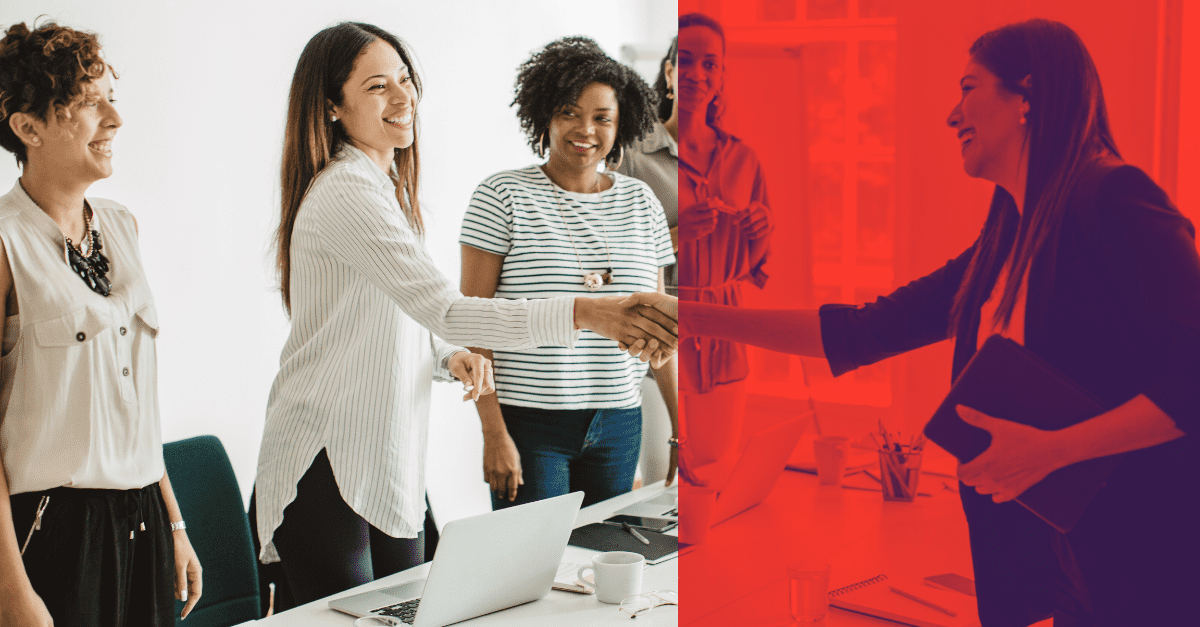 Developing your skills at Maltem, meeting with Christelle Crosnier de Bellaistre
Founded in 2001 by Jean-Luc Clamen and Pascal Mennesson, Maltem is a group specialising in digital transformation and innovation (digital transformation consultancy) which today employs more than 1100 people in 12 countries. Over the past 20 years, the group has strengthened its capacity to adapt and evolve in order to remain innovative in a constantly changing world. It relies on its values of professionalism, proximity and performance and puts them at the service of its employees to help them develop their careers.
Professional mobility at Maltem
Technological, economic and covid changes mean that an individual now changes jobs and companies several times in the course of his or her working life. These changes are called " professional mobility ". A major concern of human resources management policies, professional mobility refers to any change of position or evolution of function within the company for an employee.
Internal mobility can be vertical or horizontal. Horizontal mobility allows the employee to move from one position to another (equivalent position), within the same department or a different department, while maintaining the same status. Vertical, it corresponds to a promotion (the employee moves to a position with greater responsibilities).
Internal mobility is undeniably an effective talent management tool because it allows employees to develop their employability, build loyalty and motivate them.
Maltem Academy
At Maltem, employees can count on the Maltem Academy for their career development. The idea was first born thanks to the collaboration with clients. Indeed, Maltem regularly worked on projects that required the transfer of skills. This led the company to build tailor-made training courses for clients who wanted to limit the use of external consultancy, and to create a real offer.
Maltem then decided to put this Academy at the service of the entire group. The digital transformation training offer is based on three main pillars: Agility, Design (UX and design thinking), and Tech with training in development, front end and back end, as well as DevOps and Architecture. The main objective is to develop the professional career of consultants. Maltem is thus at the service of the consultants' careers, allowing them to grow with the group.
An example of mobility at Maltem, meeting with Christelle Crosnier de Bellaistre "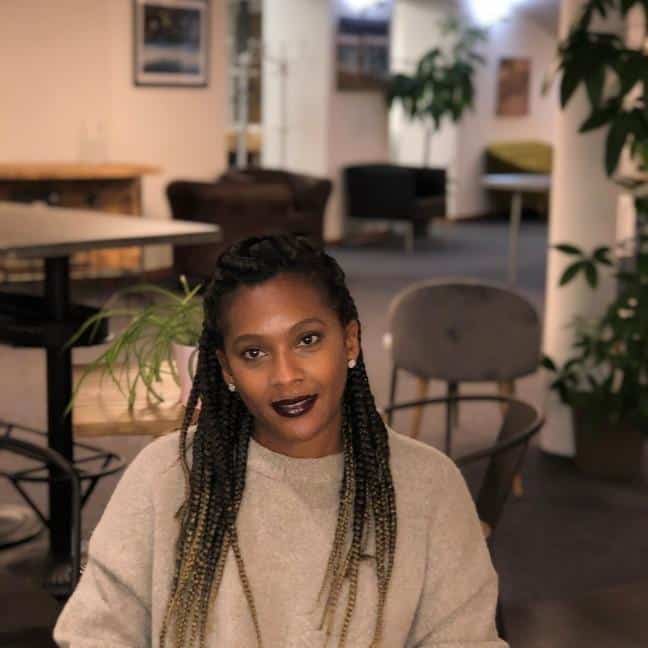 But this is not the only way to evolve at Maltem. Christelle Crosnier de Bellaistre, who joined the company in October 2005, is a good example. For 17 years, she has worked with several teams. She has worked with Australia, Hong Kong, Singapore and Canada.
How did you get to Maltem?
In the second year of my BTS in Business Administration, I was recruited on a permanent contract after having a child. I started with a reception position for a period of two months.
During a maternity leave, and because I was very interested in the life of the company, I was able to become a management assistant. My position has grown with the company and I am now a Senior Office Manager.
I participate in the management and support of the business teams. I interact with all the teams in the structure. My scope is linked to France, with around 40 consultants in the Cash BU, then Canada with 50 to 60 people, and APAC (50 to people) for a total of around 150 people.
The Maltem method: mobility by project
I really learned by doing, I didn't know management software but I had an appetite to learn; at Maltem, we encourage profiles that want to learn by doing, and use these skills. This is what allows us to be given new responsibilities.
This is how I learned to manage a whole new territory with the opening of the Singapore office, which is also English speaking. And that's how I learned to manage a very powerful management software tool.
This Maltem method, which gives responsibility by encouraging exchanges, has also enabled me to develop my soft skills, by working with the teams. This process is not over yet, and I am sure that the evolution of projects and tasks will lead me to other skills and new responsibilities.
Christelle Crosnier de Bellaistre