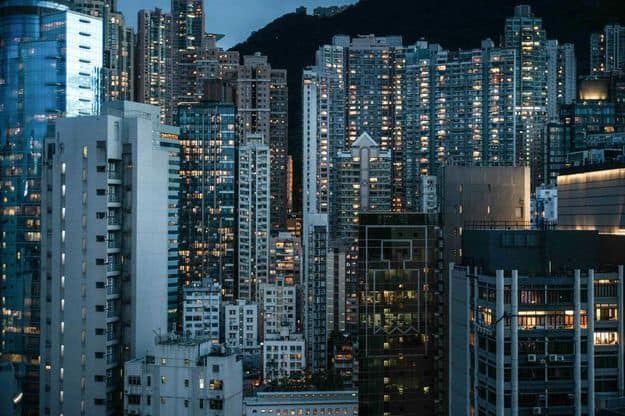 How does Open API help banks and Fintechs transform their business in Hong Kong?
Hong Kong banking services have embraced the new digital transformation of Open API practice since the release of phase I & II on January and October 2019 respectively. Phase I & II have covered scope of services with "product information" and "customer acquisition" types of APIs on the market.
With the introduction of acquisition APIs, third-party service providers (TSP) are now able to build their API business cases around their business models and integrate them with internal banking systems. The transformation delivers a brand-new user experience for retail banking customers. Specifically, mortgage agency gurus have built a new business case around mortgage selling and loan applications with the use of mortgage and loan APIs.
What is a typical mortgage loan process?
Traditionally, potential mortgage seekers look out for their interested flats on the agencies' website or mobile app. After the physical visit, they then obtain the flat's information (i.e. pricing) and meet with the potential bank's mortgage specialist to obtain the initial valuation and to complete the necessary onboarding process for a mortgage loan application.
The first part involved online searching and liaison, while the latter was completed with an offline physical branch visit. This typical process takes at least weeks or months to complete from flat searching, valuation and till to complete the loan application. For many potential mortgage seekers, it's a nightmare due to the length of the process, long documentation and tons of administrative works.
How can Open API help with this?
With the mortgage and loan API services, potential mortgage seekers are now able to obtain the initial property valuation within seconds on the property search engines (i.e. 'Centaline' or 'Midland' mobile apps) and complete their mortgage appointment booking in a single customer journey.
Property agency gurus 'Ricacorp', 'Centaline Property' and 'Midland Property' have partnered with large retail banks including Bank of China, Hang Seng bank etc, and start-up 'mReferral' to build their business cases on simplifying the mortgage application process.
How does it work?
The business case is divided into two parts. First, it provides an initial property valuation on the frontend property search engines with API linked to the banking's internal valuation system which offer the capability of instant estimation on the search engines. Customer consent are required from users at this stage.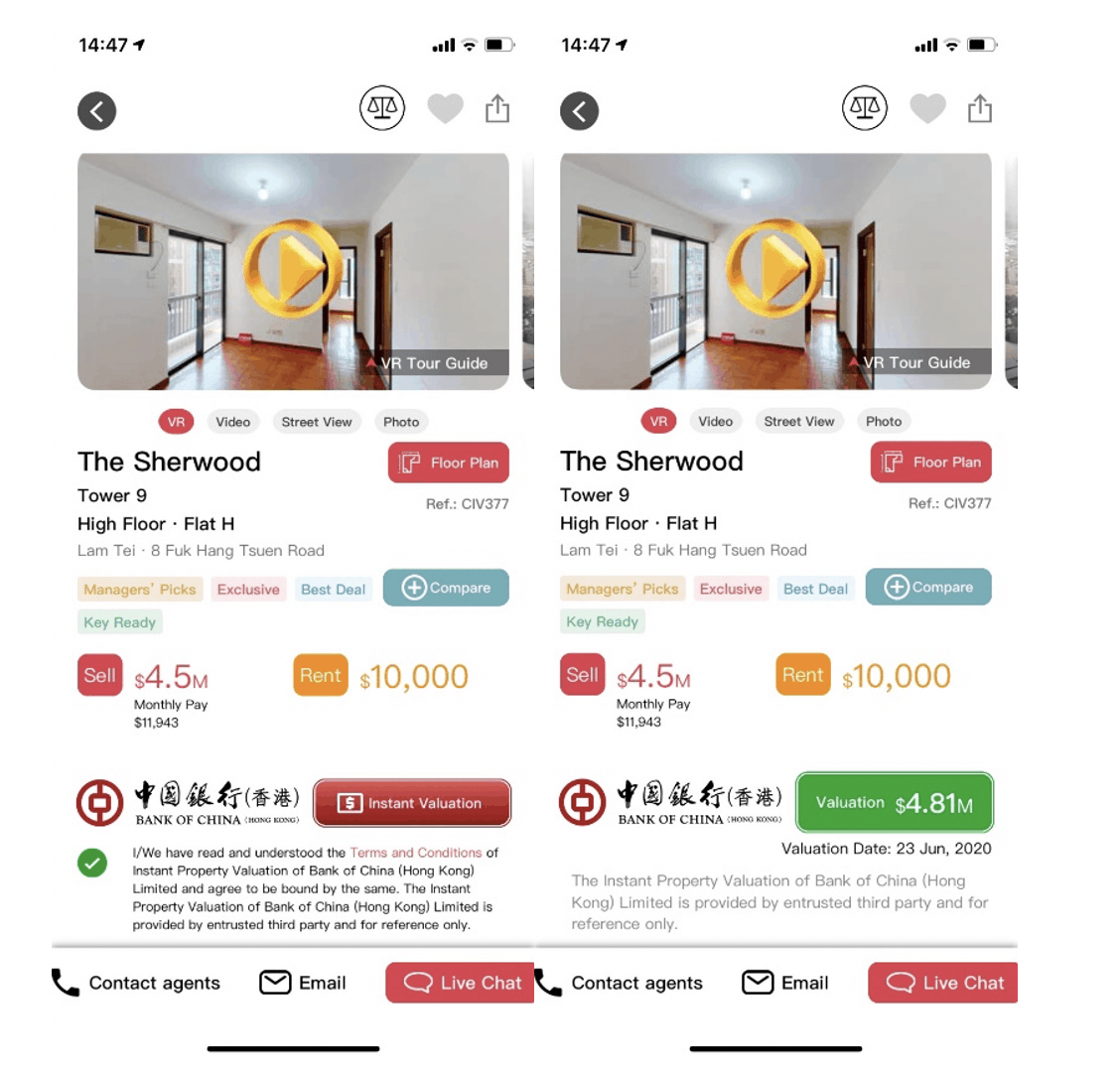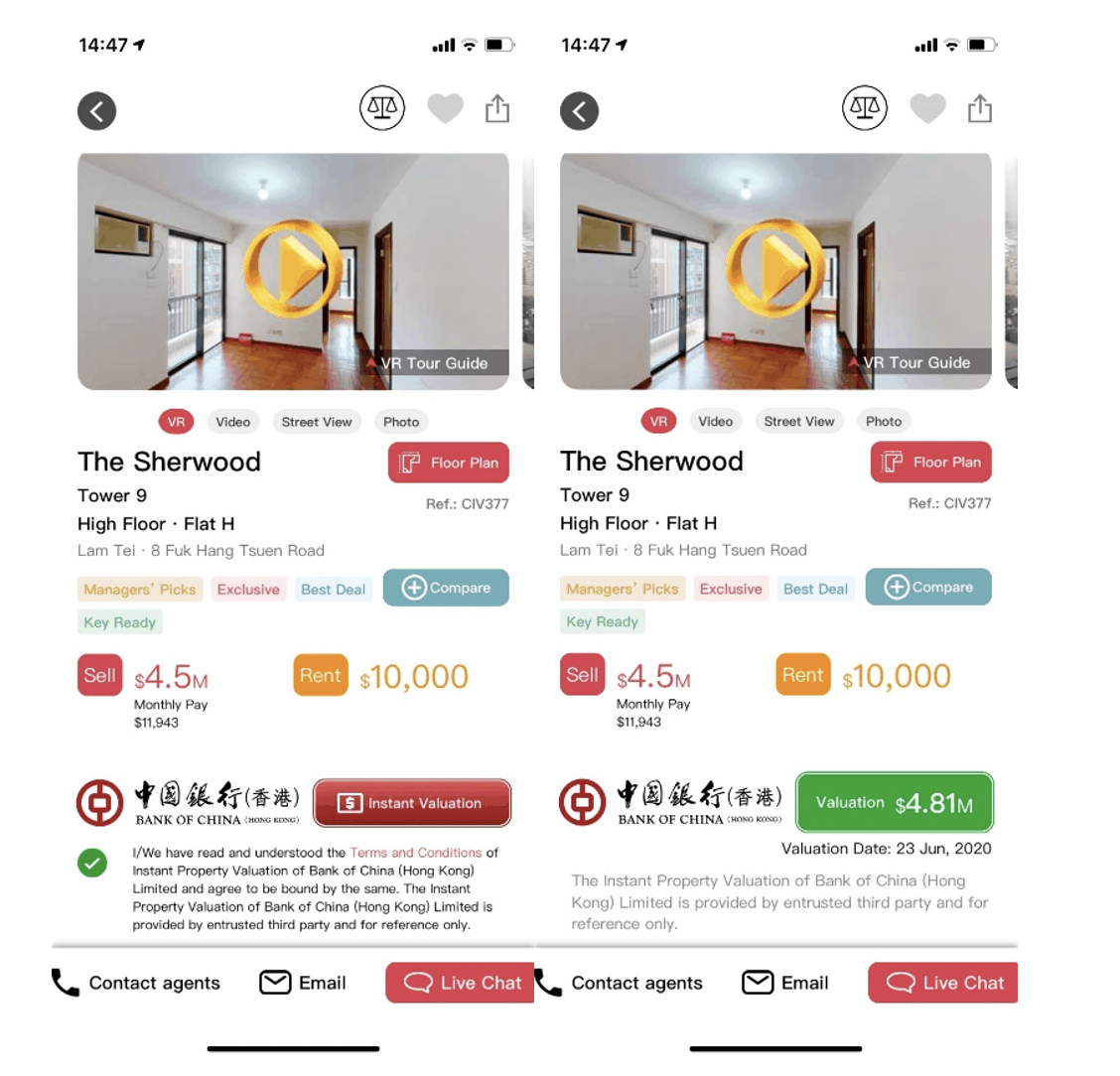 Once the valuation is provided, property seekers can initiate an appointment booking with a mortgage specialist for a full consultation or can directly fill in the mortgage application which follows the bank's internal operating model. The API offers the capability to display the mortgage referral and application form on the agency platforms in order to collect the application data and redirect back to the bank's internal processing systems.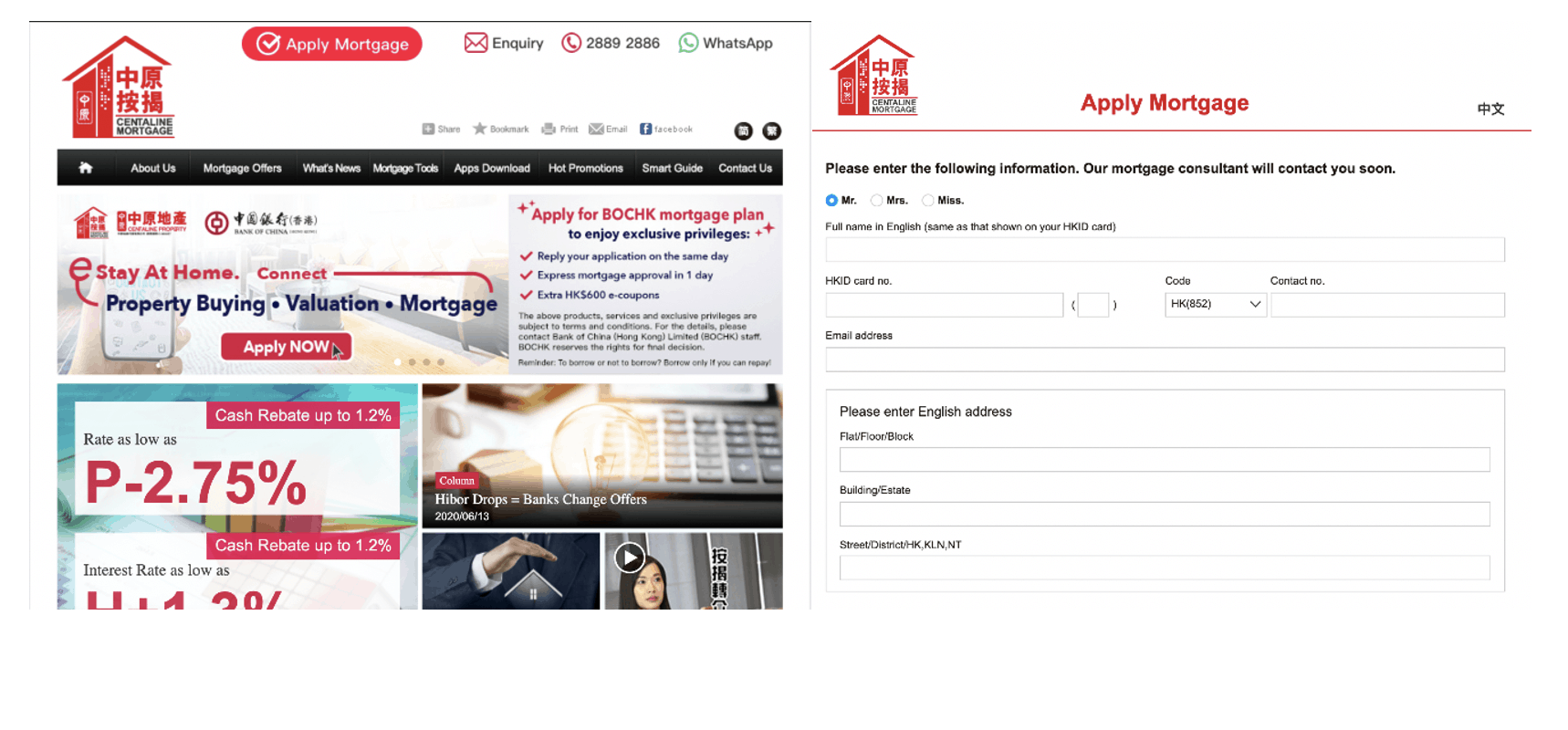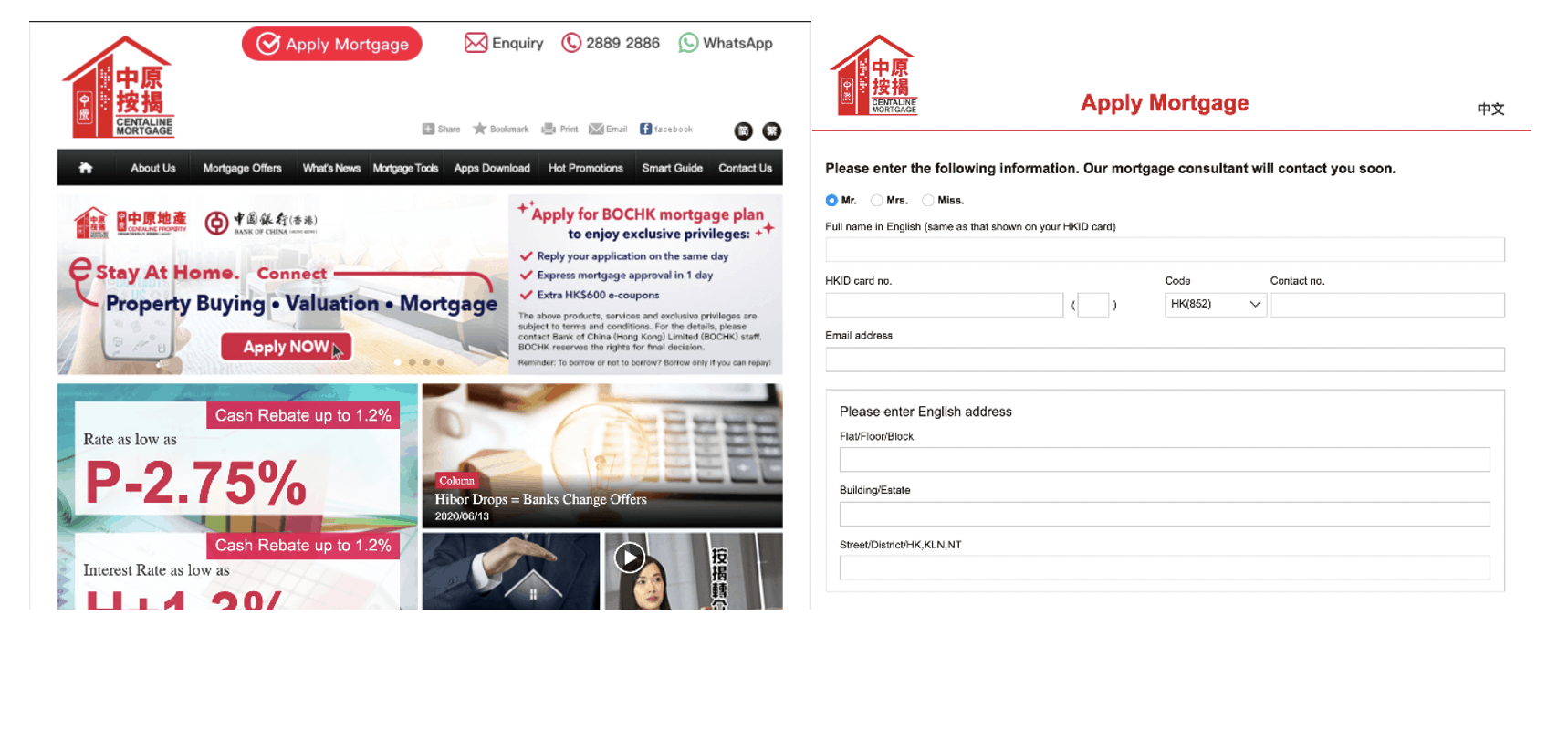 Similar user experience has also been provided by a start-up business 'mReferral' which connects with more than 7 banks to offer the online loan referral and booking form on their frontend platform.


With this new experience, the customer journey is improved, and the process of the typical mortgage applications is shortened with a one-stop service from the applicant's point of view. Leveraging on the TSP's capability to provide quicker solution and referral business, banks can also improve their sales portfolio and reach out to the potential customers easily.
Shaun Middelton