Maltem assists sports players in their digital transformation and the implementation of innovative projects.
We encourage collaboration between new and established players in sport, from acculturation to new technologies to calls for projects.
The group assists major sports television channels in their application creation process, with the implementation of continuous integration, graphic redesign, and sustained stability following development.
Maltem is able to transform developers into "team builders", with the implementation of agility in a technical centre, where the team works closely with the client.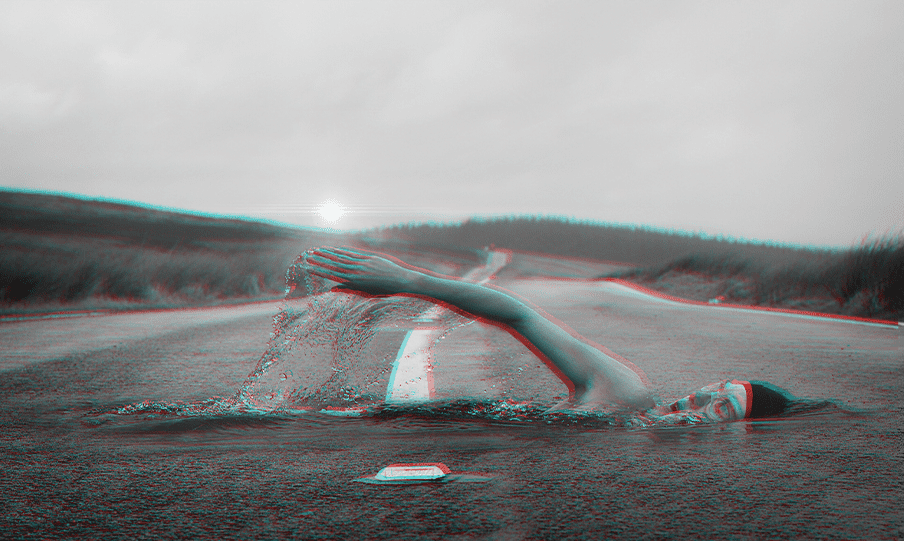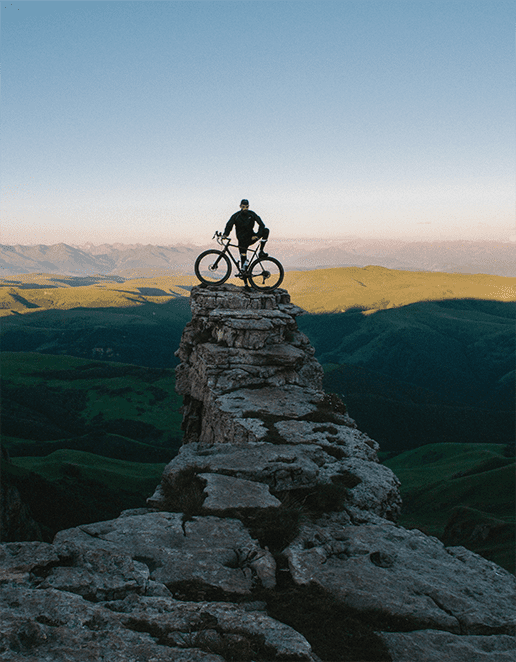 Sport and consulting
A case study
As part of the improvement of performance, delivery and quality of deliverables, OMNILOG teams have been operating within the EUROSPORT mobile division since 2014.
Our skills
Our solutions in application development, maintenance and project improvement.
Reduction of technical debt
Modernisation of the IT architecture and optimised use of technical equipment.
Stability of applications
GUI functional testing, integration testing, automated testing, bug mitigation.
Graphic redesign
UI/UX design work to improve the consumer experience when browsing the application.
Agile technical framework
A team consisting of a Tech Lead, a Scrum Master and developers, always open to a
to optimise the workflow.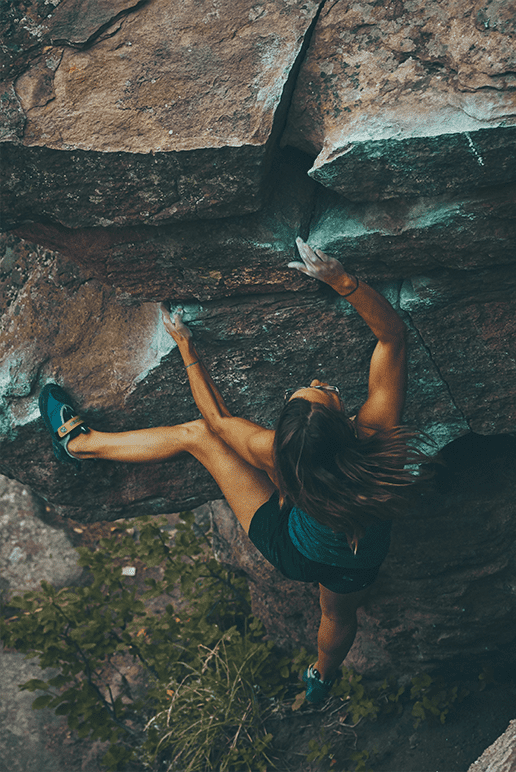 100
Updates
in 5 years of EUROSPORT News applications available on mobile and tablet.
2
Millions
monthly users on our iOS and Android applications with a stability of over 99.5%.