Maltem takes an innovative approach to more effective, low-cost, high-impact healthcare.
Our dedicated specialists work at the intersection of business and technology to support our people in a new and demanding digital environment by combining real-world experience, clinical and business knowledge, and new enabling smart technologies.
That's why, from the back office to the doctor's office, providers and public health agencies choose Maltem for a wide range of end-to-end services that help them become the smart health companies of the future.
We infuse creative thinking to reinvent healthcare services and increase your economic viability with comprehensive end-to-end expertise in the provider, payer and public health environment, as well as extensive cross-sector experience.
We'll help you modernise, collaborate across platforms with ecosystem partners and deliver more personalised, future-ready care.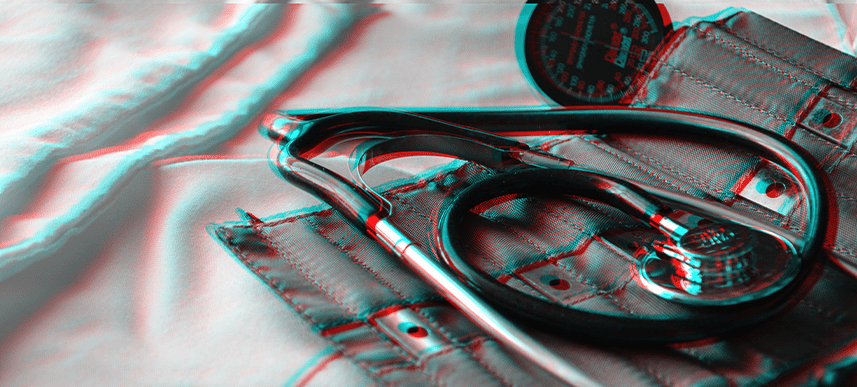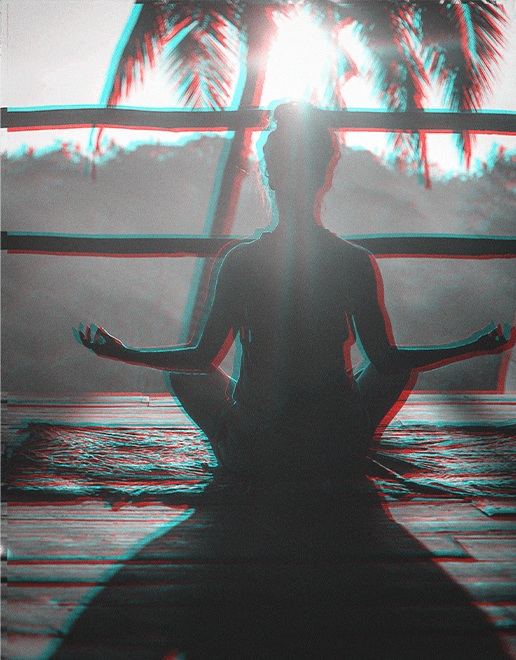 Health and consulting
Health care advice has a significant impact
By embracing new technologies, you can operate more effectively, efficiently and affordably. In addition, partnering with collaborators while maintaining an agile attitude will accelerate innovation.
Our skills
Our digital health, operational transformation, consumer experience and consulting solutions help organisations deliver personalised, efficient and informed care.
Operational transformation
Prepare your healthcare organisation to respond to the waves of disruption today and tomorrow.
Health care advice
Empower your employees with smarter tools and skills to drive smarter, more informed health, putting consumers at the heart of progress.
Consumer experience
Because we are human above all.
Flexibility of the organisation
Continuous adaptation, flexibility and relevance require agility, customer and patient orientation, new skills and a culture of innovation.
Innovative digital health solutions
Companies can transform the consumer experience by focusing on cloud, machine learning, AI, cybersecurity and other technologies.
120
Experts
ready to accompany you.