20+ years in IT delivery
DEVELOPER / SCRUM MASTER / LEAD DEV / TECHNICAL PROJECT MANAGER / ARCHITECT / DEVOPS / TECHNICAL PRODUCT OWNER
To meet the challenges of performance, security, robustness and maintainability of our customers' digital solutions, Maltem Dev's teams (with its subsidiary Omnilog) are committed and organised to meet the technical challenges proposed on a daily basis. Centred ontechnical expertise, the value provided by our teams is also based on organisation and methodology. Our CTOs accompany and support our teams and our customers to guarantee the quality of the products delivered.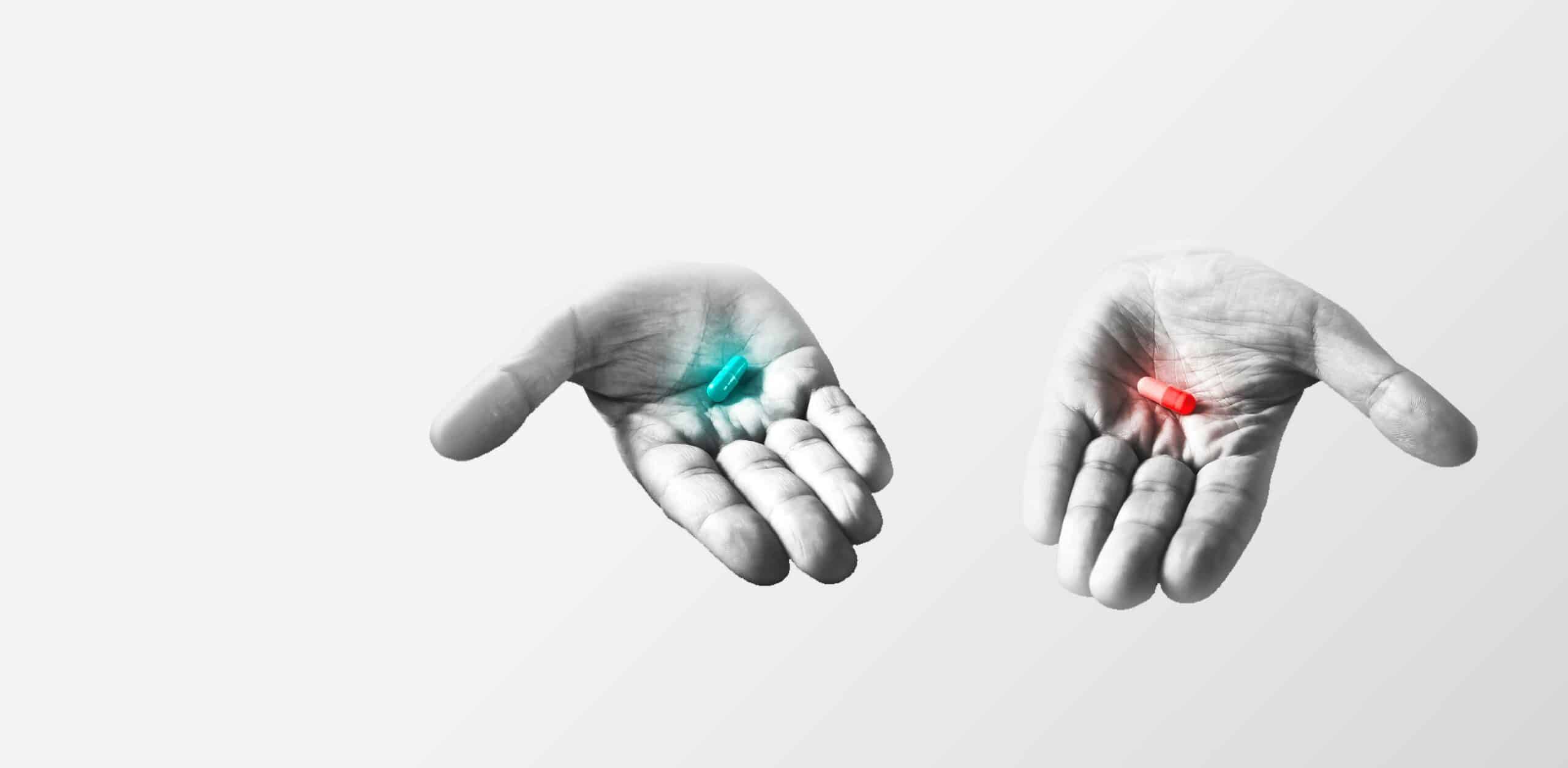 A community of committed artisans
With its 300 consultants, the group's " IT Dev " community brings together expertise inall the most widespreadtechnical stacks. For over 10 years, our teams have been contributing to our clients' Agile approaches and DevOps projects for our clients with a common goal ofcontinuous improvement. Depending on the stages in the project life cycle, Maltem provides its clients with a tailor-made service offer.
- In the scoping phase, we will mobilise our experts to advise, design and then implement solid technical foundations for a new project or a major evolution of an existing project.
- In the development phase, we will build a competent and balanced team capable of consistently delivering high quality, high performance software products.
Among the qualities of our teams often cited by our clients, team cohesion andinvolvement are essential ingredients for theefficiency and success of our projects.
- In the maintenance phase, Maltem is able to offer different models depending on the expectations and objectives.
Agile Delivery
Maltem provides its customers with teams to address all technical issues:
Code quality practices: code review, code analysis tools;
The management of technical debt;
test strategy and automation;
automation of deployments;
Configuration and environment management;
application monitoring ;
optimisation of web architectures (APIs, microservices, cache management, cloud services, scalability, etc.);
The securing solutions provided (security of code, architectures, data)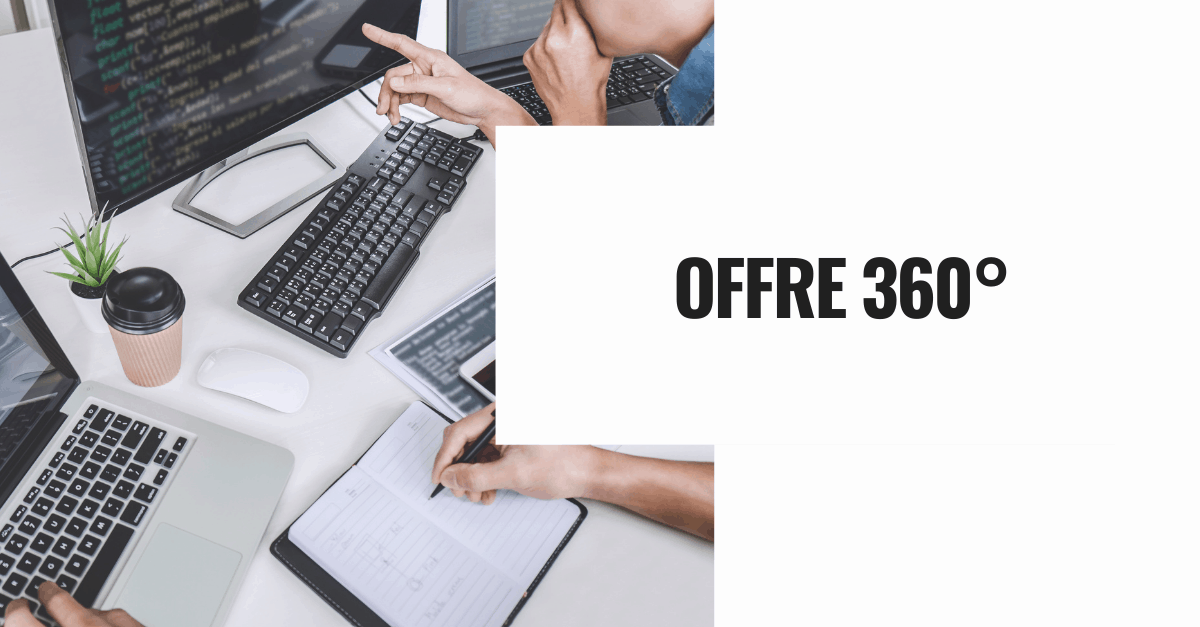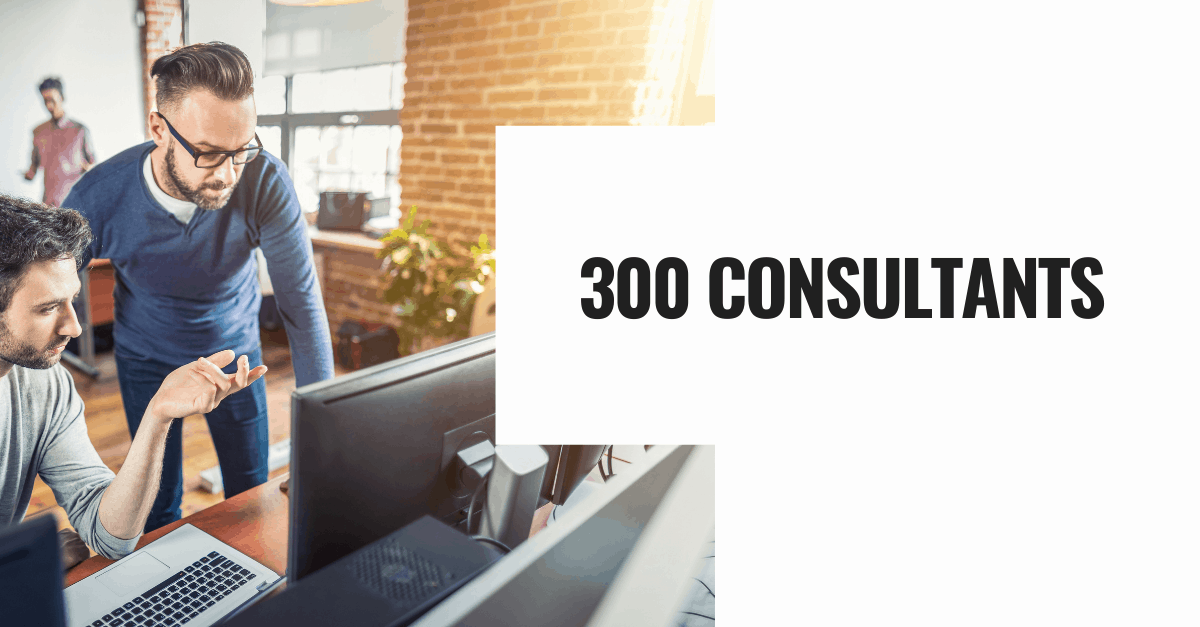 Service centre
The main objective of the service centre is to support the customer in the maintenance and evolution of an application park by introducing quality, performance, delivery and incident management indicators.
Organised around Agile & Devops methodologies, the service centre allows :
to have a capacity adapted to the needs and the perimeter supported,
Ensuring that competence in the applications is maintained ;
to improve responsiveness,
to make available all the expertise of the "IT Dev" community,
The service centre also enables the management of a technical roadmap and the control of technical debt.
Expertise
Our experienced consultants and in particular our CTOs can bring their experience and expertise to advise and challenge technical choices.
Their objective is to set up a software quality roadmap. This enables regular refactoring, migration, redesign and upgrading projects to be launched.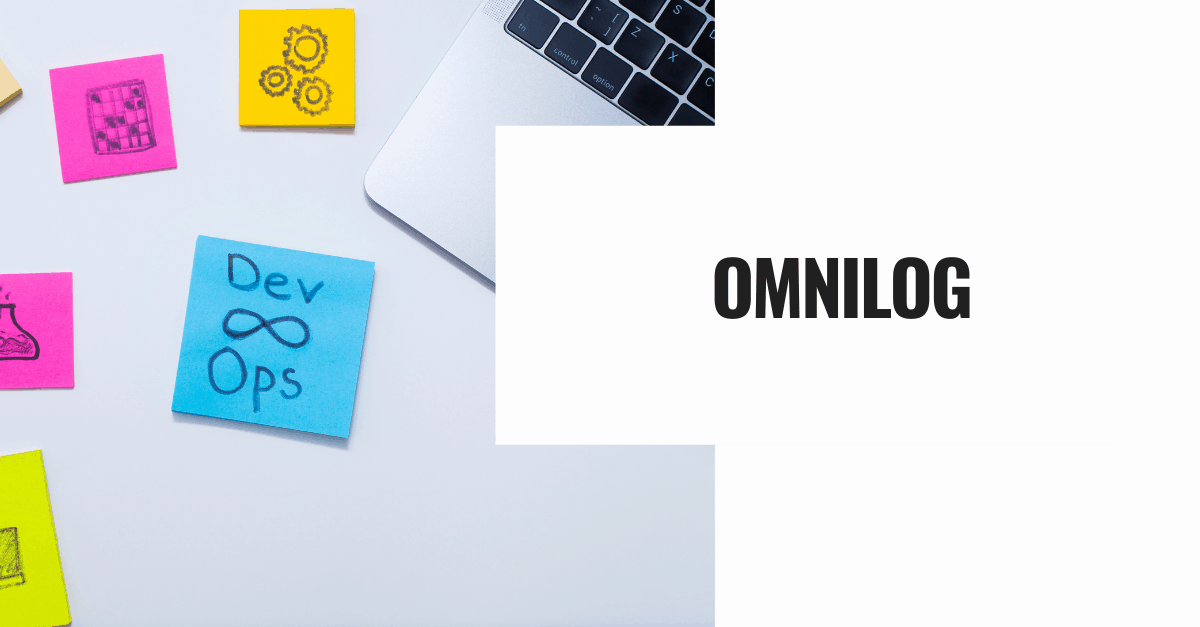 Olivier CONDON
CTO
Microsoft Azure / .Net

Guillaume GACOIN
CTO
 Web PHP/Symfony

Clément GUINET
CTO
DevOps

Vincent FULMAR
CTO
Mobility

Xavier CALLENS
COO
Agility
  You want to be part of the Maltem adventure? Discover our job offers!