The changing world of work and communication on a global scale has created a new way of organising and living, leaving the business-to-business (B2B) telecoms market with stagnant revenues in traditional connectivity offerings.
At the same time, small and medium-sized enterprises (SMEs) are undergoing a digital transformation in all their business operations and have therefore become a focus and priority for them.
Companies are relying on new advances that will profoundly change the network environment. change the technology and the network environment, and Maltem is there to support them in their digital transition.
Large enterprises need to rethink the value chain by making the network an extension of the cloud and the edge, as well as a new control point for businesses. These market pressures have made B2B one of the most promising development potentials in the communications industry.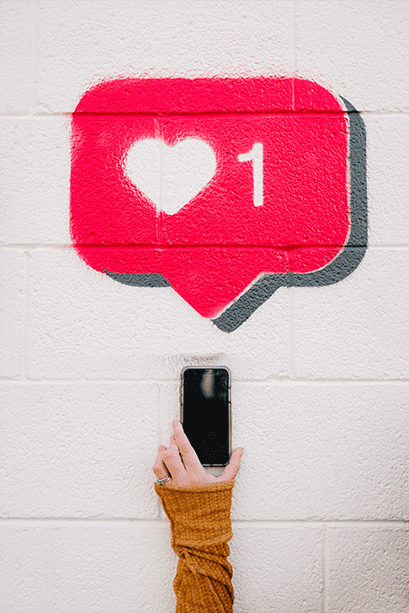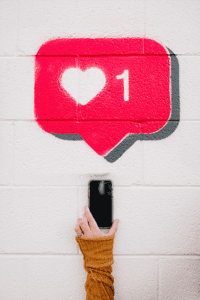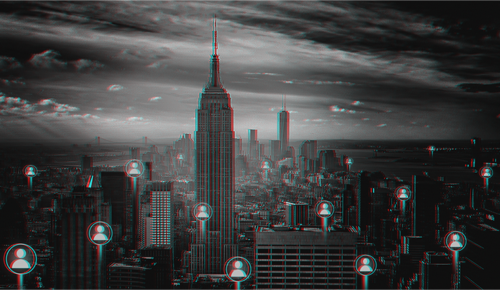 Customer knowledge and development
Keeping up with the times
Traditional customer loyalty is a thing of the past. To remain relevant, communications and media organisations must constantly modify their products, services and marketing strategies to adapt to new technologies, including the analysis of the user experience.
Network service
Companies are reinventing their technology, services and operations.
Intelligent advertising services
Maltem's intelligent advertising services can help you grow and develop your advertising business successfully and profitably.
Cloud computing services
With a Cloud First strategy, you can get value faster.
Artificial intelligence-based services
To help you get more value from the cloud, we offer AI and advanced analytics services.
Acceleration services
Mobile technology and what it means to us all will be profoundly changed by 5G. Every industry must prepare now for the coming 5G revolution.
Data ethics services
To help you ensure that your customers' data is kept confidential.
200
Experts
ready to accompany you
5G
Prepared
to keep up with ultra-connectivity