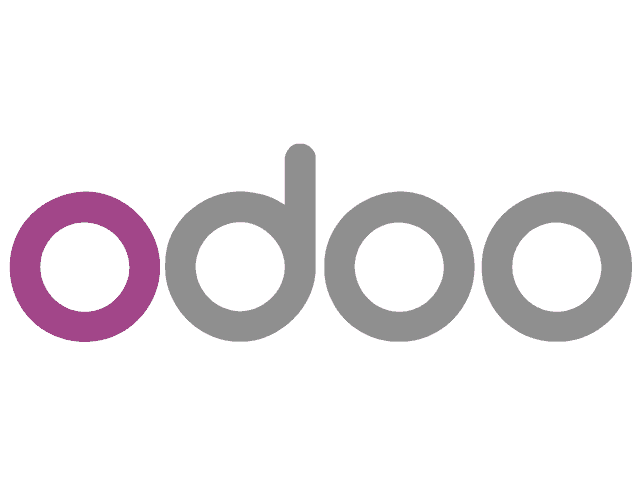 Maltem Africa and Odoo become partners
Maltem Africa has become a partner of Odoo, an integrated management software with a large number of modules to meet many business management (ERP) and customer relationship management (CRM) needs. The software is used by over five million users to manage their businesses worldwide. Odoo is the most popular open-source ERP system in the world.
"We are delighted to enter into this partnership with Odoo, which offers a comprehensive suite of software, based on an open source model, that is highly effective in managing its organisation and various business processes.
Joining this large international community in the age of digitalisation is a major additional axis to support companies in their quest for performance and optimisation of their information systems". Olivier Bronzini, CEO of Maltem Africa
"Maltem's knowledge of digital transformation is a complementary asset to Odoo's knowledge to enable companies and public bodies to gain efficiency with professionalism and proximity, whatever the complexity of the process. Fiorella Berni, Account Manager at Odoo "