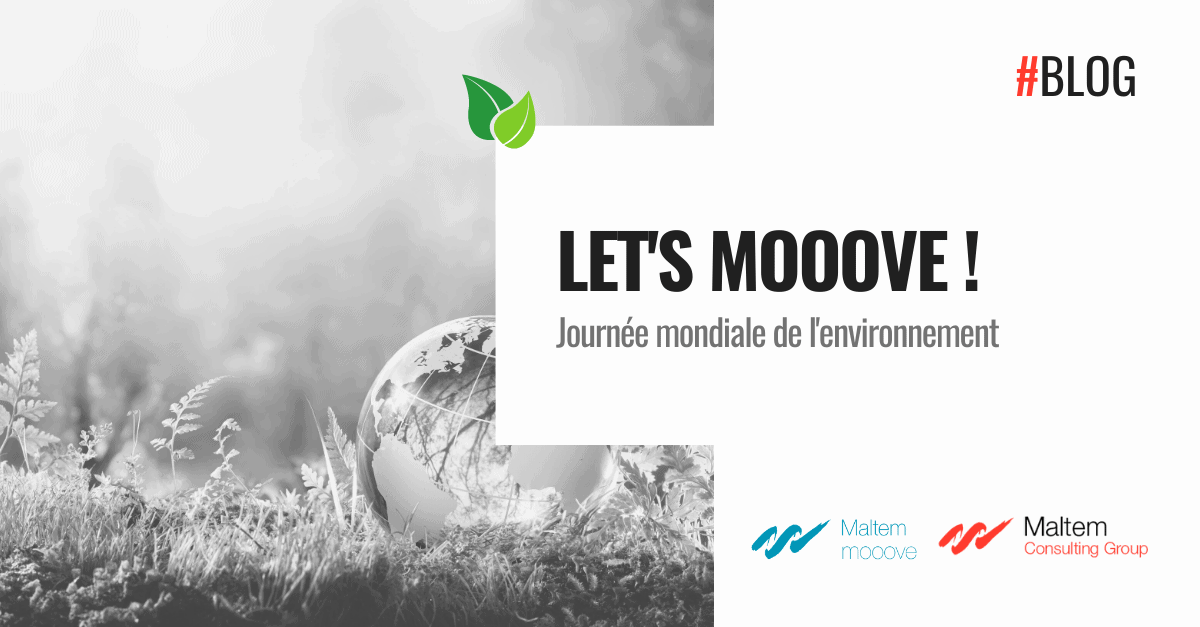 Mooove! World Environment Day
Social and environmental impact has always been at the core of IT consultancy Maltem's values. That's why we love our global Maltem Mooove programme, which aims to create a community of mooovers, share time together and make a positive impact.
Today is World Environment Day. A day dedicated by the UN programme to Nature to better understand and protect it. Our IT consultancy wanted to share some of the initiatives and reflections made by the mooovers since 2020.
"It's time to wake up. To become aware. To raise our voices. It's time to build back better for people and the planet. On this World Environment Day, it's time for nature.
Zero waste and DIY evening in Luxembourg
Zero Waste Luxembourg was invited by Mooove Luxembourg for an introductory evening at the office. Several consultants and staff members came to discover the best practices for a Zero Waste lifestyle. They also attended a presentation on global waste production, which most of us underestimate! Of course, for this programme to be fully effective, theory and practice must be combined. Participants were given the opportunity to make their own homemade hand sanitiser. It's totally worthy of being handmade today!
MOOOVE AUSTRALIA TAKES ON THE TREE PLANTING CHALLENGE
They were supposed to take part in Conservation Australia's 7ᵉ year, unfortunately postponed due to the covid situation, but the idea is great and we wanted to share it with you. On 5 June, World Environment Day, Australian movers would have come together with friends, family and customers to help plant 20,000 trees at six key sites around the country. In two hours they would have had to plant as many trees as possible, competing against other teams from other companies to be crowned champions! The event was part of Conservation Volunteer's Green Links campaign, which aims to repair habitats for the expansion and movement of native wildlife.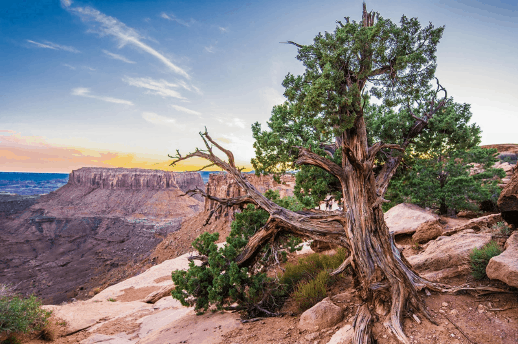 What's new for P4H Mooovers?
If you have been to Madagascar, or have ever watched documentaries about the country, you will be familiar with our iconic tree "the Baobab". Tall and majestic giants of the south, they seem to care for people and their environment but unfortunately they are now very much under threat.
On the bright side, a problem is often an opportunity to find innovative solutions. This time it is not only a solidarity initiative, but also a digital one. Since January, P4H has been contributing to the protection of the baobab forest by supporting the 'Dry Forest Initiative'.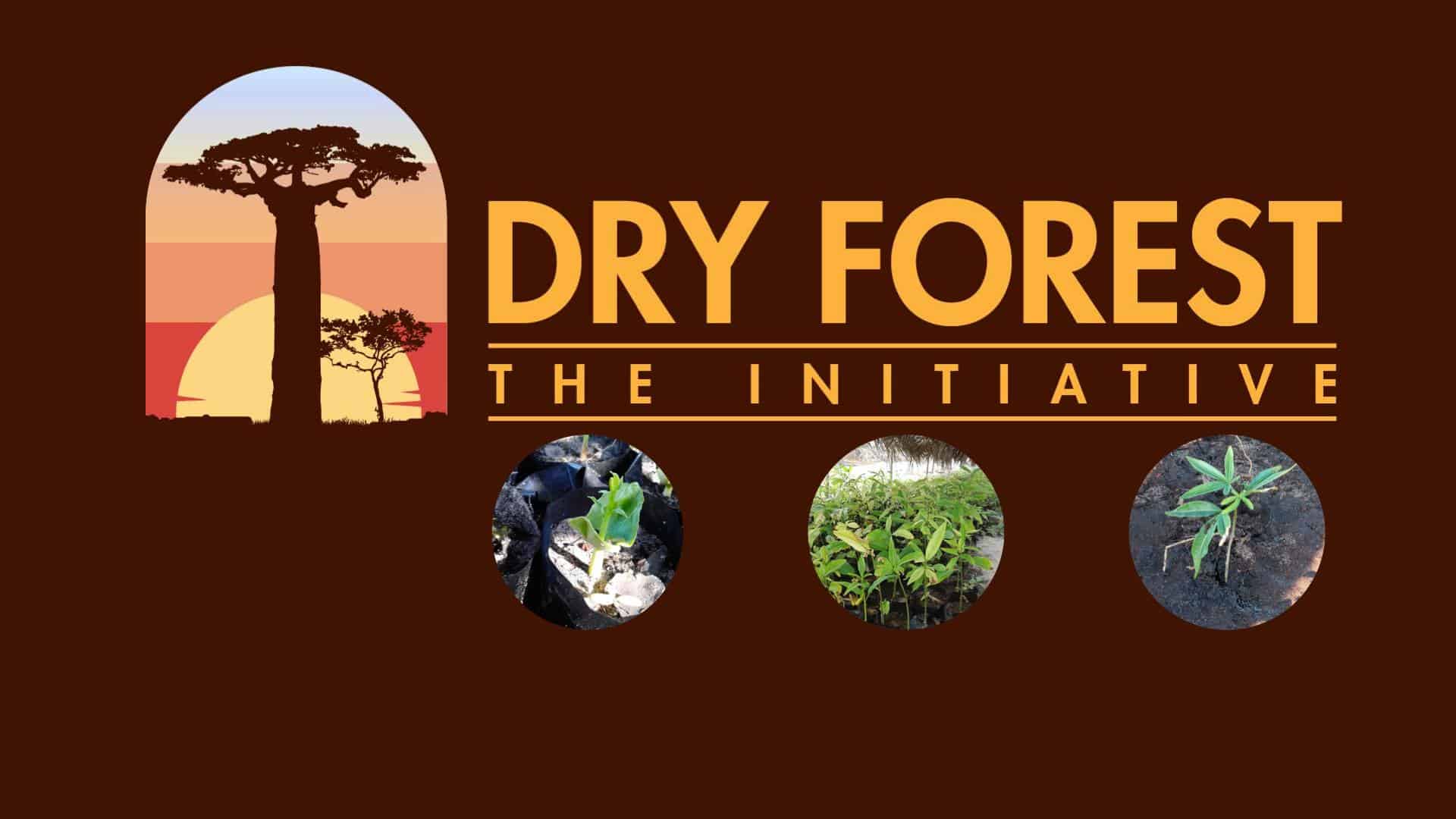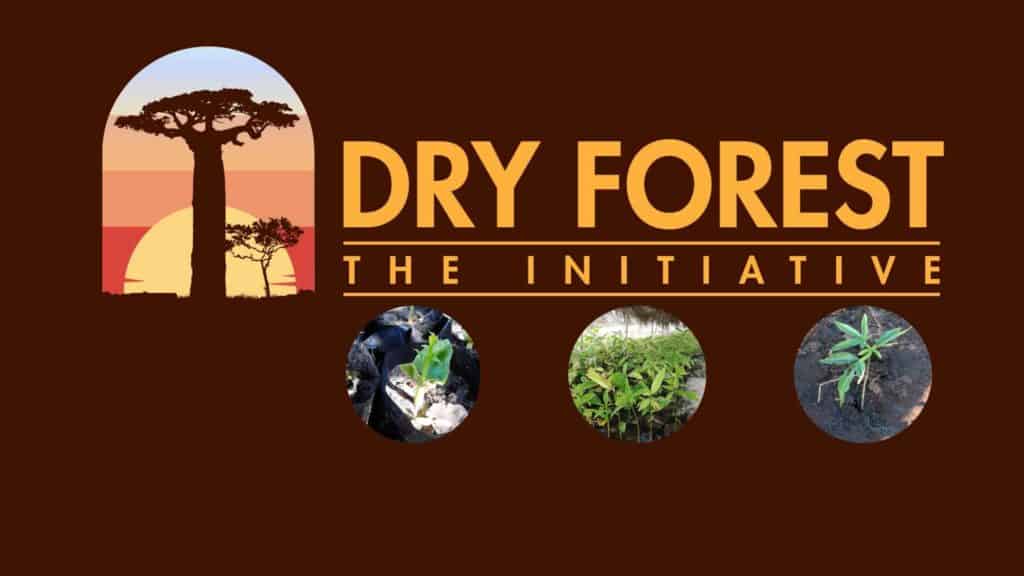 According to its founder Erwan RABENEVANANA, it is a "Malagasy NGO that focuses on the safeguarding of the dry forest of Madagascar, where its emblematic and endemic baobabs live. Through various actions, the dry forest tackles poverty, creates economic alternatives and provides relevant education to local people". Its main mission is to save the Baobabs of Madagascar through social and economic actions by providing the necessary resources to stop slash and burn agriculture.
Through what we call 'skills sponsorship', we used our digital expertise to help the NGO on a number of levels. To improve their visibility, our creative team developed their brand image. In a few weeks, a complete graphic charter and identity was created. These include a new logo, several graphic elements and of course the website. The website, which will be launched this month, was entirely designed and integrated by P4H and will be a vehicle for promoting Dry Forest's actions and fundraising.
💡 A re you lookingfor an IT consulting firm capable of guiding you through your project? Maltem's teams are at your side to support you from A to Z. 💡
Let's Mooove in Canada with Michael and his new team.
Last week, Maltem Canada had a real MOOVE. At our open discussion meeting with the team, Jean-Luc Salinas and Marc Giraud-Sauver officially announced the MOOOVE Canada program. After several slides about our Circle Leaders, another slide entitled "MOOOVE" appeared with my picture. At this point I thought "OK, it's official, it's time, it's time to move". After the slide presentation, 3 members of the team sent me a message about their positive vibes and their willingness to participate in this adventure. We are very happy to start this week! The first list will be sent to present the different types of events they are interested in and that fit with MOOOVE's goals. I hope that other teammates will join us and act on issues that are important to them, all in the spirit of Maltem.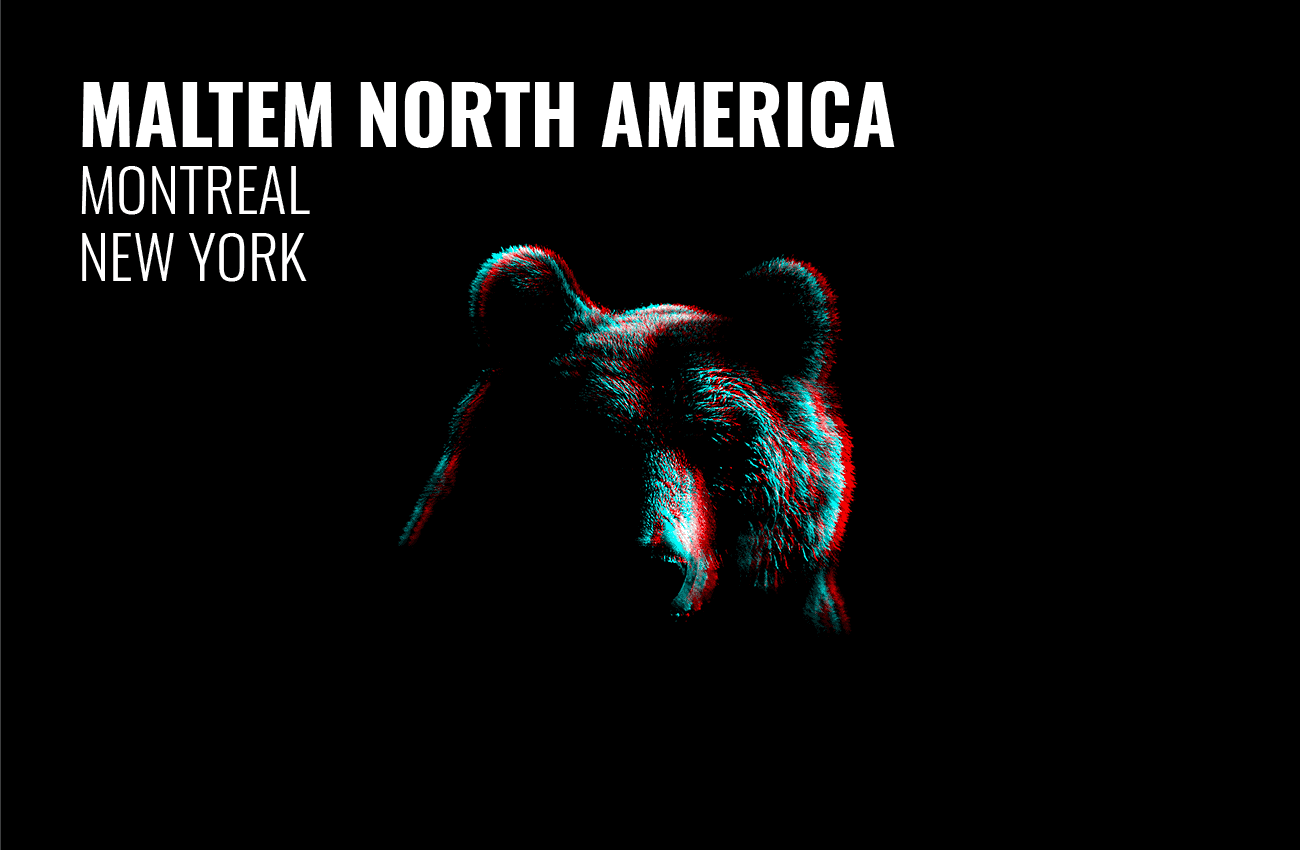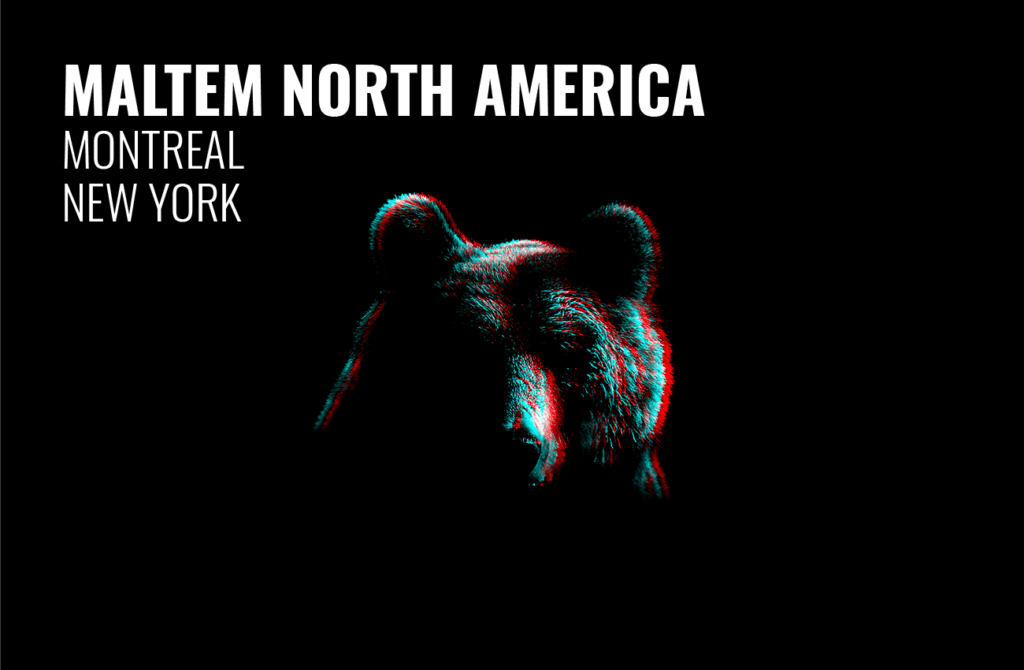 Thank you for volunteering to be a tutor during the Covid crisis! 3 feedbacks .
"I find this experience very rewarding. Being able to provide tutoring to students who lack it and to pass on knowledge and skills is great. It is not always easy to adapt one's timetable, to have to go back over Thales' theorem or to explain certain abstract notions over the phone, but when one manages to target the student's lack of understanding and then finds the approach to trigger his confidence in his abilities, it is a great gratification for both. More generally, I seek to provide her with an effective methodology as well as a lot of encouragement which she is very sensitive to. I am happy to see her motivation and progress, and continue to follow her even after the deconfinement period.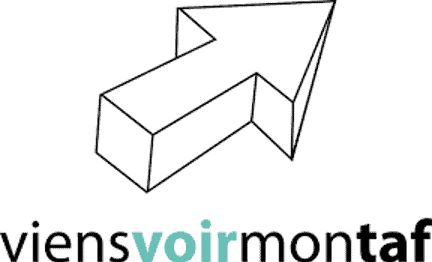 "I support a 14-year-old girl, Lucie, in science. She is very bright and ambitious and wants to become a nurse. We talked a lot about our hobbies, her feelings at school, her problems and her dreams. It was and still is a very good experience for me! I was very happy to be able to help her and to give her some of my free time. She was very attentive, lovely and full of good will. She found it difficult to explain what she understood. I gave her some advice and she was very happy. It was a great experience that I am happy to continue. Léopoldine.
"It is really nice to have a positive impact on someone's life and to feel a sense of accomplishment. I had the opportunity to develop my listening skills to understand exactly what my student needed and to be able to help them effectively. I had to be creative in order to motivate him to work on the lessons and exercises. For me, it was a way to fight against the crisis. Indeed everything does not stop, life goes on and especially school. I am grateful to have participated in this action and to have been able to share knowledge and skills. Anouk