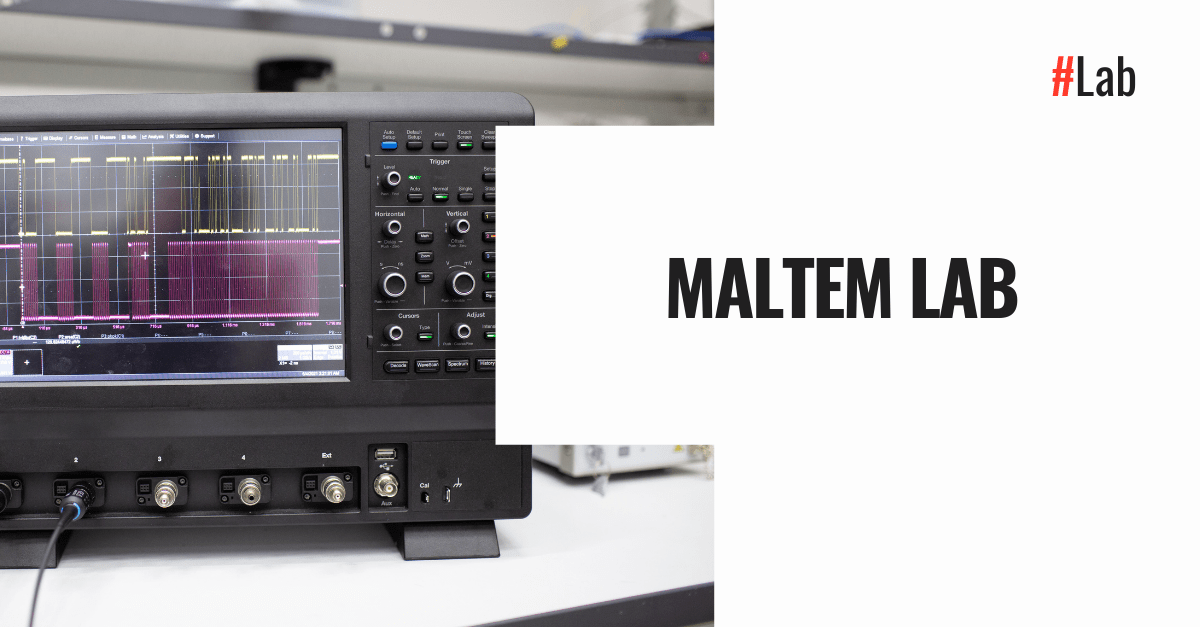 Maltem creates Maltem Lab, its Research & Innovation Laboratory
Research and innovation play an important role in the world around us. From the smartphone we use every day, to the autonomous car, to the multiplication of connected objects at our side, all these concepts are the result of constant research and innovation. Companies have understood the importance and necessity of innovation in order to remain competitive and meet the challenges of tomorrow. Adaptability to market changes and the ability to stimulate innovation have become key issues.
Since its creation, innovation and development have been at the heart of the Maltem IT consulting firm. And today, the group is taking a new step by creating its own Research & Innovation laboratory: Maltem Lab.
Maltem is an IT consulting firm based in Neuilly-sur-Seine that assists you with your web development projects, datacybersecurity, etc. Do not hesitate to contact us! 
Under the responsibility ofOlivier Dancot, Chief Data & AI Officerthis project at Maltem will be supported by Frédérick Bisone. Following a Master's degree in data science and analysis, which he completed as a Major, Frédérick decided to devote himself to a PhD in geomatic data processing (study of moving objects). His objective will be to encourage research and innovation in the group's various areas of expertise.
Maltem Lab will aim to work with the consultants on the different research themes within the group, and to launch international collaborations.
The group's research topics are driven by the company's strategy, but also by our customers and employees.
The Lab will also serve as an idea incubator, which is being built in three stages:
Stage 1: Ideation. This phase consists of collecting the need or idea put forward by employees or clients. Each project is discussed and evaluated according to its relevance and field.
Stage 2: Support. Following this stage, the project leaders will be accompanied by the Lab, particularly on the scientific level (definition of the constraints and scientific obstacles to the success of the project) in order to define together the contours of the project.
Stage 3: Proof of concept. The projects will then enter an experimental development phase (proof of concept, POC) to validate the process and the approach developed in a real environment. The validation of the POC will then lead to a production deployment phase.
By promoting collective intelligence and thanks to the mobilization of all its teams, Maltem Lab will be a true showcase of excellence for the group. Would you like to know more? Contact Frédérick Bisone.