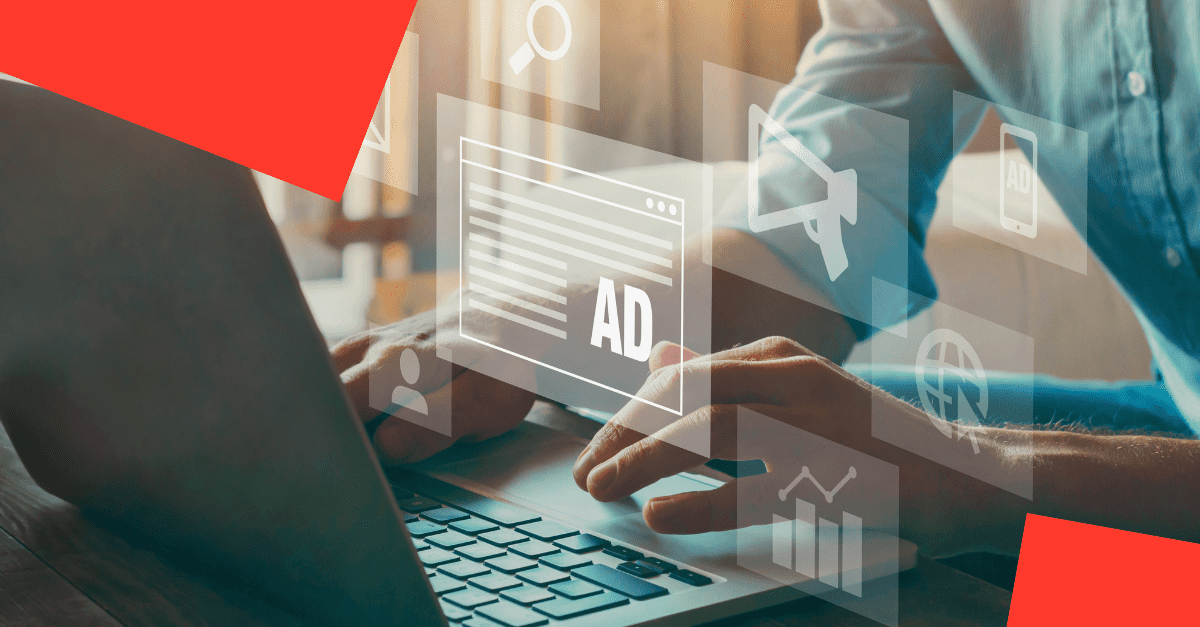 Maltem, digital agency!
The arrival of digital technology in our society pushes us to digitalize our services. To meet these needs, the digital agency Maltem has adapted to this new demand as a true web development company.
Our agency Maltem is an entity that works in the world of digital and web, to support its customers with services that use methods and technologies of the highest quality. From the development of a project from A to Z to technical assistance, Maltem accompanies companies in their evolution and offers a 360° vision.
When we accompany you on a project with Maltem, the specifications are sufficiently detailed thanks to the intervention of our teams. This allows us to guarantee you a result with a known cost and schedule from the start, a development in Agile methodology by iterations with one of our dedicated teams.
Our web development company Maltem can also intervene within the framework of a technical assistance. Our customers benefit from the specialized skills of our developers within your teams. We compose the project or development team, led by a Scrum Master or technical project manager and provide you with expert profiles (UX/UI designer, Digital Marketer, Web and Mobile Developer, Product Owner, Scrum Master).
With our expertise and talented staff, we are proud to grow our web development company Maltem through the success of our clients.
Our expertise is based on 4 production centers, 1 creation and consulting studio. Its services range from consulting to production, including support, creation and development. The company can also count on its offices in France, Belgium, Mauritius, Madagascar, Vietnam to offer a real continuity of service.
Maltem's digital agency services
SEO / SEA/ SMO
- Audit
- Community animation
- Analytics tagging
- Websites
- E-Commerce
- E-learning
- Marketplace
- Mobile Application
- Digital tools
Digital Marketing
- Brand content
- Social Media
Design Advice
- Brand identity
- UX/UI design
- Art Direction
- 2D/3D Motion Design
- Design System
Development Outsourcing
- Devops
- Accommodation
- Safety and security
- Maintenance
- Support
TMA
- Application
- Managed Services
- Infrastructure
- Preventive
- Corrective
- Evolving
Maltem's digital agency methodology
Analysis and Advice
- Audit & Benchmark
- Brand strategy
- Customer centric vision
- Support for change
- Performance Indicator
Uxperience
- UX & Design Audit
Sprint
UX Research
Personae
User pathways
Ideation workshops
Tree structure
Wireframe &
- Prototyping
- Contents
- Editorial content
Content
- Editorial content
- SEO /SEA /Display
- E-reputation
- Social Media
- 2D/3D animation
- Immersive RA/RV
Design
- Graphic charter
- Visual identity
- Creative workshops
- Graphic design
- Illustrations
Development
- IOS,Hybrid, Native development
- Mobile First / Responsive
- HTML Integration
- A/B Testing
- Maintenance
- Accommodation
Michel, General Manager
20 years of experience. Michel discovered the internet in Hong Kong in 1996 and never left the sector: at that time he was project manager at 404 Found! and marketing consultant at Orange. He created Esokia in Mauritius in 2008.
Jean-Michel, Sales Manager
20 years of experience. Strategic support, vision, advice, piloting, in the business development in the sectors of digital services, cloud, software and telecoms, Jean-Michel accompanies Startups, SMEs, Key Accounts in the definition and achievement of their project objectives.
Chloe
3 years of experience. A true jack-of-all-trades, Chloé has worked in the retail, real estate and advertising sectors. Always enthusiastic to answer and accompany our customers in their digital issues, she is keen to find the best talents.
Patrick
15 years of experience. Passionate for more than 15 years in this field, Patrick develops an expertise around several CMS (especially Drupal) and leads the technical activity.
Racha, Manager & Consulting Director - Clients
10 years of experience. A business school graduate in brand strategy and project management, Racha brings her expertise in strategic support, advice and recommendations. She supervises exchanges and customer relations with a business orientation while ensuring team follow-ups, quality of deliverables, and respect of schedules.
Dina, Business Developer
17 years of experience. After launching her own e-commerce company in the beauty sector, Dina joined the digital agencies as an account manager. Today, she is your contact to listen to your needs and offer you the digital device tailored to your needs.
Marina, Account Manager
2 years of experience. Young graduate of ESSEC, Marina accompanies our customers with brio in the provision of the best consultants on the market! UX/UI, digital marketing and digital communication are her specialties!
Eric, Manager & Technical Lead
15 years of experience. Leads all the steps of the technical process as well as the teams. Eric sets up the whole development strategy with the developers. He ensures the smooth running of the production by supervising the overall activity. He intervenes upstream of the projects and accompanies them all the way to maintenance.
Join our team ! Find out about our job offers.