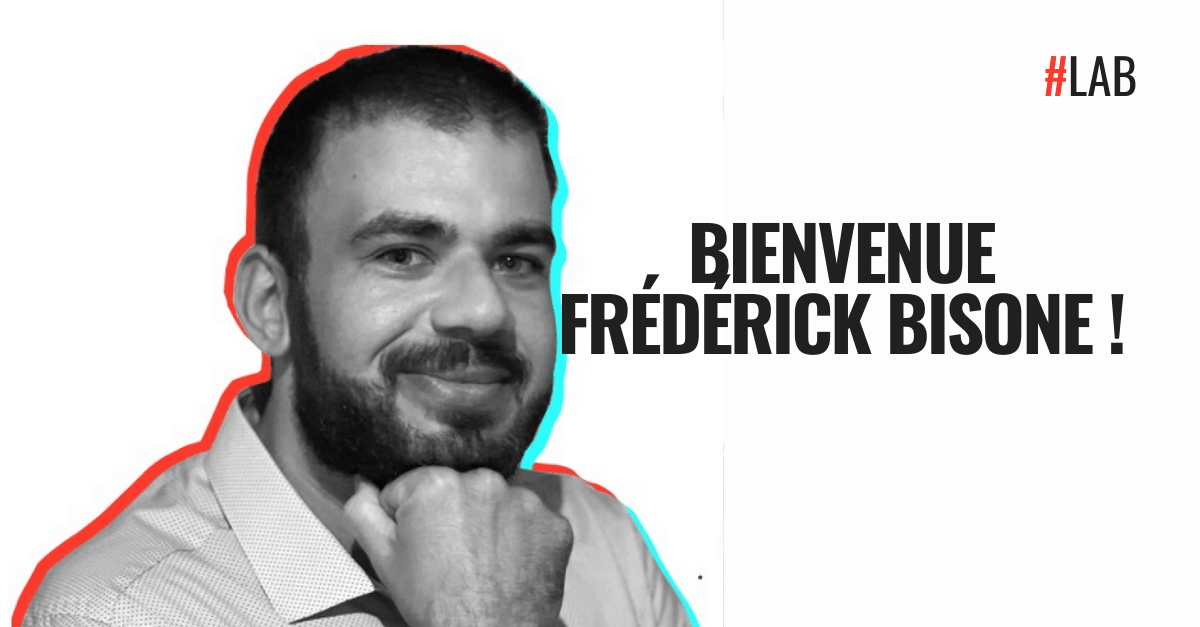 Frédérick BISONE joins Maltem as Maltem Lab Manager
He holds a doctorate in artificial intelligence and geomatics from the University of Tours and will be in charge of all the group's research and development.
Frédérick Bisone did a BTS in computer development before resuming his studies at the University of Tours. Following a Master's degree in Data Science and Analysis, which he completed as a Major, he decided to continue with a PhD in the field of information extraction from geomatic data (study of moving objects).
Extensive R&D experience
He did this thesis at GRUAU, an ambulance manufacturer, to create a prototype of a connected ambulance. Positions from GPS sensors are usually used to analyse the movements of mobile objects. In this project, the ambulances were equipped with multiple additional sensors with the objective of extracting knowledge from this data. The extraction of this knowledge can then be applied in multiple domains: from the preventive maintenance of professional vehicles, to the analysis of ambulance activities, to urban planning (dangerous junctions, roads in poor condition, etc.).
Frédérick's work has been used to analyse the movements of connected ambulances of the Indre et Loire fire brigade.
At Maltem, a company specialising in digital transformation consulting , his objective will be to encourage research and innovation in all the group's areas of expertise ( ConsultingData, Dev, Cyber Security). As leader of the Maltem Lab, he will be in charge of the research teams of the division, their recruitment, and the follow-up of the different projects in order to achieve encouraging results every year.
"A wonderful opportunity
"I am very happy to join Maltem because after my PhD, it is a wonderful opportunity to lead an R&D laboratory and participate in innovation in a company with an international reputation.
About Frédérick Bisone
Discover our expertise and how we help many companies to perform in digital!