Flashback Impact #6
The Maltem Group is committed all over the world!
Discover our sixth Impact Flashback: all the latest news to highlight the commitment of the Maltem Group. Through its presence in 12 countries, Maltem engages its employees all over the world.
Responsible Purchasing & Suppliers Charter
Maltem signed the Responsible Supplier & Purchasing Charter with Pierre Pelouzet, National Business Mediator for the Ministry of the Economy and in the presence of Mr William Prost, Deputy Director General of the Hauts-de-Seine Chamber of Commerce and Industry.
Created in 2010, the Responsible Supplier Relations Charter aims to encourage companies, public and private organisations to adopt responsible practices towards their suppliers. It is currently steered by the Corporate Ombudsman and the CNA (Conseil National des Achats). Because for Maltem, technological innovation goes hand in hand with social and environmental innovation.
.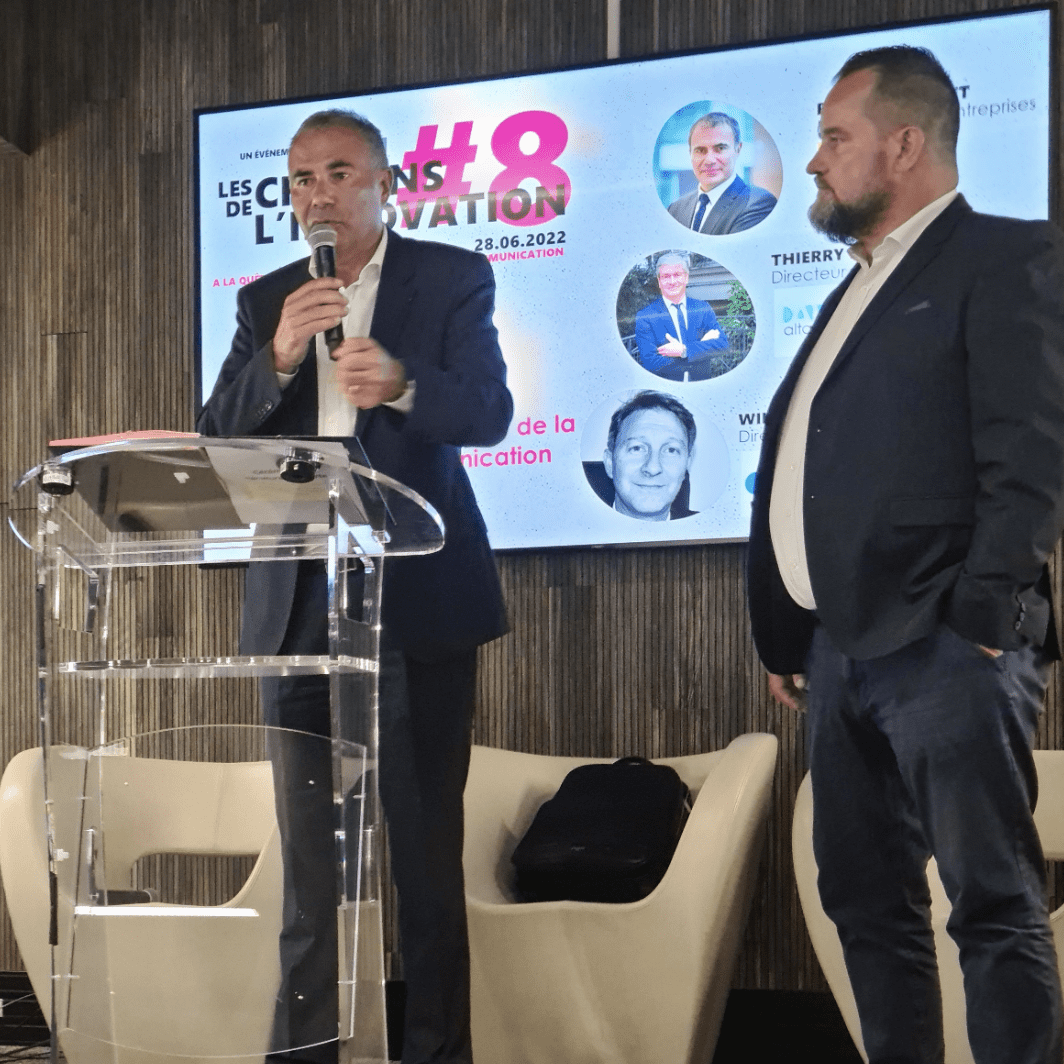 Solidarity events in Madagascar with Bocasay and P4H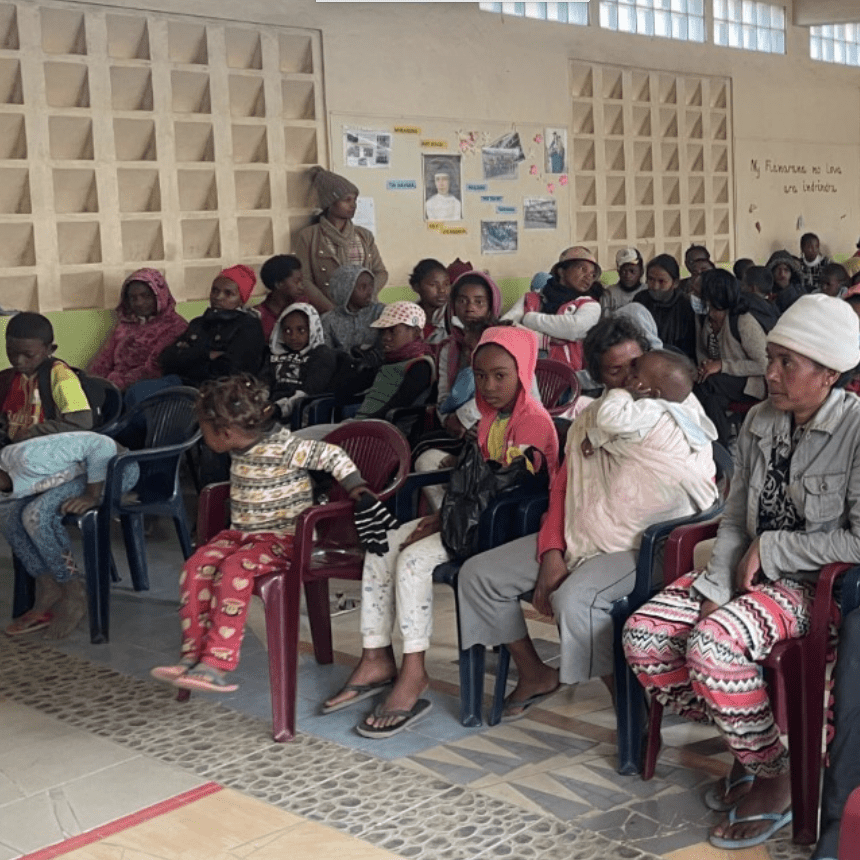 Bocasay Madagascar participated in two events that underline its commitment. On the theme of education, a sharing event at a private university CNTEMAD on methodologies for better technology watch.
And a solidarity event with P4H with a sharing of hot food to elderly people and families in need on the eve of the bank holidays at the P4H premises and at the sisters' home, not far from the Bocasay premises.
Environmental protection in Mauritius with Esokia
On Saturday, 18 June, a team of Esokia volunteers went to the beach to tackle litter. "Plastics have invaded our seas and oceans. Protecting the environment is a strong commitment rooted in our values.
In order to raise awareness among our teams and to actively participate in the protection of our planet, we mobilised for a Beach Clean-Up on Albion beach. - Yovana Samy, Digital Marketing Manager Stop buying bottled water, use sustainable shopping bags, avoid over-packaged products and sort your waste: these are easy reflexes to adopt, "small gestures" that can make a difference.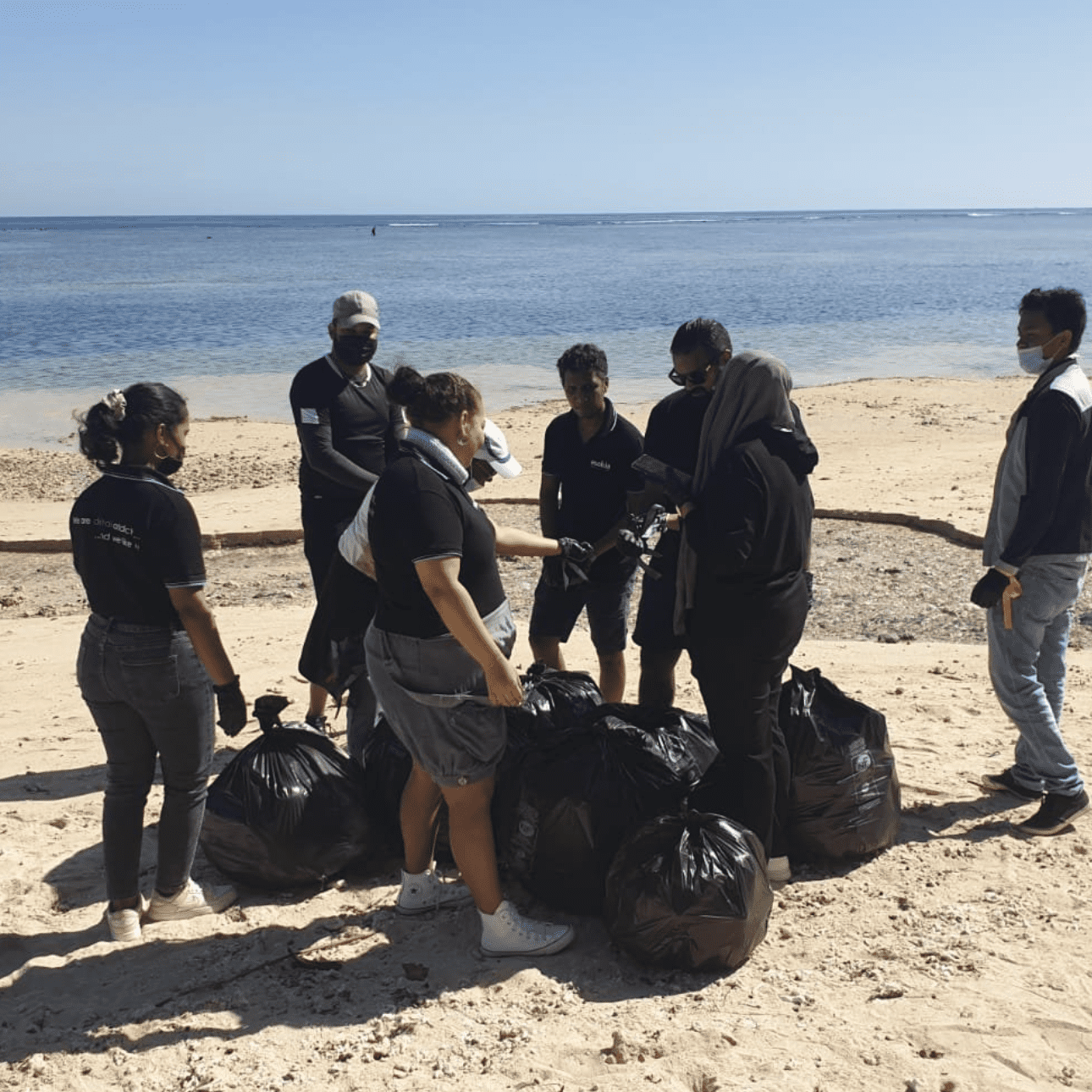 Talents for Disability Forums with Omnilog
Omnilog participates in the Talents Handicap Forum. Since 2013, Talents Handicap has brought together employers with disabilities who are committed to employment and disability throughout France. Its aim is to facilitate contact between partner employers and disabled candidates looking for a job, work-study or internship, and to support, inform and raise awareness among both candidates and employers, through digital tools, conferences and online workshops