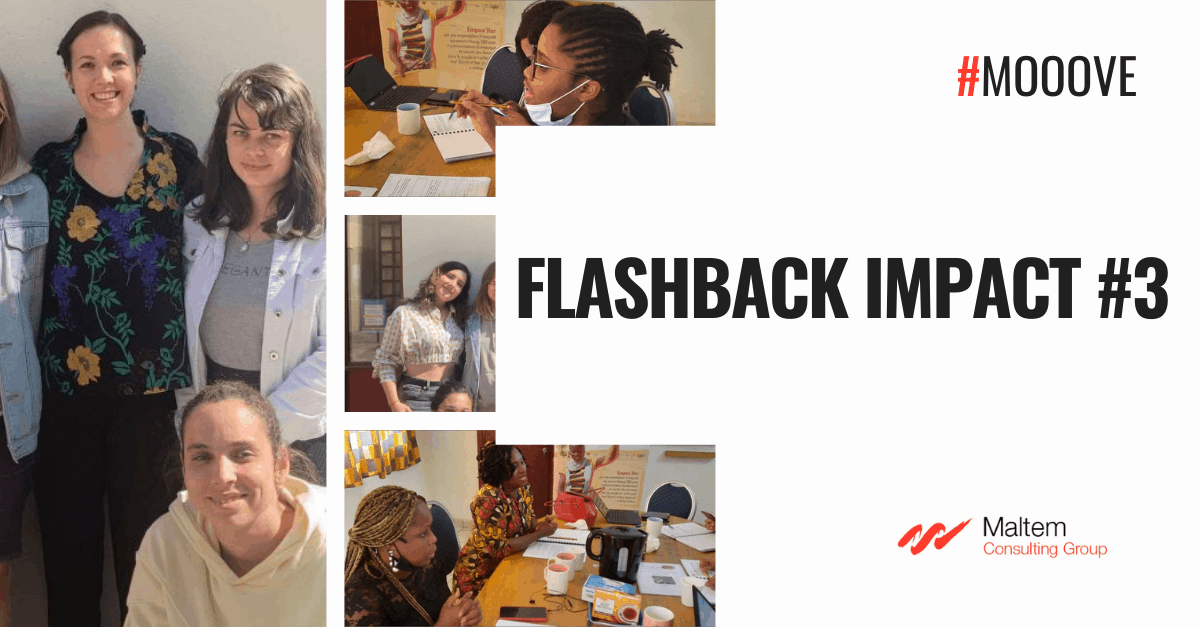 Flashback Impact #3
Maltem commits to equality in tech
Tech:Share it & Omnilog partnership
Omnilog is committed to Share it the #Tech4Good accelerator of STATION F 🚀 Omnilogians provide their technical skills to support social enterprises in the realization of digital projects. Among these tech projects, the development of the new platform " Femmes des territoires ".
Femmes des territoires is a social and proximity network with local and thematic communities, exchanges and support, meetings and workshops. Previously, Omnilog had participated in the development of Mémo de Vie, a free and secure platform for victims of violence and their families.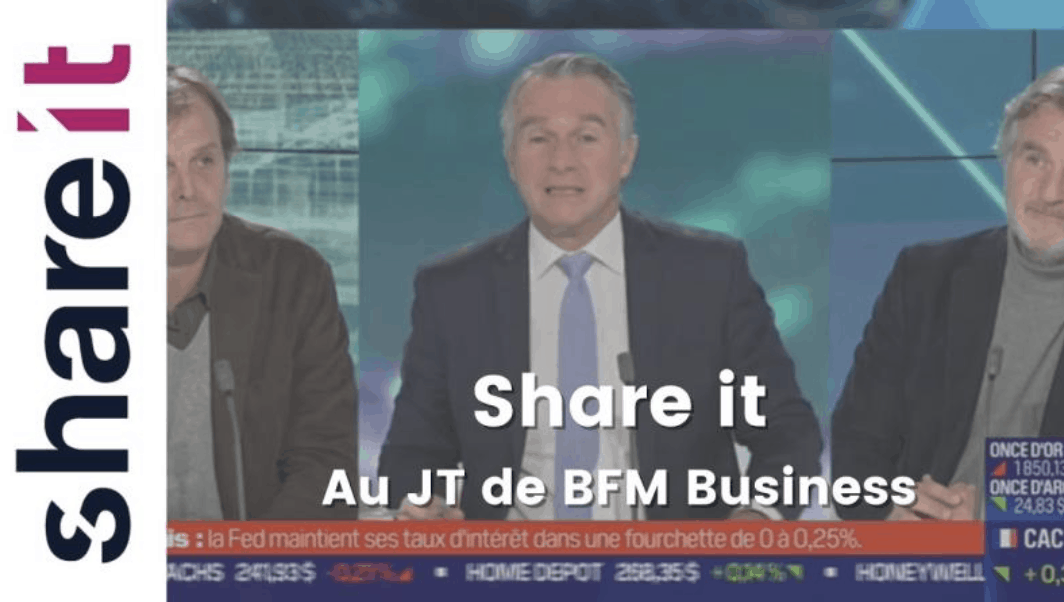 Maltem's partnership with Isahit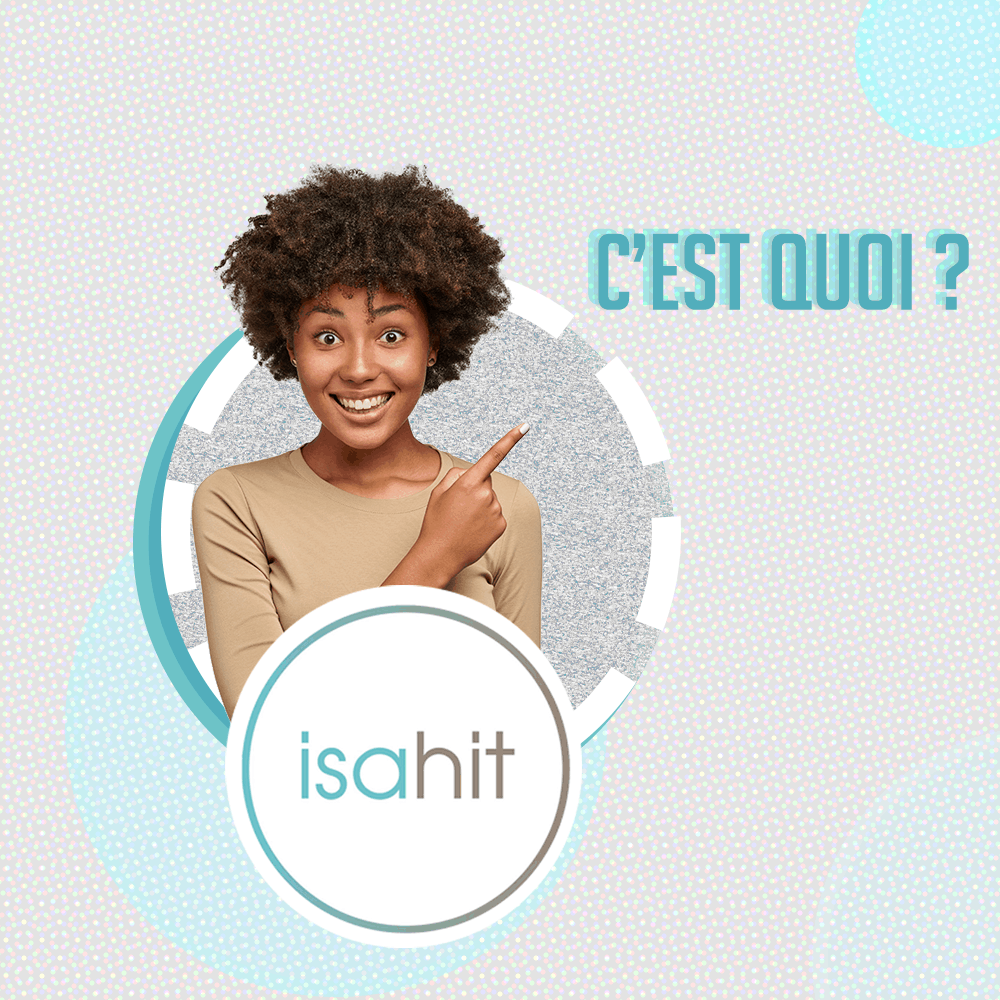 The Maltem Group is a partner of Isahit, a leader in socially responsible outsourcing (impact sourcing), which promotes social inclusion through digital employment and enables young women to finance a concrete professional project or the pursuit of higher education.
P4H is the hub of Isahit in Madagascar since its creation in 2018, the largest community of hiteuses with over 100 young women active on the platform. P4h accompanies the hiteuses from the information phases to recruitment and they can take advantage of the coworking space.
The quarterly monitoring of the activities of the hiteuses is ensured by Fabio, Isahit's referent for Madagascar and Manager at @Passion4humanity. He follows the progress of the hiteuses' professional or study projects and provides qualitative reporting on the use of the platform.
Omnilog & Ada School partnership
Omnilog is pleased to work with Ada Tech School in supporting the talents of tomorrow. Ada Tech School is a school that is committed to the feminisation of Tech, facilitating access to the coding professions by offering training that focuses on collaboration, emancipation and self-confidence.
As a first step in this partnership, the Omnilog recruitment team made itself available to students for mock interviews. Other actions have already been initiated to continue our involvement in the learning process! And on Monday 13 September, Omnilog will be welcoming two alternating developers undergoing retraining