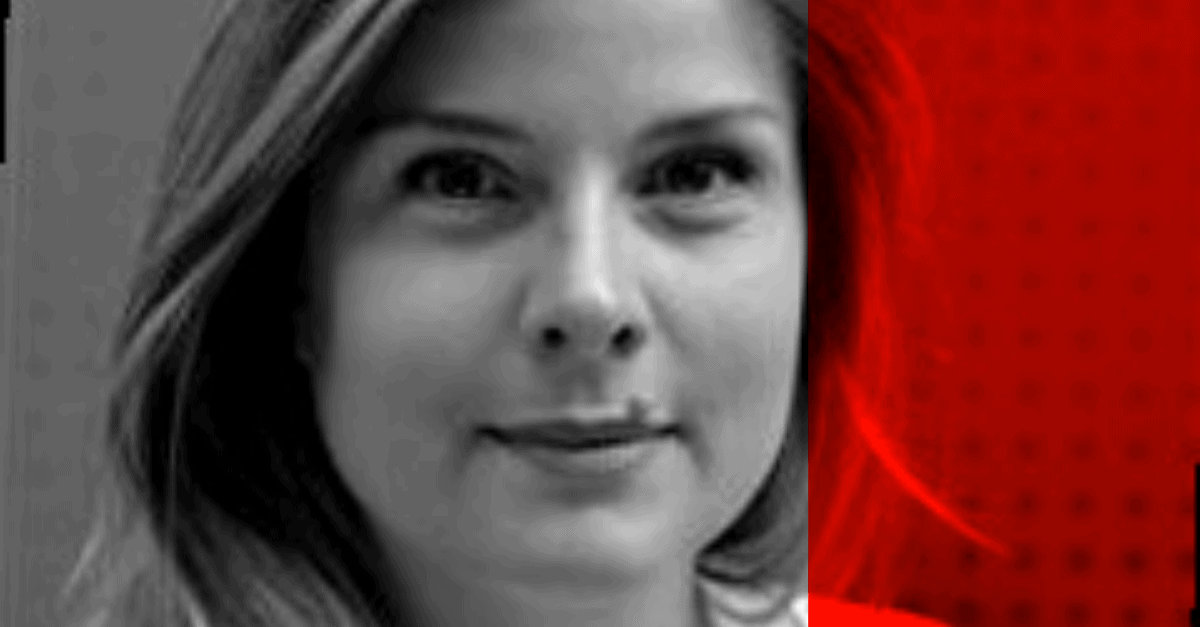 Managing the growth of Maltem: meeting with Daniela (AGNIER) CROSNIER
Opening a new office: Daniela's challenge
Technological, economic and covid changes, all these new events mean that an individual now changes jobs and companies several times during his or her working life. These changes are called " job mobility ". Maltem, web development and consulting companyMaltem has adapted to these new challenges by opening offices throughout France, which have made it possible to follow the personal situations of employees and clients. Daniela opened Maltem's offices in Bordeaux, where the employees of the Omnilog subsidiary are located.
Hello Daniela, can you tell us about your background?
I joined Maltem in 2013 following the acquisition of Openbridge. I was a Business Developer; as the three partners had left after the takeover, I was quickly trusted and given the responsibility of Business Unit Manager (former Dev community, operated by Omnilog) in Paris.
To meet the challenges of performance, security, robustness and maintainability of our customers' digital solutions, Maltem Dev's teams (with its subsidiary Omnilog) are committed and organised to meet the technical challenges proposed on a daily basis. Centred on technical expertise, the value provided by our teams is also based on organisation and methodology. Our CTOs accompany and support our teams and our customers to guarantee the quality of the products delivered.
With its 300 consultants, the group's "IT Dev" community brings together expertise on all the most common technical stacks. For over 10 years, our teams have been contributing toAgileand DevOps approaches of our clients with a common objective of continuous improvement. Depending on the stages in the project life cycle, Maltem, a web development and consulting company, provides its clients with a tailor-made service offer.
I reported to Olivier Bronzini, who now manages Maltem Africa. In 2017, there was a series of international branch openings; I proposed the opening of an office in Bordeaux. And once again I was trusted and became responsible for the Bordeaux branch. Maltem made the right decision, as we went from 1 to 10 consultants in one year. And we now have 60 employees.
How do you open a new office?
First of all with a lot of desire. When the personal objective meets the professional objective, it gives you a lot of desire to perform well. As far as I'm concerned, my family lives near Biarritz and I wanted to be close to them. Such a professional move must come from a real desire for mobility.
Then you have to do a real benchmark and a local business plan of competitors, opportunities and the niche of expertise that corresponds to the local activity. In Bordeaux, we started with two axes: development linked to the agility business, and above all the PHP Symphony React technology, which allowed us to differentiate ourselves, whereas the local pool was mainly positioned in .net.
We have also developed specific projects. For example, Big Data and Devops service centres for large customers; our latest project consists of cloudification offers with AWS which are proposed as part of the new Maltem group's Infra offer.
How do you assemble a team?
The most important principle is to surround yourself with the right people, i.e. people who want to get involved and who have the key skills for the identified niches of expertise. In Bordeaux, it was the first technical experts, technical project managers and agile coaches who gave local visibility to our projects and were decisive.
In four years, these first successful recruitments have enabled us to have a very low turnover; our challenge today is to build an organisation that is adapted to a company of over 50 people. It is an important challenge to keep a family spirit while growing the company. We now have many experts who come from Paris and are mobile. This has become very common for our company in web development and consulting.
The advantage of the Maltem Group is that we have a lot of freedom of action. The group trusts us with its strategy, responses and recruitment. This flexibility has enabled us to build offers such as the cloudificationThis flexibility has enabled us to develop offers such as the offer of 'The new', initiated by a consultant who had identified this need among our clients and trained for more than a year on the subject. This is now one of our growth drivers.
As we can see, in order to grow, we must return the trust we have received, which allows the whole team to flourish.
Daniela