Collectif'Art
THE COMMUNITY OF COMMITTED ARTISTS AND CREATIVES!
THE BEGINNING OF THE COLLECTIF'ART ADVENTURE
Maltem is a web development company international. And like all companies of this scale, social commitment is important and all cultural initiatives are welcome. Six years ago, in September 2016, the Maltem Paris offices hosted the inauguration of the Aldinie Foundation.
It was during this event that Collectif'ART was conceived by two Maltémiens from the Lille agency, Elodie Swora & Alexandre Lawniczak. They wanted to support the Aldinie Foundation and promote the artistic talents of the group's employees. The idea of an innovative approach was born!
3 months later, at the end of 2016, the project became concrete! Collectif'ART, the community of committed artists and creatives of the Maltem group was born and the adventure could begin!
A vector of emancipation and cohesion, Collectif'ART offers an intimate and collective experience, a source of pride and freedom, and invites anyone who is curious to develop their creative and artistic potential, or to observe that of their neighbour.
Collectif'ART aims to bring together Maltem collaborators who have the ability to create imagination or who want to immerse themselves in the work we propose (photos, drawings, paintings, sculptures, digital illustrations, musical works, video works or any other creations). Just because we are a web development company does not mean that expression and art do not touch us.
COLLECTIF'ART TURNS MALTEM AGENCIES INTO ART GALLERIES!
The first Collectif'ART solidarity and art exhibition took place in April 2017 at the Lille agency.
With DJ Svora playing in the background, about fifty people were able to discover and acquire several photographic works created by Maltem collaborators.
The profits from our exhibitions were donated to the Aldinie Foundation.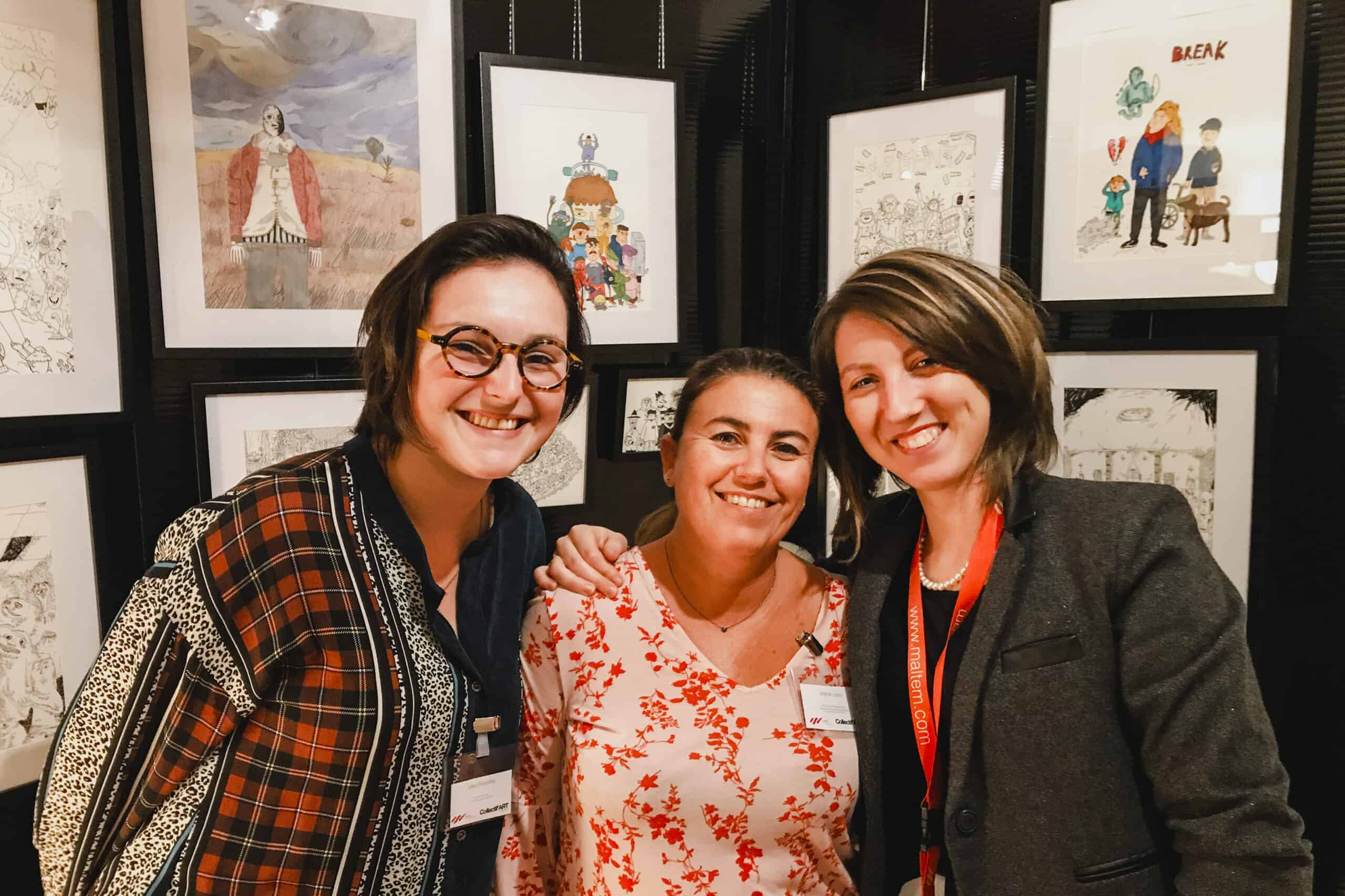 The second exhibition took place in Neuilly-sur-Seine in November 2017. An XXL exhibition, 200 people were able to discover various artistic prints: photographs, drawings and paintings.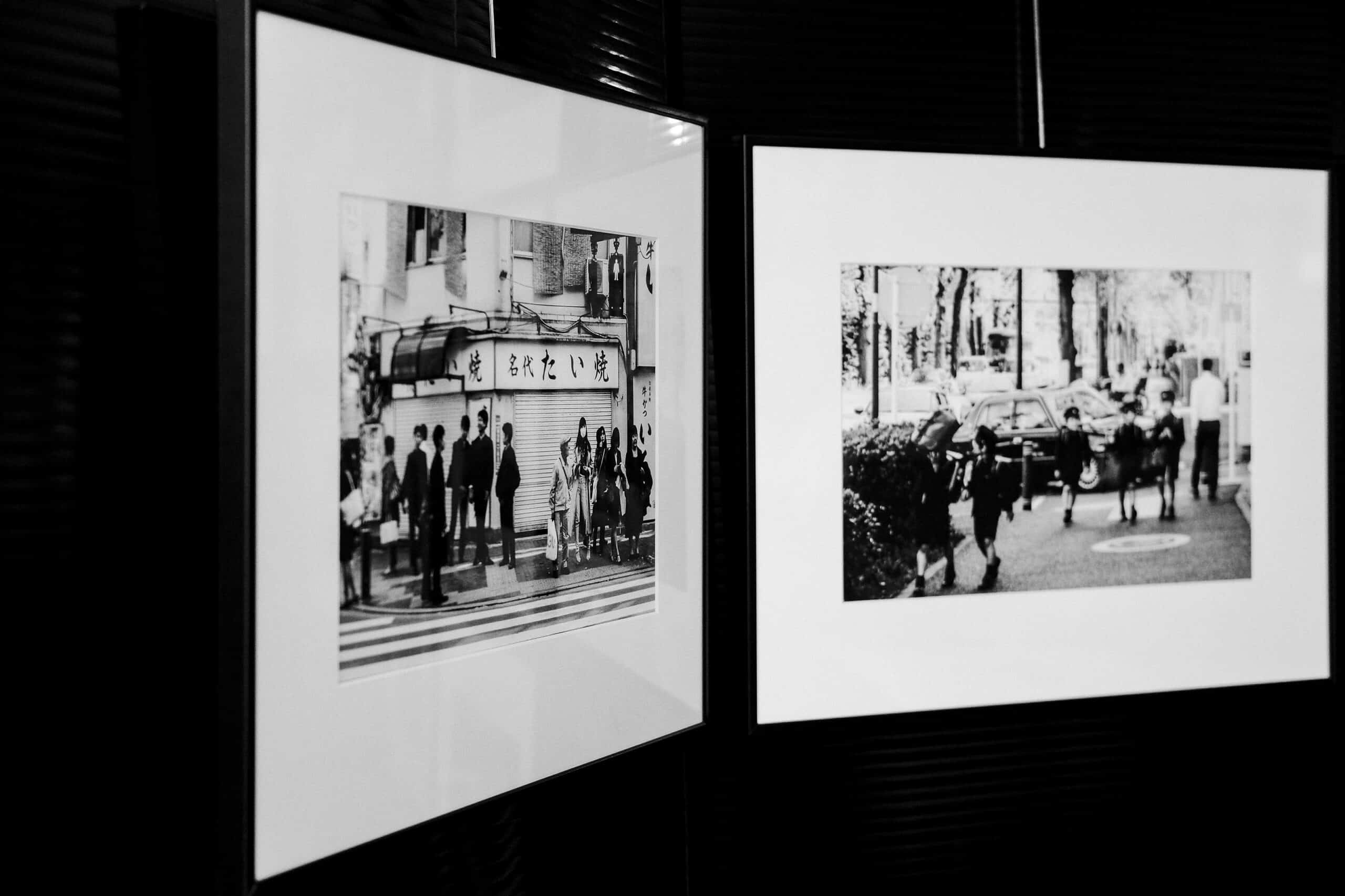 After Lille & Paris, Collectif'ART moved to the Belgian capital to present its works in May 2018. Maltem Brussels hosted some forty works in its premises, all of which were sold for the benefit of the Aldinie Foundation.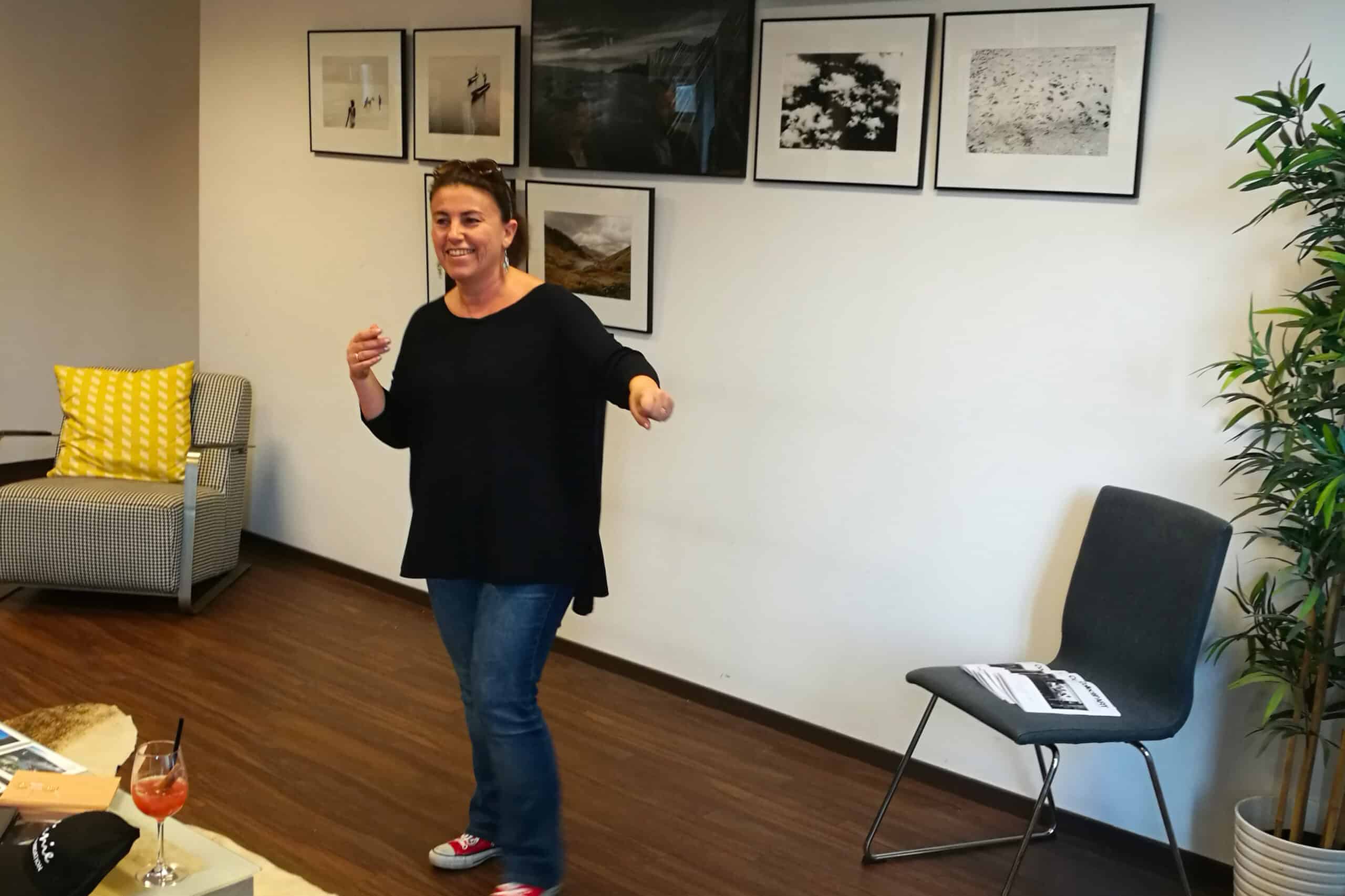 Finally, in October 2018, it was the Luxembourg agency that took on the appearance of an art gallery for an evening, hosting photographs, drawings, textiles & other creations by our Made in Maltem talents.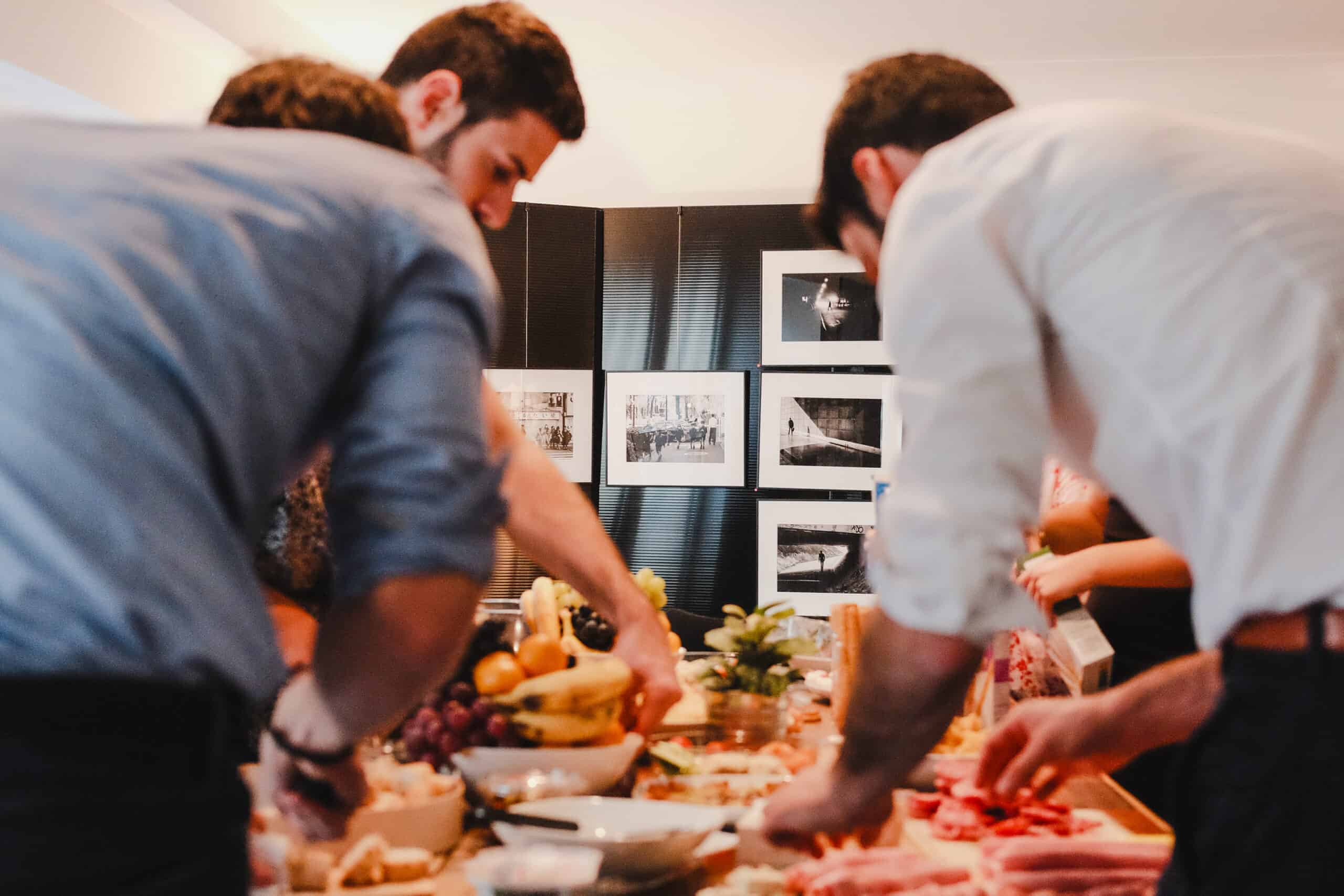 What Inspires Us
Whether it's a book, a place or even a song, inspiration can be found anywhere and in any form. The employees of the web development company Maltem took part in the "what inspires us" game. Elodie, Léa & Alexandre share everything that fuels their creative process.
A project
My commitment to protecting the ocean, where life began, with the Longitude 181 association.
A book
Un barrage contre le Pacifique'' by Marguerite DURAS.
A film
''Don't look up'', one of the last films I saw: uplifting as the world may be in total denial. It is more than topical...
A song
Zombie'' from the Cramberries.
A place
The Arcachon basin, in particular Cap Ferret.
A project  
The presidency of SIAD Sans Frontières, an association with which I went on an international solidarity mission in 2016. Today, thanks to my experience, I can guide students in their humanitarian missions.
A book
"Liane Moriarty's 'A Little, A Lot, Madly'.
A film  
"Edward Scissorhands" by Tim Burton and starring Johnny Depp.
A song  
"Solidarity" from the album Lamomali by -M-.
A place  
The city of Amsterdam.
A project  
The edition of my 2nd photographic work. I will talk about the resonances between presence and absence and other relatives of temporary abandonment through the prism of territories outside the summer seasons.
A book
Frame'' by photographer Mark Cohen.
A film  
'' Trainspotting '' directed by Danny Boyle and adapted from the novel by Irvine Welsh.
A song  
Echoes'' by Pink Floyd, from the 1971 album Meddle.
A place  
Le Touquet, out of season of course 😉
COLLECTIVE ART IS ON THE ROAD AGAIN, YOU ARE INVITED TO TRAVEL!
You have (RE)discovered Collectif'ART and you would like to have more information? Don't hesitate to contact us by email (collectifartbymaltem@gmail.com), you can also send us a message directly from our showcase page www.collectifart.myportfolio.comWe look forward to hearing from you!
Today, Collectif'ART is back on the road with the emergence of new artistic and solidarity projects in our saddlebags. Since the beginning, the spirit of Collectif'ART is unquestionably turned towards co-construction, sharing, commitment and investment. In order for our projects to continue even stronger this year, we will need you! Very soon you will be invited to the trip, in the meantime, enjoy the beautiful days, and we will meet you very soon to announce our major project of this year.
See you soon, the Collectif'ART team