As the largest banks and major technologies move up the value chain, the banking industry has been fragmenting for some time. While this has opened some doors for collaboration, it has also forced banks to make a difficult choice: continue to innovate or risk being left behind.
However, this is more than just a digital shift. We believe the time has come for banks to confront their long-held customs and beliefs, given the flight of shares and money from banking to other industries, to big technology.
They need to fully understand their markets and what it takes to thrive in each of them in order to remain competitive. They will need to be open to developing new business models, collaborate in unusual ways, rediscover their purpose and humanity, and commit to continuous innovation.
Maltem is there to help as a strategic partner, not as a vendor. Sharing the risks and rewards, offering technology expertise, a global perspective and the ability to deliver are all benefits. With tools and solutions market-leading, flexible architecture in the cloud. Using technology to extract the value of your data to deliver exceptional customer service. We put our name on the line alongside yours and deliver on our promise of technological and human innovation for the bank.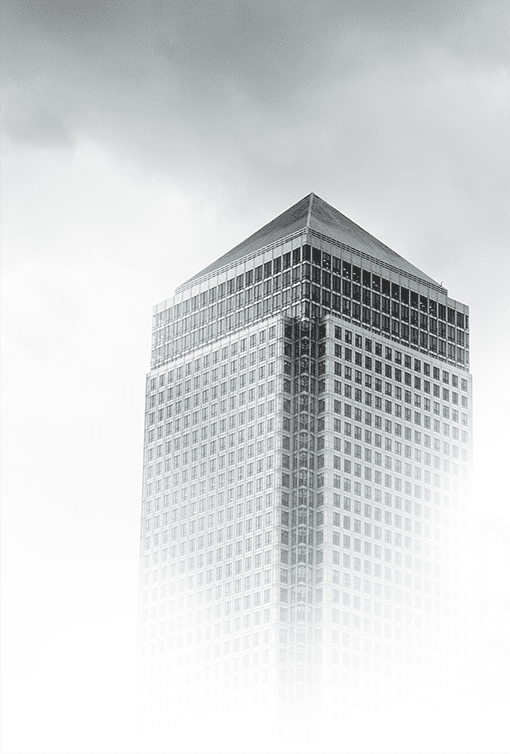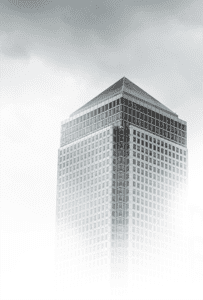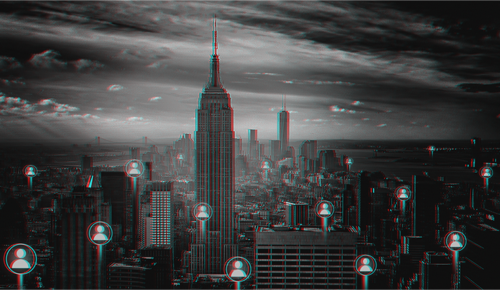 Strategies & Consulting
Outlook on the global banking sector
We use cutting-edge technology to help banks and payment service providers take ambitious steps to grow and prepare for the future.
Credit
Deliver the highly relevant commercial and retail lending experiences that customers expect in today's digital world.
Sustainable banking
Banks are becoming a key factor in the sustainability effort. The sector is in an excellent position to meet the challenge - and to take advantage of the opportunity.
Cloud banking
For the banking sector, successful migration to the cloud is a strategic need.
Diversification
Build an asset pool by reducing the overall risk of a portfolio and gain performance.
Payments
We help banks, payment service providers and other players in the value chain to adapt to the digital transformation.
Finance and risk management
Increasing the profitability and competitiveness of enterprises through a stronger business and operational model and integrated financial and risk management.
operational model, as well as integrated financial and risk management.
400
Experts
ready to accompany you
14
Country
where companies are helped