Since 2007, MALTEM has engaged in the transformation of IT projects with its clients. With TF1, we discovered this methodological approach and adopted its principles and practices.
We have been implementing the Agile approach on all our clients' projects for over 10 years . Essentially based on the SCRUM and KANBAN methodologies, the practices of our development teams enable us to provide our clients with the ability to deliver products or product increments on a regular basis.
The vision that we defend today of this Agile approach is based on a well-defined methodological framework and an ability toadapt to the specificities of organisations, products and technical constraints.
With the support of our Agile coaches, we provide support to our teams and clients. This support can take different forms: awareness, training, coaching over several weeks, workshops, retrospectives.
Our Agility division capitalises and consolidates our knowledge and experience of the different approaches implemented by our clients. Other approaches can then be shared to enrich our responses to the problems encountered: Lean startup, OKR, holacracy, etc.
The Agile approach is also based ontechnical excellence. Our development teams adoptextreme programming and clean code practices. Thecontinuous integration andtest automation approach contributes to the improvement of the product and the fluidity of the software production chain.
OUR EXPERIENCE OF AGILITY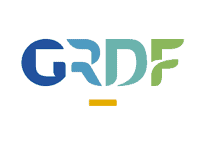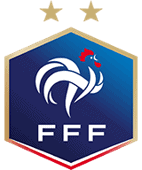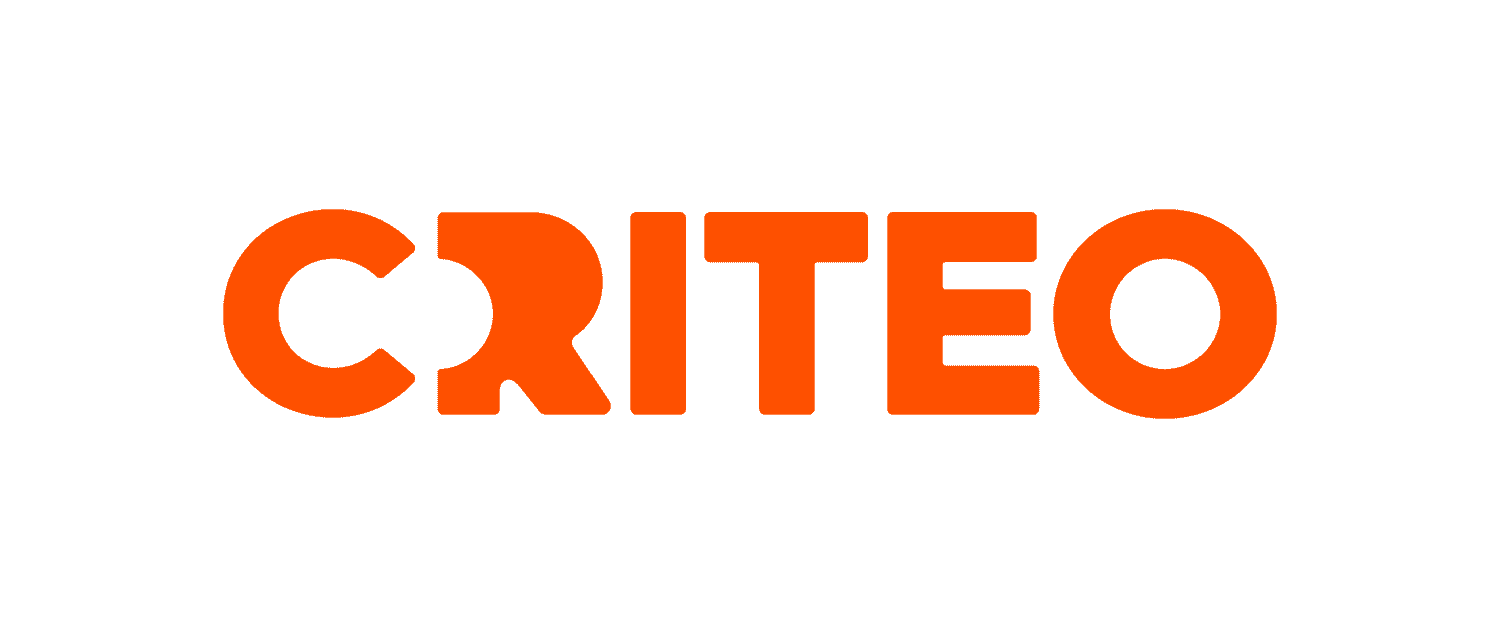 Agility Cluster
Scrum Master Community
Agile training in our induction course
Regular Agile REX and meetup
OUR KEY FACTORS AND BARRIERS TO AGILITY


Quality of project scoping
Quality of specifications
Test strategy
Definition of roles and responsibilities (in particular the Product Owner)
Proximity to the team (including teleworking)
Discipline in following rituals
Implementation of a DevOps approach for quality and performance monitoring
Continuous improvement
Lack of direct and verbal communication
Lack of support for novice teams
Do not involve trade representatives in the process
Mismanaging priorities
Suffering from external dependencies
Damien Crepin
Extreme Coordinator - Facilitator - Agilist, Omnilog Bordeaux
Julien Karacha
Product Owner / ex Scrum Master at Le Parisien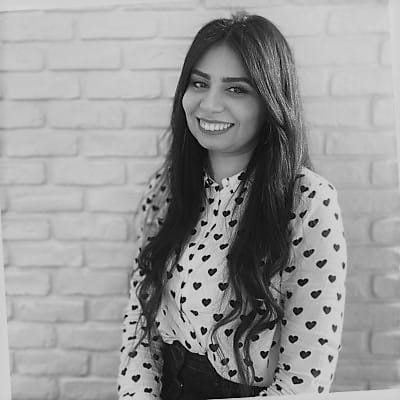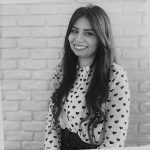 Maha Essghaier
Tribe Scrum Master at BNP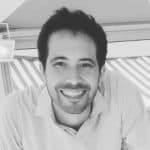 Brice Leo Mie
Scrum Master, Organisation Coach at GRDF