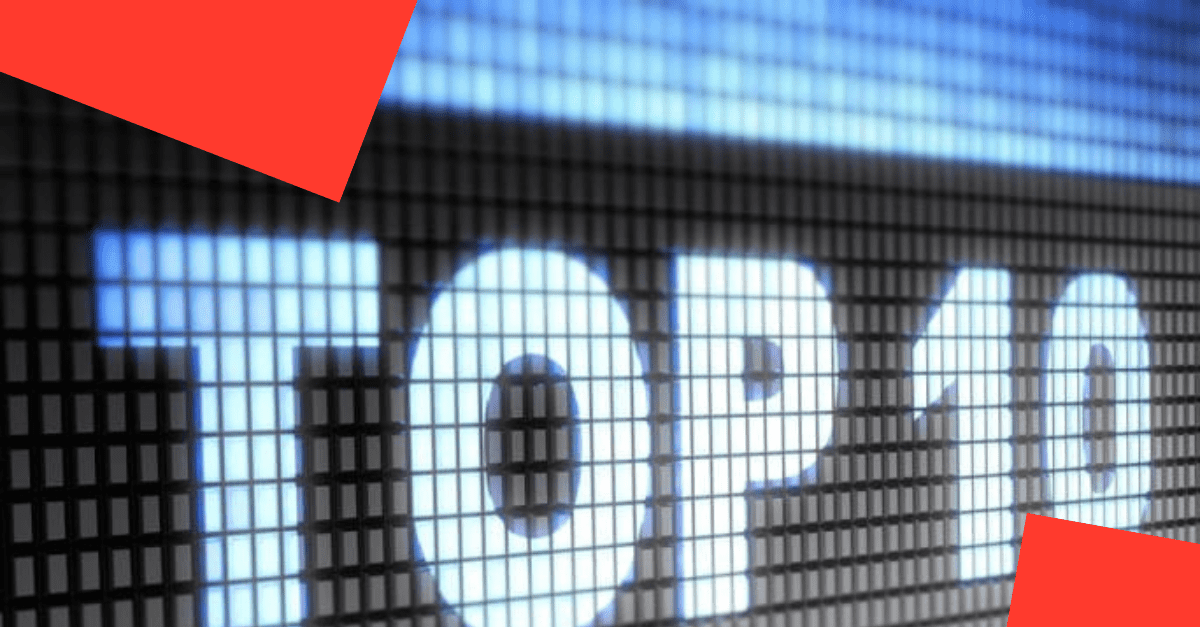 Esokia awarded by the TopTech ESN!
Created by L'Informaticien magazine, the TopTech-ESN awards the best digital services companies in various categories. The rankings are the result of a wide-ranging consultation with the magazine's readers, CIOs, CIOs, etc., who give their opinion via an online voting platform.
The survey carried out by L'Informaticien enables NSEs to situate themselves in relation to their peers, but also to highlight their skills and the quality of their employees, whatever their size. Much more than a result, it is a real barometer that provides a qualitative and quantitative evaluation of NSEs based on eight criteria: quality of service; quality of employees; price; respect for budget; respect for deadlines; strength of proposal; capacity for innovation; responsiveness.
It is on the basis of these criteria that the NSEs are ranked, notably by rating customer satisfaction via an NSE Performance Index (IPESN), which is given a score out of 100.
Category Third Party Maintenance (TMA)
During the awards ceremony, Esokia was awarded in the category of Third Party Application Maintenance (TMA) following a vote by IT professionals.
Beyond the recognition of the quality of the work, it is also an opportunity to salute the performance of the teams of this company which joined the Maltem ecosystem in 2021. Esokia has enabled Maltem to develop its expertise in e-commerceand its associated technologies such as Drupal, Magento and Symfony. Esokia has achieved a 25% growth in 2021 and has about a hundred employees.