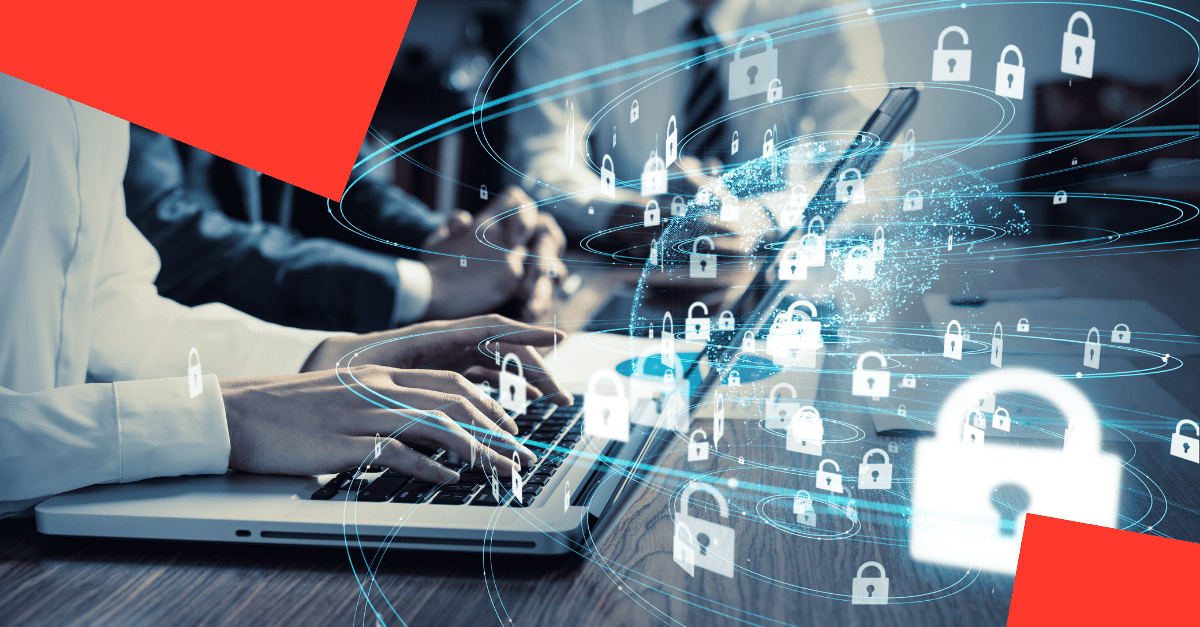 Maltem participates in the International Cybersecurity Forum
Information security has become a major issue in digital transformation. Thanks to the security audits carried out by its experts, Maltem is able to define a precise action plan that enables the implementation of a rapid, effective and relevant strategy while promoting trust and confidentiality. This is why you can find Maltem at the International Cybersecurity Forum which will take place in Lille Grand Palais on Tuesday 7, Wednesday 8 and Thursday 9 June 2022
We will present our tailor-made offers, which allow us to protect our customers before, during and after a threat. Through an accurate analysis of the IT environment, we can detect vulnerabilities and learn how to protect them. We always carry out security audits in companies with the utmost precision.
An event not to be missed
As the CIF points out, Europe has no shortage of digital assets, but it lacked a unified and ambitious discourse. In March 2021, the Commission showed the way by launching its "Digital Decade" programme. The place of cyber security in this strategy is essential. In a strategic context marked by the domination of the two digital superpowers and the explosion of cyber threats, it is both the keystone and the spearhead.
At the operational level, Europe must first of all be able to respond to the multiplication and sophistication of cyber threats, as well as to all forms of insecurity, including in the information field.
The ways and means of cybersecurity finally call for a political stance. Europe must equip itself with diplomatic tools enabling it to "persuade", if not "dissuade", potential adversaries and to assert its interests and its vision of a sustainable digital world, centred on the human being and based on shared values.
After the time for reflection, the time for pragmatism and action has come! The many legislative projects (NIS2cyber-resilience, e-availability, product security, DMA, DSA...) will only bear fruit if they are accompanied by a rapid increase in cybersecurity capacities. Both at the level of each Member State and the European institutions. But the first condition is the mobilisation of talent and skills. At a time when historical alliances are weakening or disintegrating, the question can be summed up as follows: "To be European or not to be.
The International Cybersecurity Forum 2022 will be one of the events of the French Presidency of the Council of the European Union on digital security and trust issues.