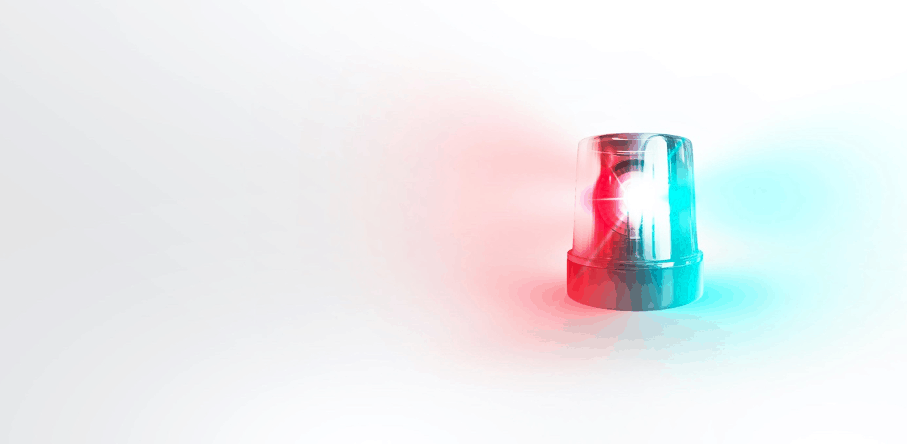 A new business line for Maltem: Cyber Security
Information security is the key to digital transformation. This is why cybersecurity is now a new official Maltem Business Line. Our interventions are tailored to the customer's level of maturity and operational context in order to reduce risks in the long term. Eager to take on new challenges, our experts analyse your information system environment in order to identify the flaws, but also to teach you how to correct them! Discover our four offers:
1. Offensive security
There is nothing like putting yourself in the shoes of an attacker to discover how exposed you are! A proactive investigation method, such as the offensive approach, allows you to effectively test the security of your organisation while correcting any weaknesses that are found, over the long term.
Phishing simulation and social engineering
Pen Test / Red Teaming
Campaign / Bug bounty
2. Info-sec awareness
Information security awareness (InfoSec) is an essential part of security education. an essential part of the security strategy to be effective against current threats. With a positive and interactive mindset, good practices are understood and adhered to by all employees, thereby sustainably reducing the risks associated with potential human error.
In-company training workshop
Secure Code & Application Security Workshop
Awareness programme from A to Z
3. Governance, Risk and Compliance (GRC)
The GRC strategy is the best way to achieve business objectives while meeting regulatory requirements and significantly reducing risk. From organisational structuring to pre-certification audit, our consultants will guide you through the process.
Evaluation
Strategic planning
Documentation and audit
4. Information security consulting
At each stage, our consultants can punctually reinforce the team already working on a project. They can also intervene over a longer period of time, on a specific expertise or handle your entire request.
Architecture
IAM
SSDLC / DevSecOps