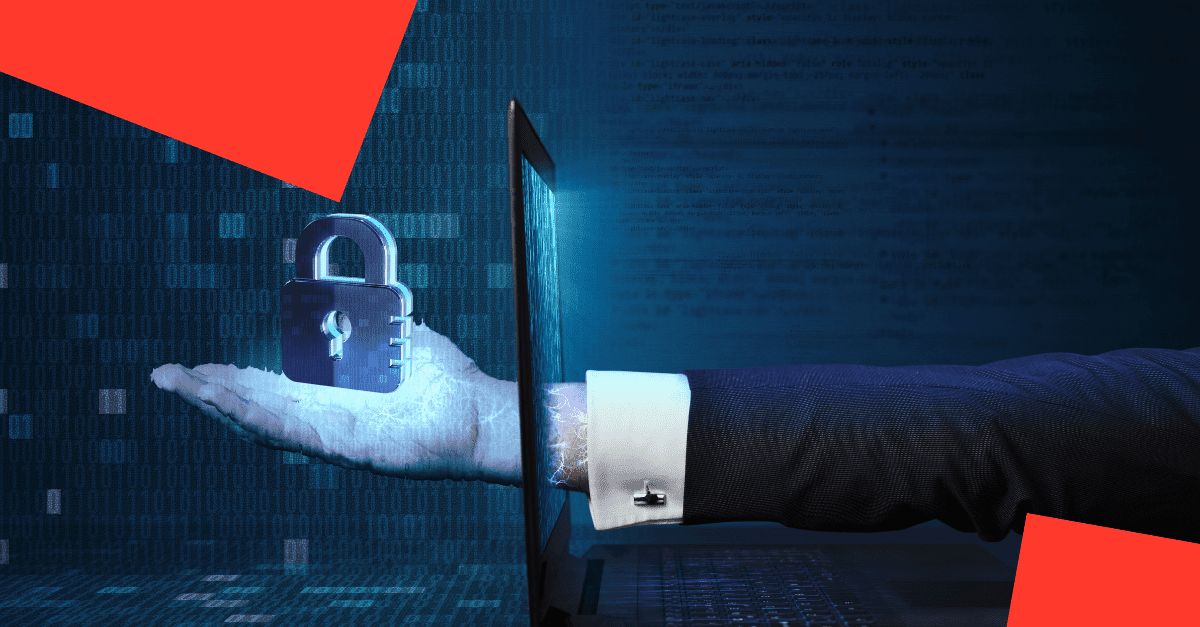 Career development in cybersecurity at Maltem
What is cybersecurity?
The cybersecurity is the protection of computers, of servers, of devices mobile devices, from systems electronic systems, of networks and of data against the attacks malicious attacks. Also known at the name as security computer or security of information information security.
As digital information and technology become increasingly integrated into daily operations, businesses are highly vulnerable to cyber threats. But the attacks themselves, which target both information and critical infrastructure, are becoming increasingly sophisticated.
A cyber risk incident can impact an organization's operations, finances, strategy and reputation, all of which are costly. As a result, existing measures are ineffective and most organizations need to improve their cybersecurity.
Why is cybersecurity important?
The growing number of users, devices, and programs in the modern enterprise, combined with the vast amounts of data (much of which is sensitive or classified information), makes cybersecurity an ever-increasing importance. The growing number and complexity of cyber attackers and their attack techniques exacerbate the problem.
What are the jobs in cybersecurity?
In France as à abroad, companies are looking for specialists for ensure the security of their systems information. Cybersecurity jobs are on the rise and the field offers a variety of career opportunities. The computer systems design industry, business or financial intermediaries, and management, scientific and technical consulting firms are the main providers of jobs. Here are some examples of career choices in cybersecurity at Maltem:
How to evolve and build a career in cybersecurity at Maltem? What are your tips as a recruiter?
To build a good career in cybersecurity at Maltem, you have to start building your network from school. By being present on platforms that allow you to broadcast your profile and keep up to date (Linkedin, Cyberjobs). Technology watch is very important. It involves specialized information channels, discussion groups, and participation in events.
Once you are employed, in order to build your career, you should rather prefer long term missions (and therefore ask the recruiters). And you have to take your time. First, look for quality and formative missions, with well-targeted clients.
What training and development opportunities does your company offer your employees?
In parallel to the missions, building one's career involves training and certifications. On the risk side, I recommend the EBIOS RM certification. I also recommend OSCP for pen tests. These certifications are highly regarded by recruiters.
At Maltem, we support our employees in training, to ensure a better service to our customers and to have profiles that are up to date in terms of knowledge.
We participate in events such as the FIC in Lille, or the Risk Summit, which have become essential. Maltem is also a member of the Cyber Campus. Initiated by the French President, the Cyber Campus is the totem of cybersecurity, bringing together the main national and international players in the field.
What are the trends observed in terms of evolution & career within your company (horizontal mobility to other positions, vertical mobility, etc.)
The main trend is that technical profiles, once they reach a certain level of seniority, move towards more functional profiles. This is interesting because it allows us to have employees with a technical profile who manage teams.
At Maltem, horizontal mobility is limited, as the Cyber business lines are very specialized and require very specific skills.
On the other hand, we encourage international mobility. Our Cyber offer is available throughout France, but also in Canada, Australia and Africa. This is the opportunity that an international group such as Maltem represents, which offers many opportunities to its employees.
Working at Maltem, the international web development company
Founded in 2001 by Jean-Luc Clamen and Pascal Mennesson, Maltem is an esn based in Paris, specializing in innovation and digital transition (Digital Transformation Consulting), currently employing over 1,100 people in 12 countries.
The group covers a wide range of skills, and offers services in :
Digital consulting
Strategy and data management
Agility
Computer development
Design Experience
Cybersecurity
Maltem IT consulting firm also has specific expertise in the fields of banking, insurance, energy and media.
After 20 years of existence, the group has strengthened its capacity for adaptability and evolution, enabling it to remain innovative in a constantly changing world.
More than just a company, Maltem is committed. As such, Maltem Mooove, a program aimed at taking action through the Aldinie Foundation, was created in 2010 to help underprivileged children and youth. Joining Maltem's teams is more than just a turning point in your career, it's a turning point in your life! Discover our job offers.