Commitment is not a concept!
We believe in tech for good We believe in tech for good We believe in tech for good We believe in tech for good
We believe in tech for good We believe in tech for good We believe in tech for good We believe in tech for good
/We do sustainable transformation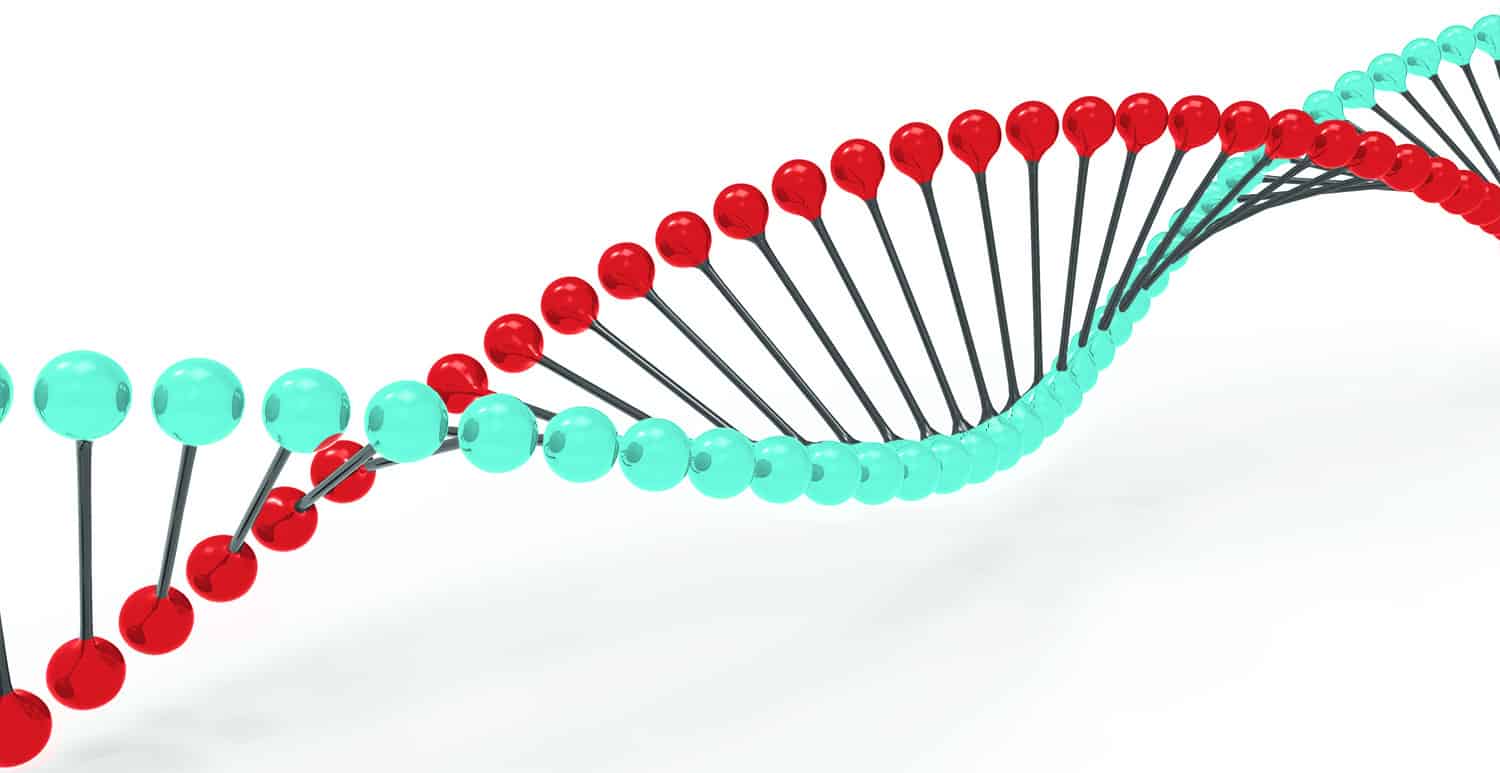 Commitment is no longer an option!
We are convinced that digital is an accelerator of evolution and that societal engagement is no longer an option. We have brought together many entrepreneurs and more than 1,000 employees driven by these same values.
Our internal and external stakeholders expect us to make a positive impact through our core business as well as through our Corporate Social Responsibility and Sustainability agendas. Living our Purpose and leading by example are the expression of our shared values, representing the core principles and common behaviours that unite us across cultures and geographies.
This commitment is represented by our new Business Unit, Yess, an offer entirely dedicated to stakeholders engaged in the general interest.
/Let's mooove together
Social and environmental impact has always been at the center of the group's values and is what unites us.We know that today it is essential to find meaning in what you do and with mooove you will.  We decided to launch this new worldwide program Maltem Mooove, to do even more, to be united as a community of mooovers and share time together but with positive impact to it. It is essential that we measure to see how much we have accomplished and be proud of it, own it and improve.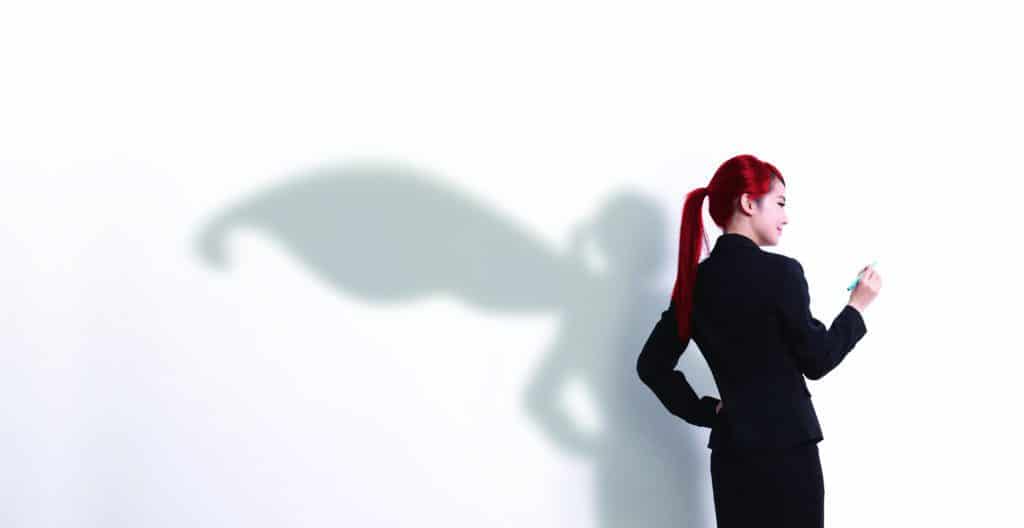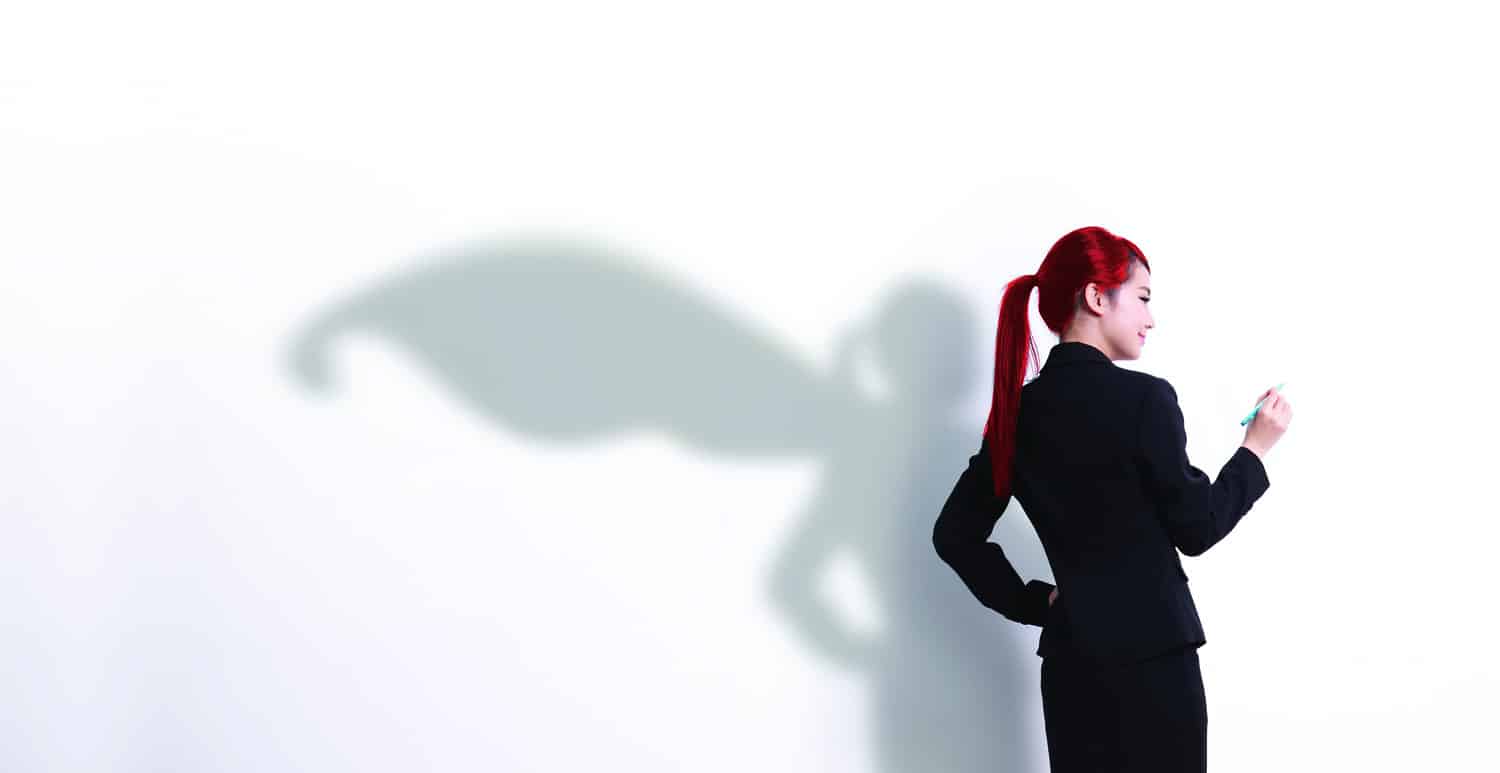 Education / Solidarity / Environment.
Mooove has chosen these three themes because they are what we have always been fighting for. Moreover everyone is concerned by at least one of them. Each quarter one theme will be highlighted according to the United Nations World Days. A moment to think about it thoroughly, to share our ideas for more impact, to act for it and present our actions to the world. 
Each agency will have to organize at least one event with its mooovers for each theme. The catalog of actions is very wide to be appealing to every type of mooover. It goes from solo to group actions, one short or long term commitment. It tacles, softs skills, hard skills, sports, etc. You can find some examples below.
Everyone should participate in our Mooovement!
The program is simple and for all. It will accompany or develop the commitment of each mooover whatever their awareness. For those who don't know or do much, we want to initiate them, show them that it is not complicated to act, that even a little can do a lot. We wish them to participate in at least one event per year. For those who are already confirmed mooovers, we want to develop their implication by being creative in finding new ideas, helping to organize more events and help convince others to join.
Our ambassadors are the advocates of a theme or a whole agency. We want to give them the autonomy and means to drive and grow their community as they wish. They decide on which actions will be done, report and measure the impact and participate in the worldwide strategic meetings. Discover some of our mooove tribe ambassador in their fast and curious video interview.
One step at time to go further.
To be able to see how far we've gone it is essential that we measure our impact. Are we really helping? How much? What is best ?How can we do better? We need feedback from our moover and indicators to increase the impact of our actions. As an IT company we have developed our own personal tools to do so. Thanks to the program, we already organized more than 50 actions, involving 20 ambassadors, and 350 mooovers.
/Helping others to help themselves
Our Aldinie foundation aims to help disadvantaged children and young people. The fund acts mainly through the support of actions in the sector of education and health. The foundation can also support other projects in all areas of general interest.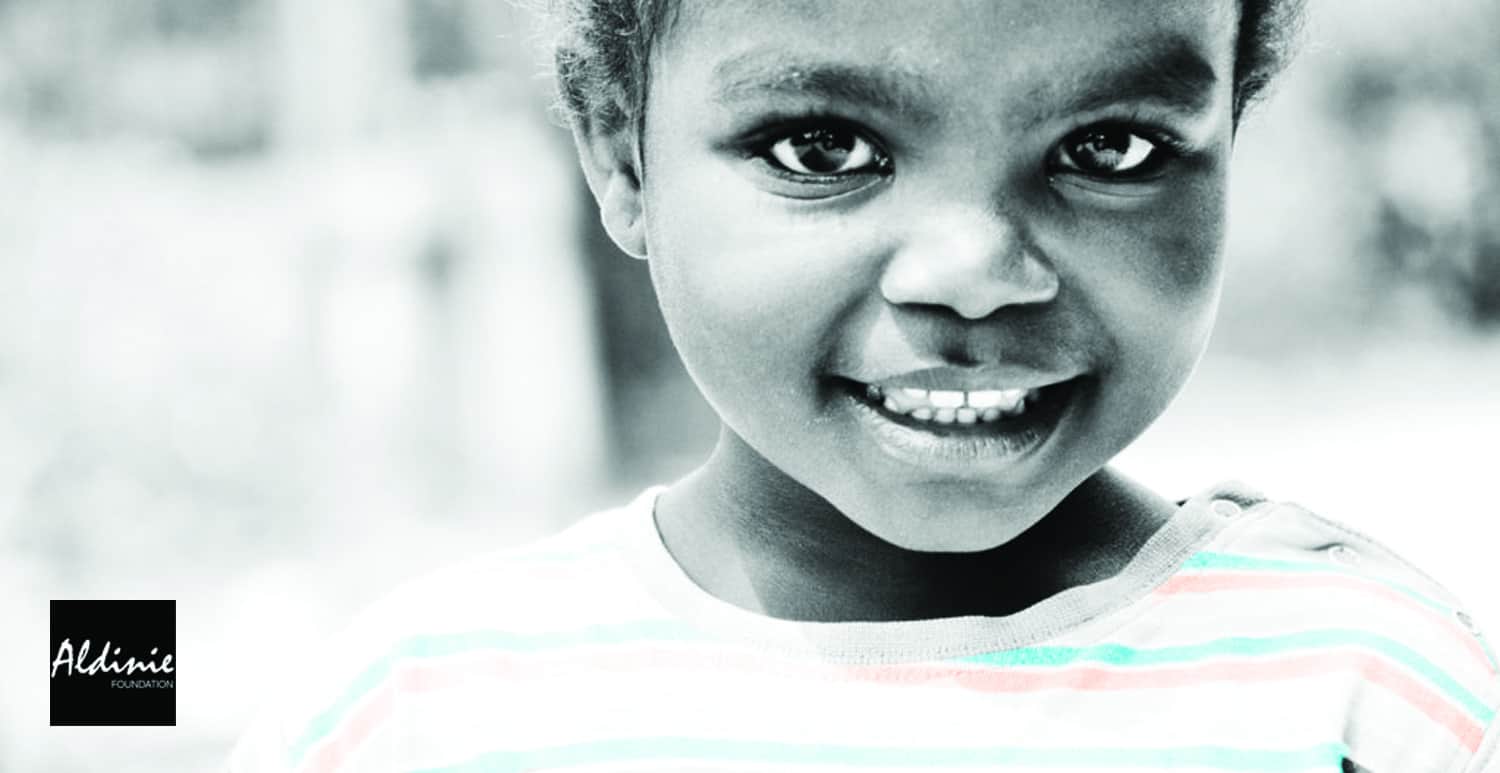 Building our common future
Thanks to the meeting with the little boy Aldinie, who came from Madagascar in 2014 and to his presence among us during his 6 long months fighting against his cancer, we became truly aware that some children were born under a less lenient star than ours. We realized that these children looked like ours and that despite their fate, they fought daily with enormous dignity, courage and hope to have the right, like all of us, to claim a fulfilled adult view and to actively participate in building our common future.
We can act together at our level!
Today, it is no longer just the problem of a small handful of influential political or intellectual personalities, supposed to solve for us all these collective challenges. But for a few years now and thanks to digital tools, we, ordinary citizens, have become aware of these challenges and that we can now, interconnect, exchange, gather, to act together at our level.
We decided to act in favor of children
That's why, we decided to push in this direction and decided to act in favor of children and these future generations, those to whom we must show the way, a path of commitment, determination to improve and preserve our civilization, to bravely face the challenges of tomorrow, to establish a lasting and intergenerational balance.