We are convinced that digital technology is an accelerator of evolution, and that societal commitment is no longer an option.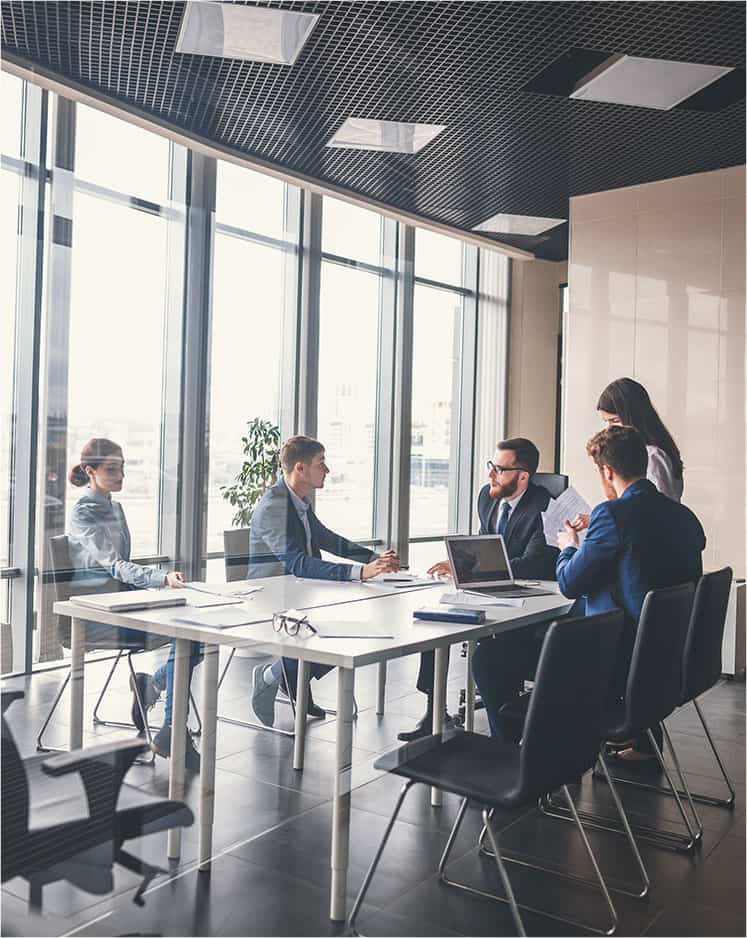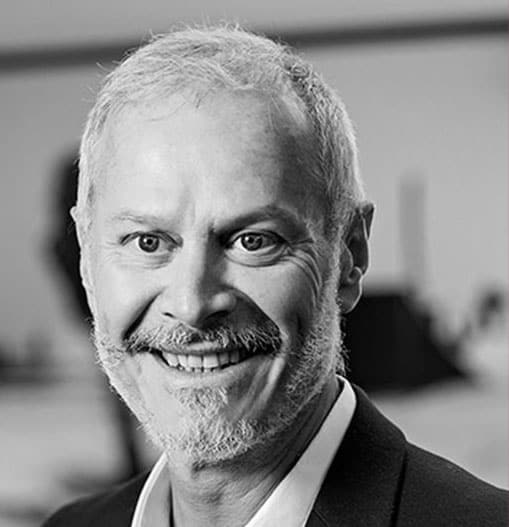 Since 2001, Maltem has brought together a group of more than 1,100 experts in digital transformation and innovation, spread over 12 countries. This expertise in digital transformation has been based on a strong desire for social change since our creation. Because commitment contributes to giving meaning and balance to our personal and professional lives, and because it is our responsibility to provide help where it is needed.
We owe our success to the people at the heart of our attention and actions. Our recipe is to create a group of women and men who share common values of listening, exchange and commitment. And to encourage and support the projects of each of our employees.
Our employees have shown us the importance of these choices by ranking us as the number one company to work for in the HAppyAtWork 2021 ranking.
WE COMMIT OURSELVES COLLECTIVELY
Our commitment is collective. Since 2004, Maltem has supported several associations and projects each year, thanks to the ALDINIE foundation, which was the founding event of our actions.
Secondly, with the Mooove programme, which enables our teams to go out into the field to help people in need with their own hands. In this way, we are working to improve access to education, health, the environment and the fight against exclusion. The challenges are numerous and our collective is committed.
WE PROVIDE DIGITAL TOOLS 
As digital experts, we believe in the power of digital to improve environmental and social conditions. There are many reasons to believe in this and we are already supporting initiatives such as Share It, Ashoka's Tech for Good accelerator, which demonstrates that the power of digital can help solve social and environmental problems.
JOIN US!
Maltem has long understood that a profitable digital company can only be meaningful if it puts its resources at the service of great causes. This is why the group welcomes its employees in a high-performance professional environment while offering them the concrete possibility to get involved. It is a dynamic and a philosophy that makes Maltem an attractive company where it is good to work and give meaning to daily life.
This fibre of commitment is the strength of the Maltem Group.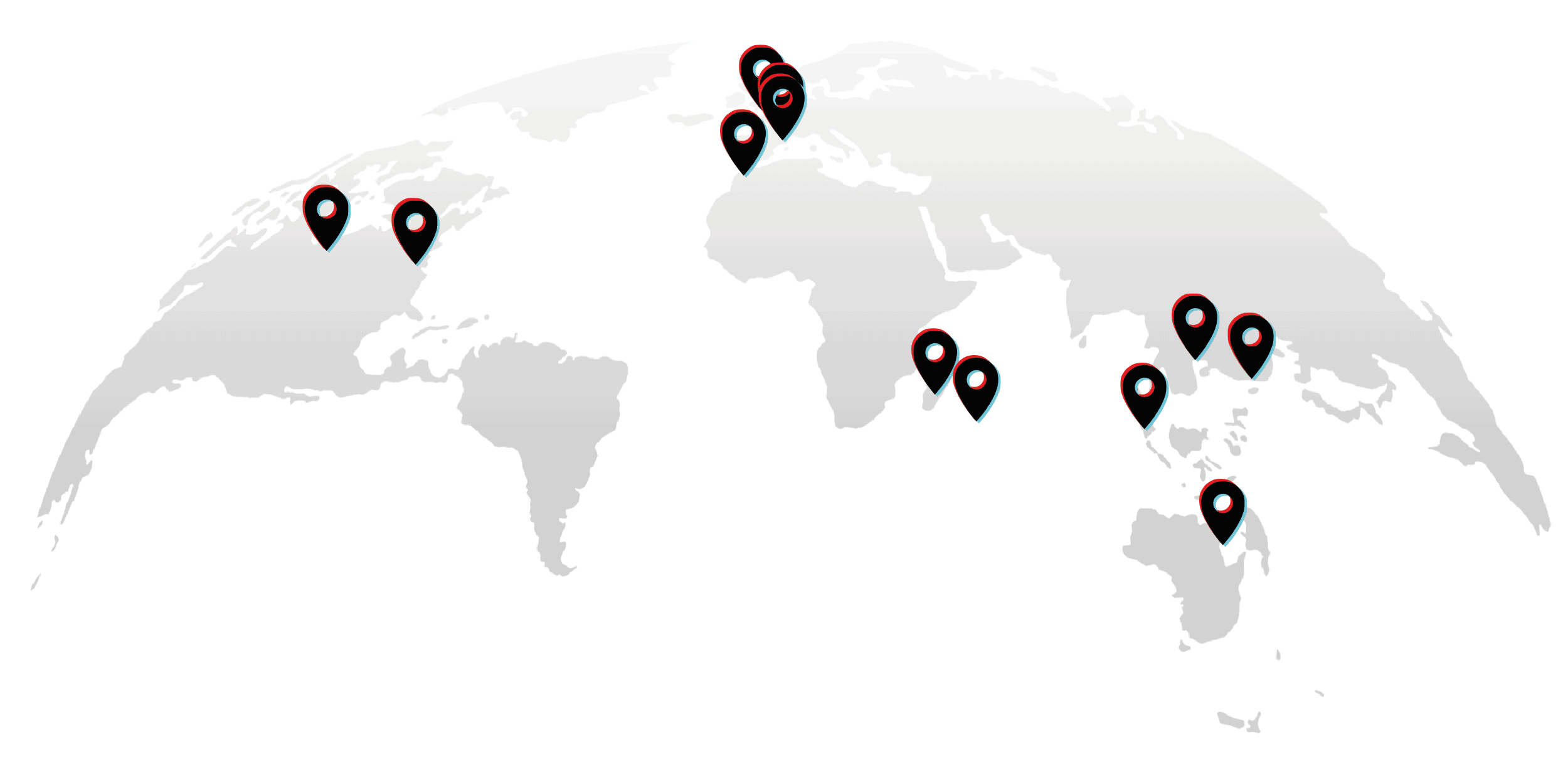 Maltem's commitment is global, it is deployed in all the Group's establishments and concerns all its employees
15
ACTIONS PER YEAR
per year
250
ASSISTED CHILDREN
per year
800
COMMITTED EMPLOYEES
in 12 countries
Creation of the Aldinie Foundation. Our corporate foundation, the Aldinie Foundation, aims to help disadvantaged children and young people. The foundation supports associations that work mainly in the fields of education and health. The foundation also supports associations that promote sustainable development, improve people's lives and thus fight against poverty. The associations supported are mainly located in Madagascar where the needs are immense.
Creation of the Mooove programme. Social and environmental impact has always been at the heart of the group's values and is what unites us. We know that today it is essential for everyone to find meaning in what we do. Thanks to Mooove, we can. We decided to launch this global dynamic, Maltem Mooove, to do more, to be united as a community and share time together while having a positive impact. It is also essential that we can measure our impact and be proud of it. We take ownership of the issues we care about and continue to develop our actions.
Stakeholders inside and outside the company expect us to make a positive impact through our core business as well as through our corporate social responsibility (CSR) and sustainability programmes. Living our purpose and leading by example are expressions of our shared values, representing the fundamental principles and common behaviours that unite us across cultural differences and geographies.
This commitment is carried by all the Group's employees. It takes different forms, from the individual commitment relayed by Maltem to collaborative actions, from philanthropy to solidarity-based digital projects, always in the general interest.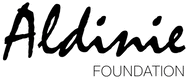 FOR EDUCATION
The meeting with Aldinie, a young boy who came from Madagascar in 2014, and his presence among us during his long 6-month fight against cancer, raised awareness of the need to provide ourselves with broader and more effective means of action. The fight against injustice and inequity in the face of disease and access to care, and the fundamental nature of education for the future of children and young people are the leitmotifs of the Foundation.

COMMITTED TO ACTION
The Moove movement is simple and accessible to all. It accompanies or develops the commitment of employees with their different aspirations and sensitivities; we want to show that it is not complicated to act and to bring the means to those who wish to do so.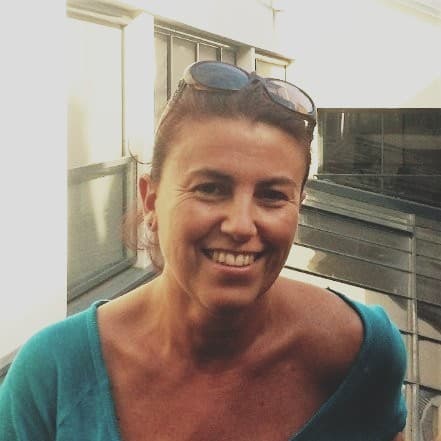 Coralie Negre-Morin
Mooove Canada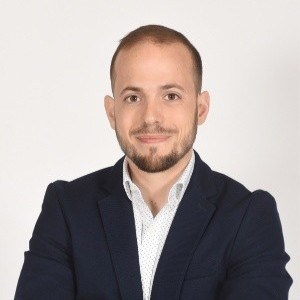 Olivier Bronzini
Mooove Africa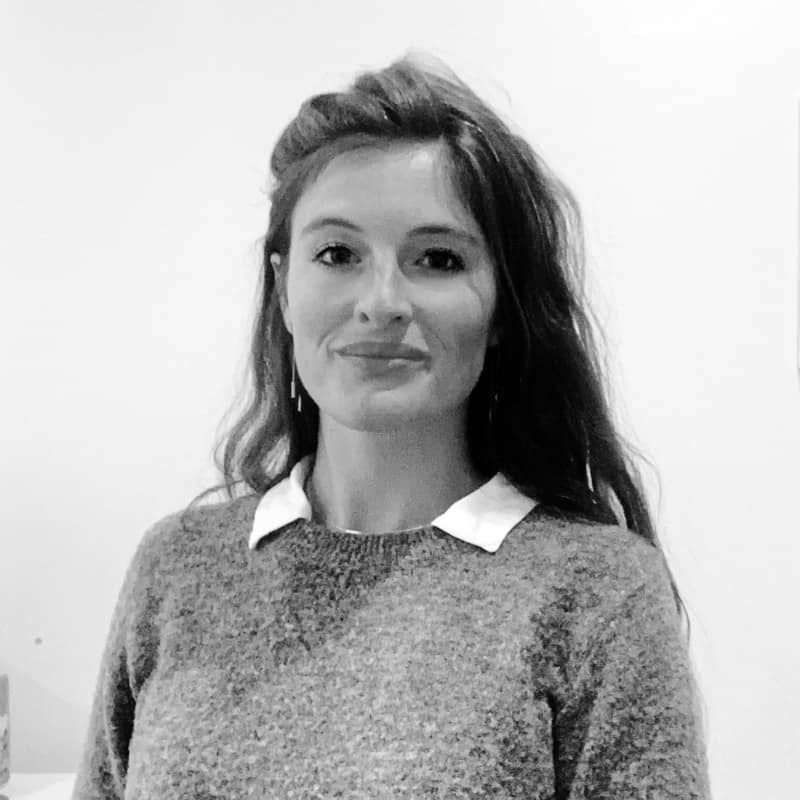 Lucile Beaupain
Mooove Australia
We are convinced that digital technology is an accelerator of evolution and that social commitment is no longer an option. We have brought together many entrepreneurs, partners and more than 1000 employees who are driven by these same values.