Welcome to Maltem!
We are a real family
Maltem Life
Our culture goes beyond the professional setting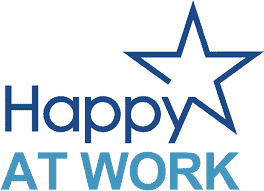 We are committed!
The culture of our group goes beyond work because we share the same values of commitment. This is one of the reasons why our employees have many opportunities to meet each other and share their experiences. We owe our success to the people at the heart of our attention and actions.
Our recipe is to create a group of women and men who share common values of listening, exchange and commitment. And to encourage and support the projects of each of our employees.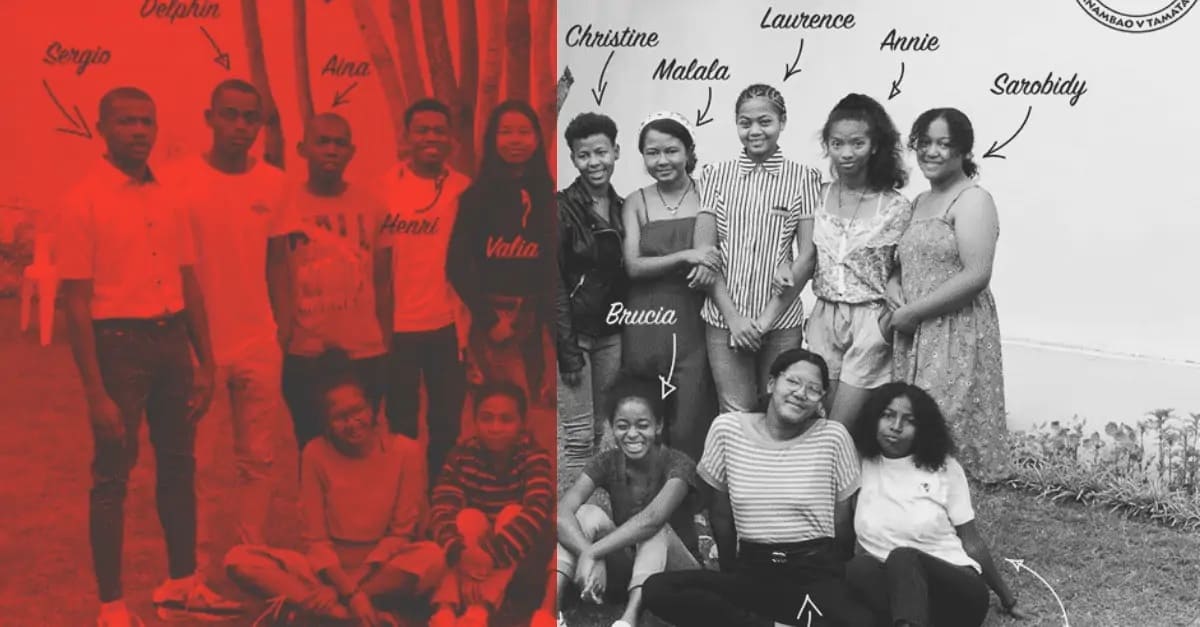 Happy at Work!
At Maltem, we care about our employees. We recognise their values and we are proud of our corporate culture that promotes employee development. These people and this culture make Maltem a great place to work. It is because of this that Maltem has been awarded the 'Happy at Work' award and has been ranked as the number 1 company in the world for employee satisfaction in 2021.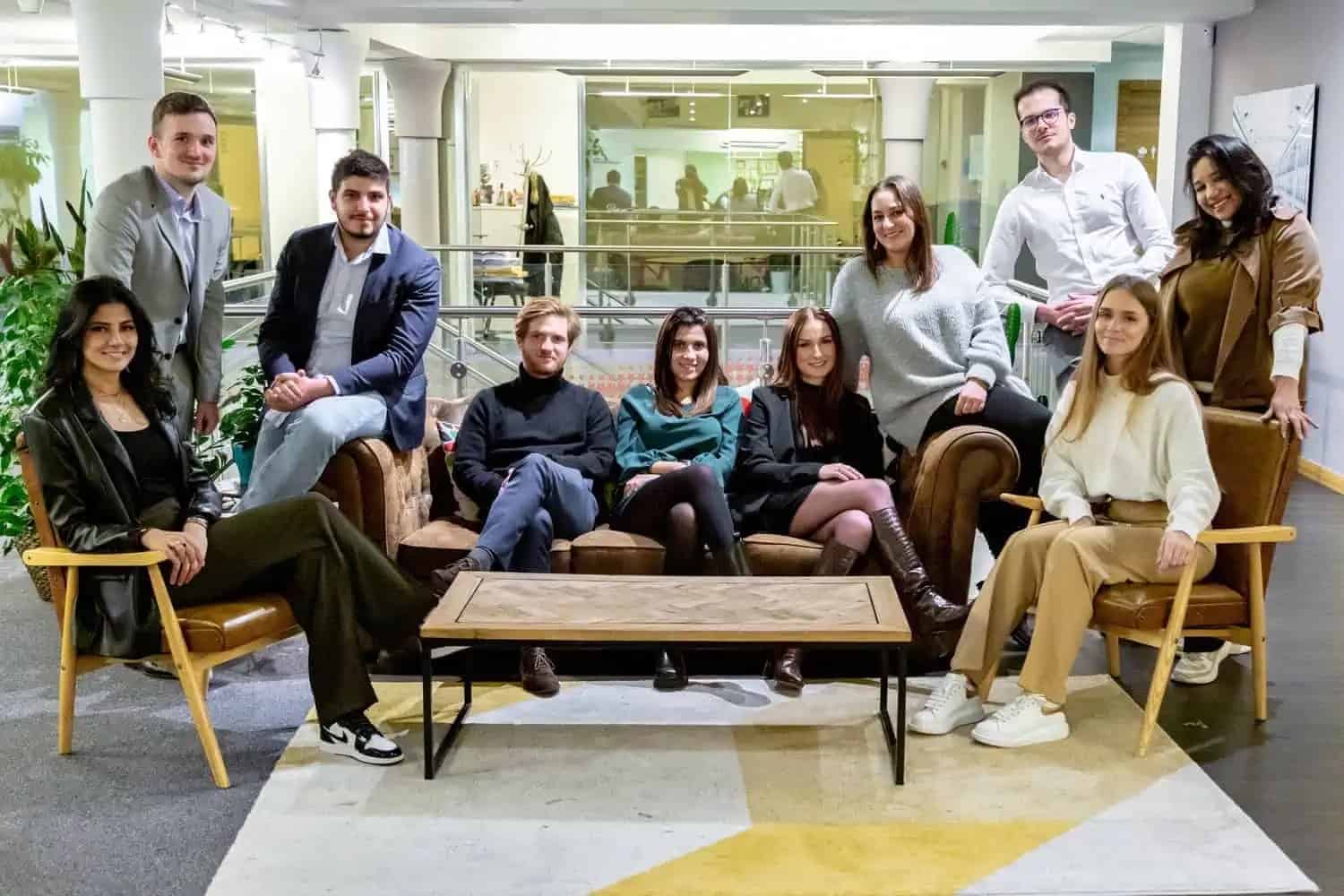 Maltem is on the move!
Friendship is important. If you have friends, former colleagues, classmates or even family members who are looking for new challenges or assignments, Maltem is always happy to meet them to explore new opportunities.
Maltem Academy
A training programme for each employee
Maltem, a recognised consultancy, offers each employee an effective integration path, as well as a personalised long-term relationship and support for career development.
Led by your Talent Managers, we offer each employee the opportunity to discuss his or her situation within the company and the achievement of his or her personal and professional goals. This allows us to redefine, if necessary, the main lines of our collaboration and to benefit from each person's fresh perspective on the structure of Maltem. The annual review is an essential part of the relationship between Maltem and its digital strategy consultants. If you are considering joining us, you will quickly get to know your Career Manager who will guide you through this process.
Our industry is constantly changing, with technology and jobs changing every day. This is why Maltem has decided to put learning at the heart of its organisation. We emphasise knowledge sharing and skills development.
Joining us means being part of a multidisciplinary team where you can discover new working methodologies guided by our senior experts and develop your skills with the support of specialists from different backgrounds and levels of experience. We hold monthly Feedback sessions so that everyone can benefit from each other's experience. And because we want our company and our people to keep moving forward, every employee has the opportunity to train for certified qualifications.
KNOWLEDGE / SKILLS
Share knowledge and develop skills / Encourage exchanges, increase sharing and solidarity between consultants / Promote our expertise and our Maltem offers.
SUPPORT
Support from technology watch groups / Training provided by our partners / Certification of skills.
CAREER MANAGEMENT
Training provided by some of our digital strategy consultants / Follow-up and support by the Career Manager / Meetings are a big part of our training because at Maltem we want to share our experiences in digital transformation. This is why we organise them several times a month.
Our commitment to equality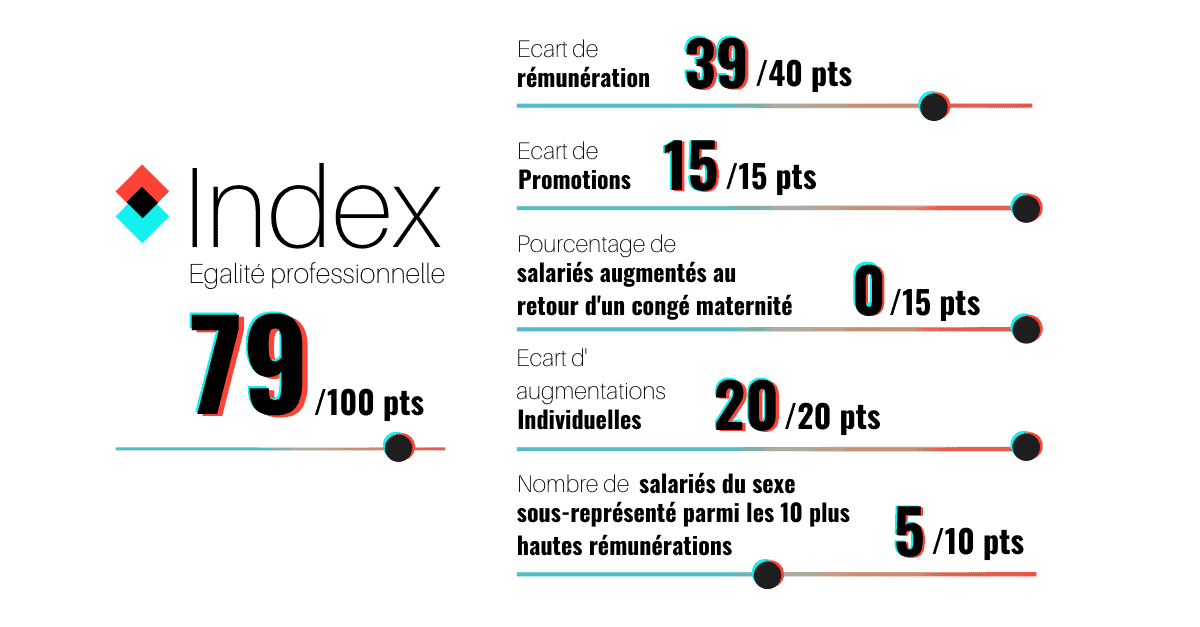 Well-being at work ESN Paris Maltem knows that taking care of its employees means taking care of its company. Interview with Esokia employees The feeling of happiness and a good general atmosphere in the workplace is one of the most important points of the company's success.