In design we trust
UX-UI DESIGNER / ART DIRECTOR / MOTION DESIGNER / GRAPHIC DESIGNER / WEB DESIGNER / ILLUSTRATOR / COMPUTER GRAPHICS DESIGNER / 3D ARCHITECT / 2D-3D ANIMATION / 3D MODELER
The Design Experience communities are hanging on to the clouds. It is their creativity that makes them artists, design craftsmen! With the experience of an IT consultancy , you are in the right place to be fully advised on your projects. Passionate, the teams are united andcontribute collectively The teams are united in designing a world that corresponds to their convictions. The choice of projects is the result of a mutual affinity between the teams and the client.
Know-how

Listening skills

Performance

Intuition

Reactivity

Adaptability

Creativity

Passion
SKILLS AND ROLES
1 PO Manager
1 Senior PO
1 UX Leader
1 Junior UI
BENEFITS FOR THE CUSTOMER
800 user stories
╋ 13 characters
╋ 9 application modules designed
OUR CHALLENGE
To support Storengy in its digital transformation by designing an intervention management application. The objective was to facilitate the collaboration of the various players while taking into account the specificities of each organisation involved. An application designed for everyone to work together.
THE CONTEXT
For its SEVESO gas operating sites in France, Storengy must prepare the sites and operations involving both external service providers and internal players. All the processes and participants must result in work authorisations while controlling the risks inherent in the operations.
THE PROJECT
╋ Design of screens/user journey.
╋ Setting up a structured backlog.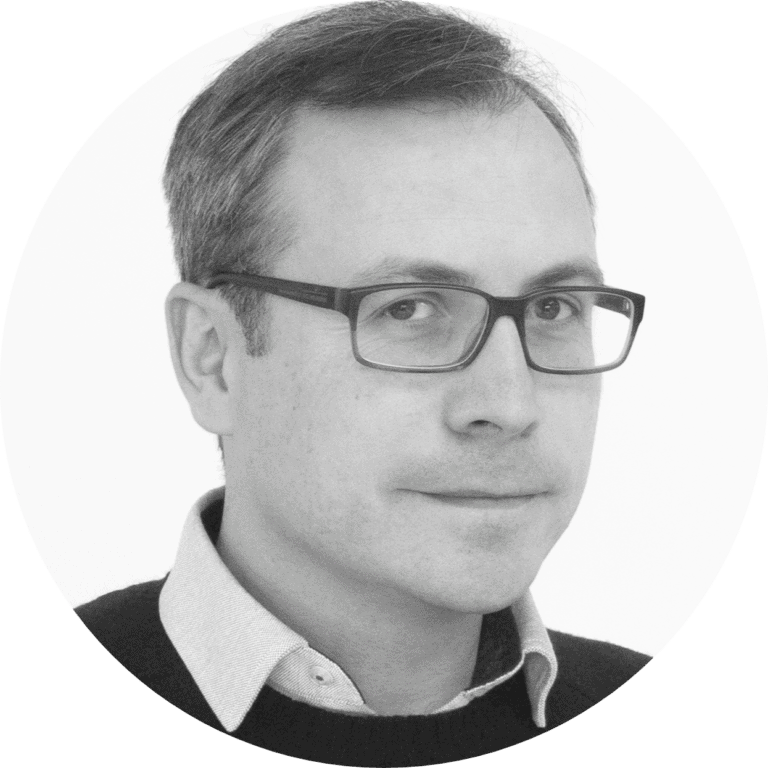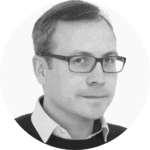 Daniel Pérez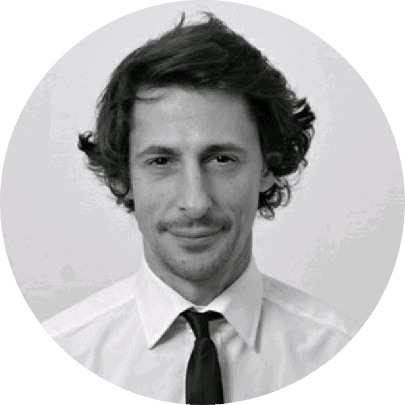 Jean Nicolas Bonnafous
"Perfection is achieved, not when there is nothing more to add, but when there is nothing left to take away."
"There are three responses to a piece of design: yes, no, and WOW! Wow is the one to aim for."
"Never fall in love with an idea. Ideas are whores. If the one you're with isn't doing the job, there's always, always, always another."