Data, Data Everywhere
Data Strategy, Data Governance, Big Data Cloud and On Premise Architecture, Engineers and Data Scientists, Data and BI Analysts, Machine Learning and Artificial Intelligence Engineers
Move from intuition to expertise
Data is everywhere, the oil of the 21st century, and we all want to make the best use of it. Whether it is to create data management tools or to make better decisions based on Business Intelligence tools, the Data Maltem teams support you in the implementation and in your Data strategy. Focused above all on a desire to deliver value-added tools quickly, we are your privileged partner from the implementation of the strategy to the deployment of the tools in production.
Our job is to enable you to exploit the value of your data.
Maltem is a French consulting company, founded in 2001. It has 1,100 employees in 12 countries and a turnover of 100 million euros. Recognised as a champion of Tech for good, the Maltem Data community works to implement the most effective tools in terms of data exploitation.
Maltem Data brings all its expertise through :
╋ Setting up the strategy and Data governance
╋ Creation of architectures and Data roadmaps
╋ Development of data pipelines with the latest data technologies
╋ Implementation of BI tools necessary for data exploitation needs
╋ Data protection in compliance with legal obligations.
Maltem Data supports you in the various stages of data processing: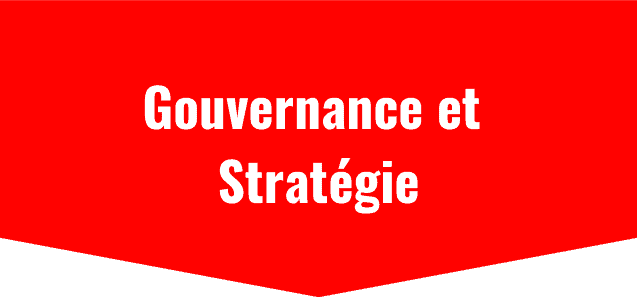 Governance and Strategy
Setting up organisations and procedures for data management and use. Definition of data management procedures. Support in the realization of the Roadmap. Implementation of Big Data Cloud and On Premise architectures.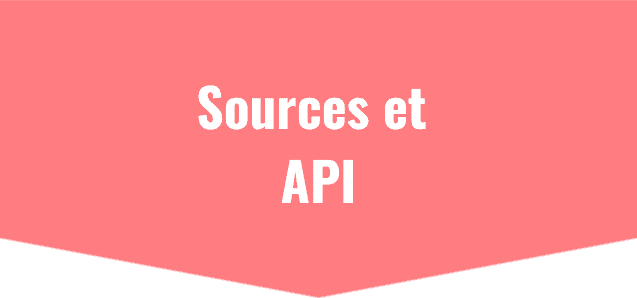 Sources and APIs
Data Quality and Data Lineage, development of APIs for the management of different data sources, collection and management pipeline, qualification of source data and SPOT.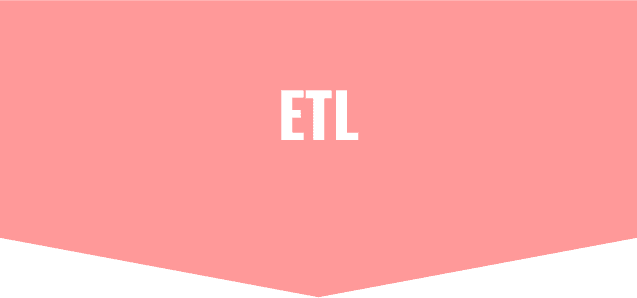 ETL
Development of data pipelines, data transformation, data science and data engineering, improvement of data architectures.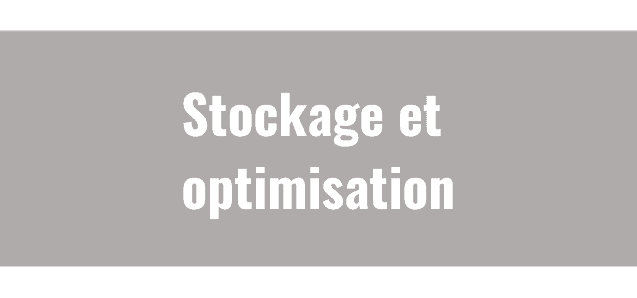 Storage and optimisation
Setting up a DataOps team, algorithm optimisation, Cloud optimisation, DevOps service centre, setting up CloudOps tools. Optimised data storage.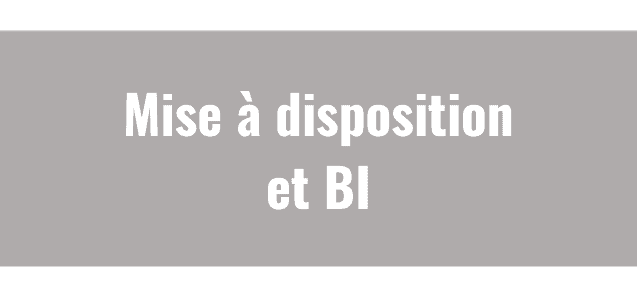 Provision and BI
Implementation of Data Visualisation tools, Business Intelligence, support in defining KPIs, BI project management, Data Analysts and Expertise on several BI tools (Tableau, PowerBI, Qlik, etc.).

Technologies and Expertise
The technologies and tools we use are the most efficient on the market. Our experts are constantly trained in the latest Data and Cloud technologies in order to always offer the best architectures and to develop in the most common codes.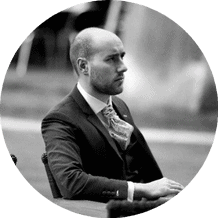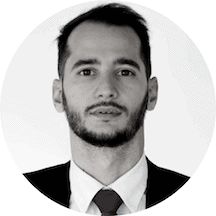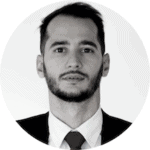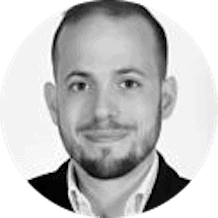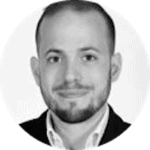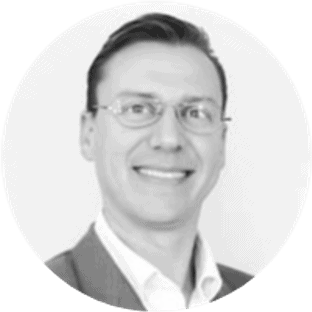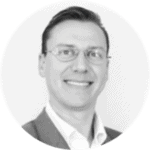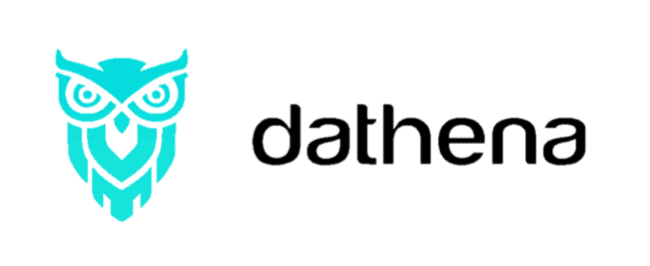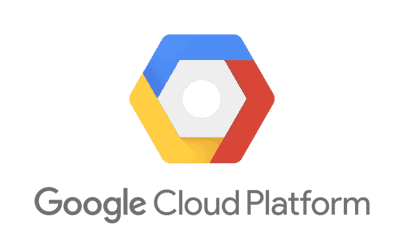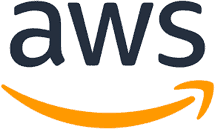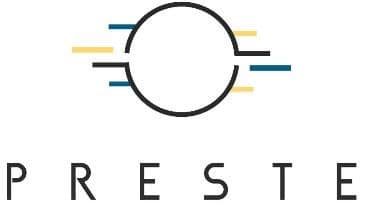 Sorry, no posts matched your criteria.