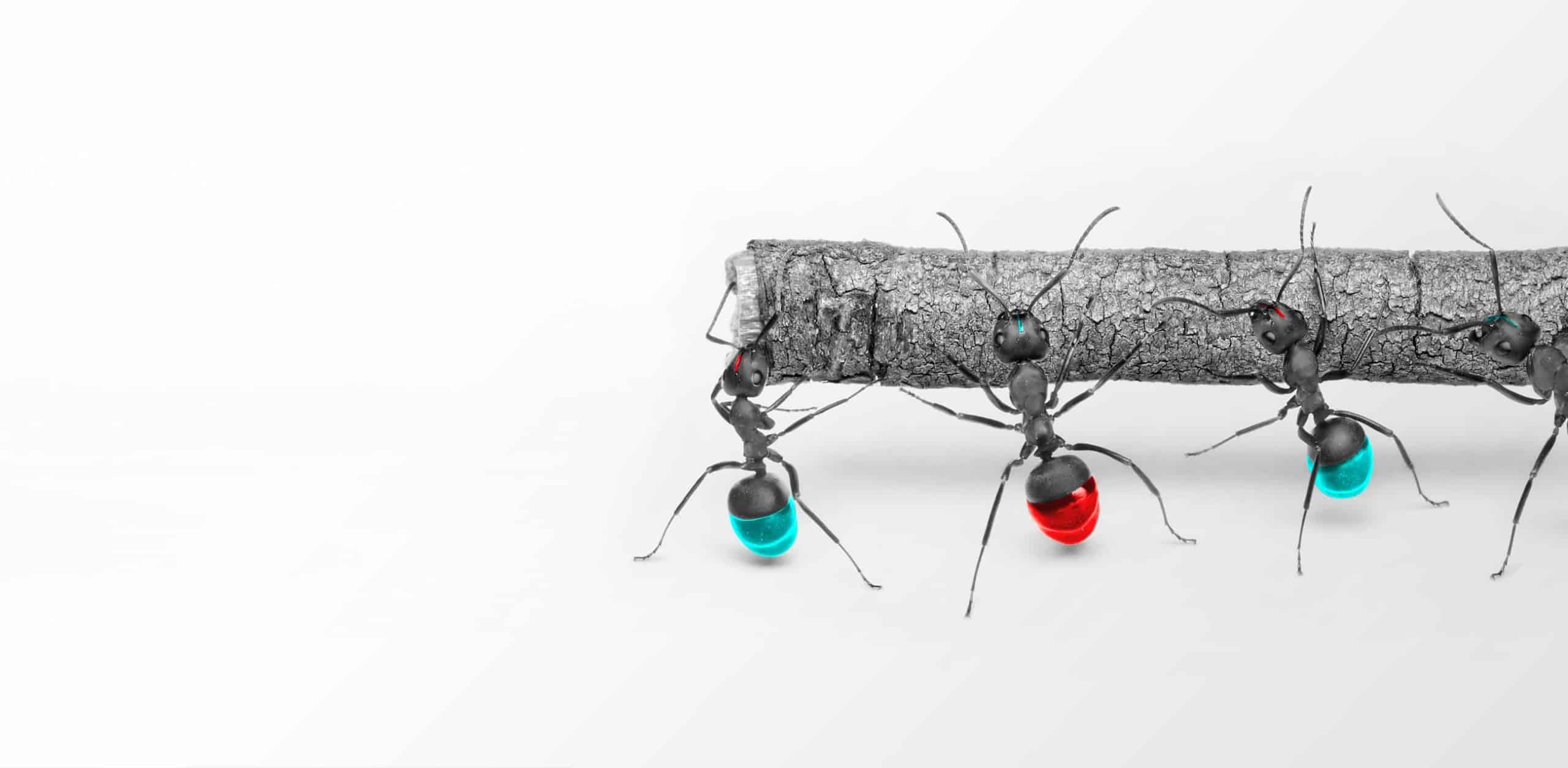 Maltem, the IT company, and Preste, the AI company, are now partners
This strategic partnership, signed in June, will provide the Banking, Insurance and Retail sectors with a 360° offering in the field of Data. Maltem's established expertise in Data Intelligence, Data Infrastructure & Software Engineering will be ideally complemented by Preste's know-how in Algorithms, Data Science & Machine Learning.
The icing on the partnership: Maltem, a top 50 French IT company with over 1000 employees, and Preste, an AI startup created in 2019, share the same corporate cultures of entrepreneurship and dedication to their customers.
"We are very excited about this new partnership. Preste and Maltem will complement each other to be one of the leading competitors in France, with a fully GDPR compliant national approach. Only a few companies can offer this level of expertise and we are proud to be one of them.
More information about Preste
PRESTE provides customised artificial intelligence services to companies, institutions and organisations.PRESTE's services include big data tools, machine learning and deep learning.. Our business expertise covers mainly healthcare, banking and industry 4.0. PRESTE's clients are technology companies as well as players in industries not yet impacted by AI as our service package meets the different needs of companies.
PRESTE orchestrates rare skills, bringing together for you experts in computer vision, natural language processing, classification, prediction and recommendation systems. Our outsourcing services spare you the tedious task of recruiting, training and managing a turnover of resources that is often difficult to maintain.
Based in 2 locations in Europe(Paris and Kiev), PRESTE makes the most of both worlds for you. Our main office in Paris is close to our clients and provides Western-style business analysis and client management in French and English. Our back office in Kiev benefits from the talented resources of Ukraine, which has already proven to be a jewel in the crown for the world of technology and IT, including Silicon Valley.
With this scheme, PRESTE helps you anticipate the Data Science / AI wave, in a field where global resources are already scarce. This mixed approach allows competitiveness and flexibility. We adopt a project-based approach, seeking to involve the client on a regular basis. Capitalising on our clients' culture and experience, we use hybrid frameworks and methodologies making the most of Agile / Scrum, PMP and Prince2.
We ensure that our joint plans are accepted and embraced by your teams. As PRESTE is based in France, we follow European Union regulations, including the GDPR (General Data Protection Regulation). We work exclusively with suppliers who respect these rules. We work in full transparency with your data protection officer so that you remain in control of your data and security policy.