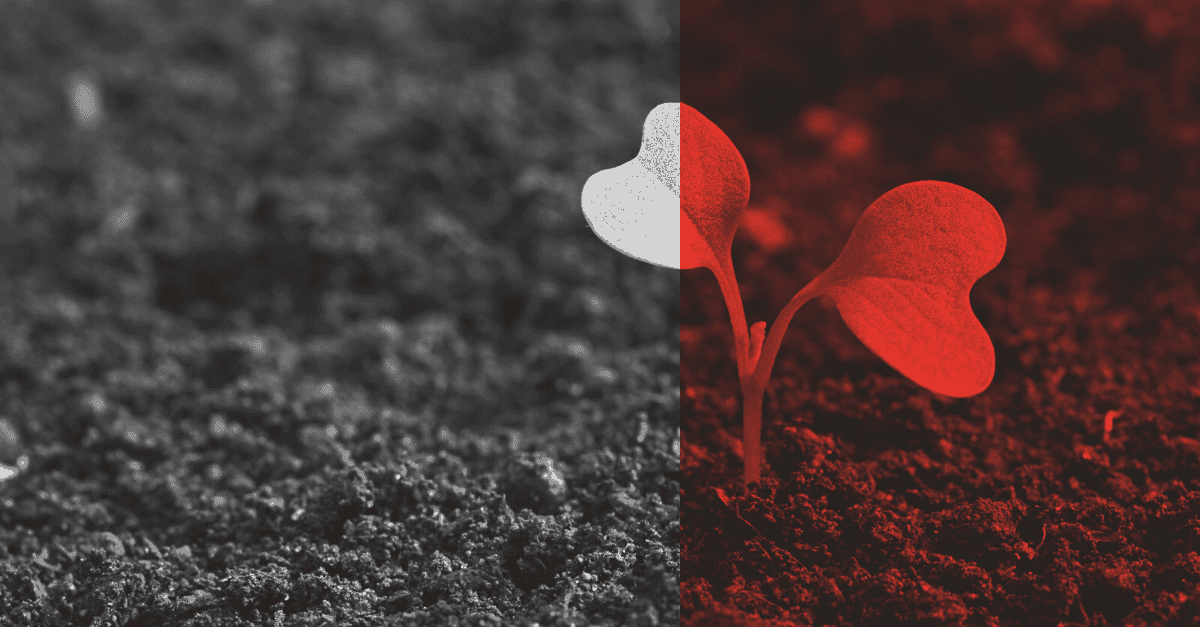 Flashback Impact #4
Maltem is committed to the environment
Discover our fourth Impact Flashback: all the latest news from Maltem in this article.
Maltem calculates its carbon footprint
As a company, with its employees, partners and activities all over the world, Maltem IT consulting firm must act to measure and control its ecological footprint. All employees answer a questionnaire to enable this calculation.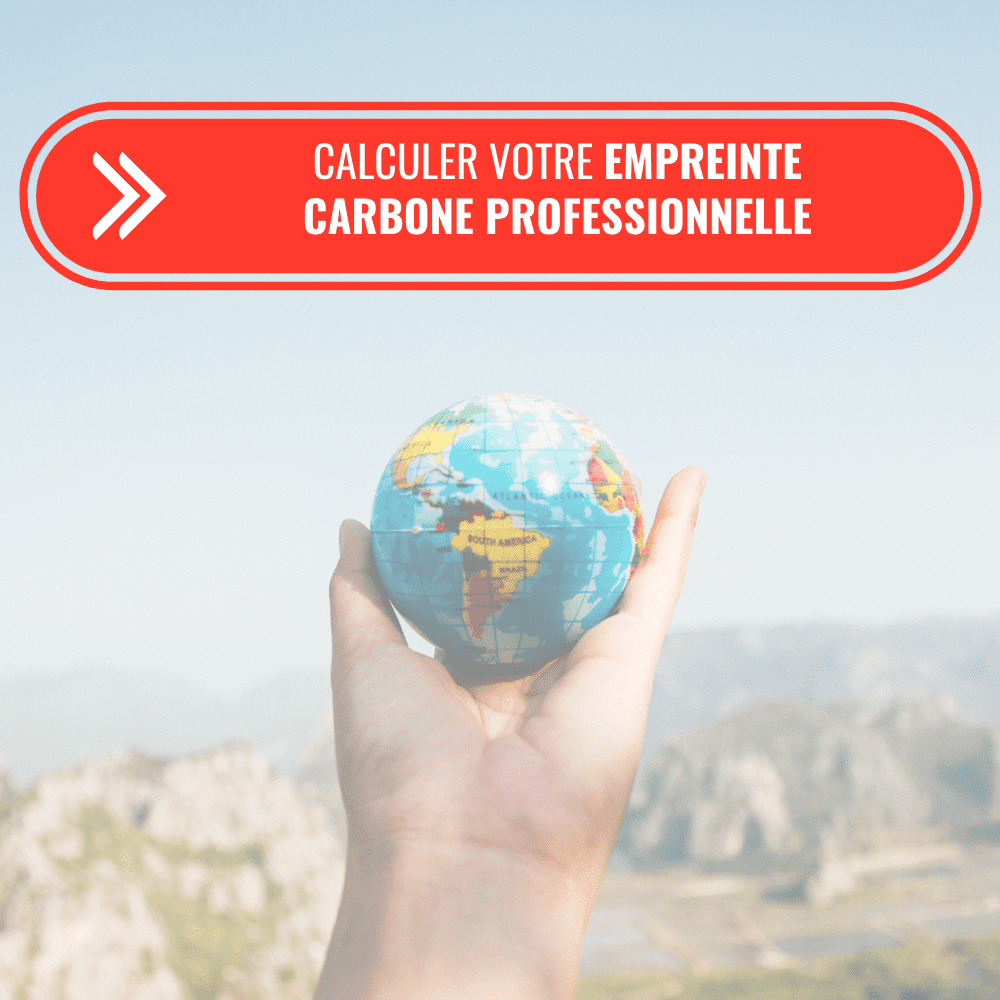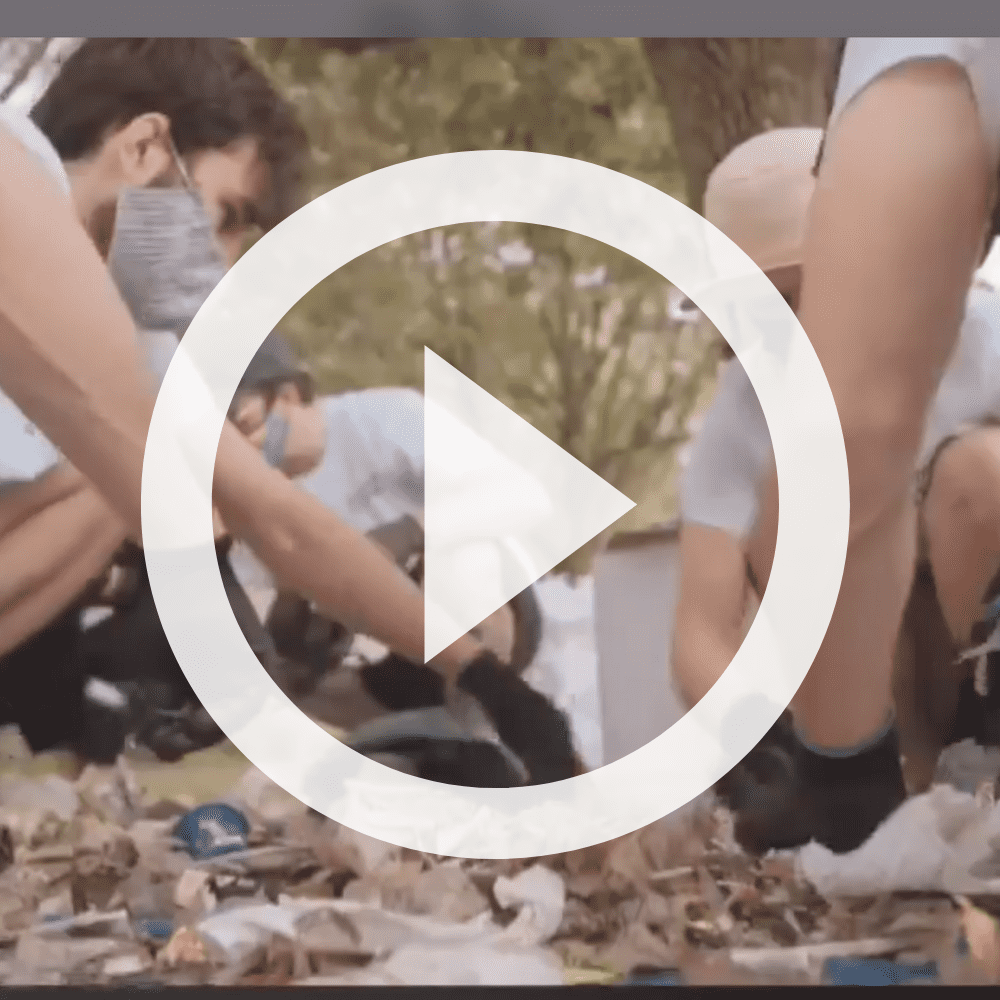 On June 5th, Maltem Canada participated in the first St. Lawrence River clean-up operation of the year! Our employees put their hearts and souls into cleaning up the river and its shoreline by picking up trash and leaving the area cleaner.
Maltem Australia teams are committed to the climate! Whether it's cleaning up beaches and dive sites, planting trees or participating in webinars on the impact of humans on the environment, the possibilities for action are immense and we are proud to see more and more employees getting involved!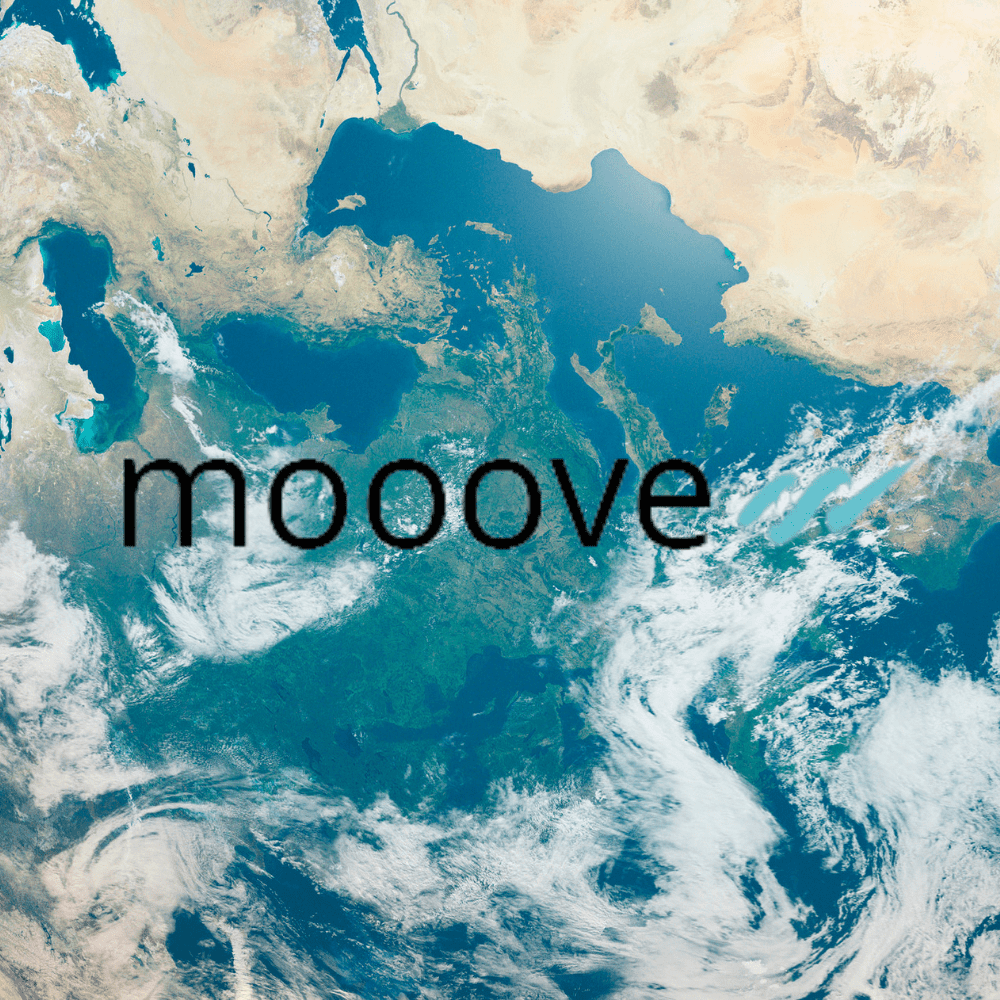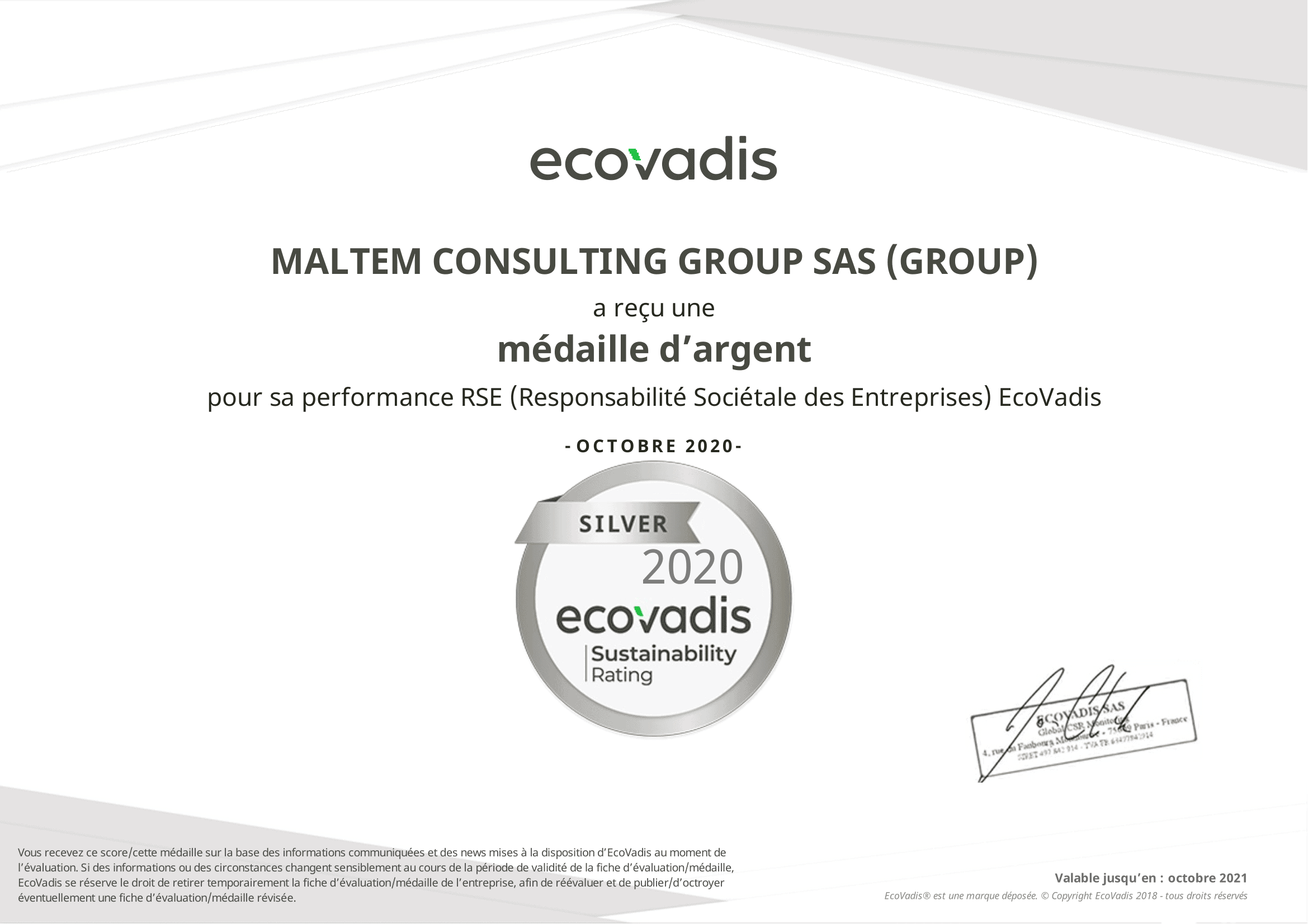 Maltem received a silver medal for its CSR performance assessed by the Ecovadis platform, thanks in particular to its actions in favour of the environment and its social commitment. The group is one of the top 6 companies assessed in the IT programming and consulting sector!
Aldinie Foundation & Maltem love and support Naturevolution! NaturEvolution has launched its Seeds of Change campaign, a priority issue to protect Madagascar's forests, which aims to develop sustainable agriculture in the Makay massif in southern Madagascar.