In data factory we trust
Dataops / Data Engineer / Data Analyst / Data Scientist / Data Steward / Data Architect / Data Security Officer / BI Developer / Functional Expert / Technical Expert
The Data Factory tribes are made up of high-end experts! They exercise their passion in a field whose evolution has no limits! Thanks to their spirit of analysis and know-how, they have the ability to predict the future. Because we're not going to lie to ourselves: data is the sinews of war!
Know-how
Listening skills
Performance
Kindness
Responsiveness
Adaptability
Collective intelligence
Agility
Creativity
Passion
CASE – PREDICTION OF ANOMALIES
SKILLS & ROLES
A service center of 9 people
1 Project Manager
4 Developers (including 1 lead)
4 DevOps (including 1 lead)
TECHNICAL STACK
Java, Spark, Tenserflow, HDFS, ElasticSearch, Kafka, Hive, Cassandra, Hortonworks, Docker, Ansible, Kubernetes.
5
PETAOCTETS
of aggregated data
150k
EVENTS/SEC.
on the real time part
WHAT IS THE CHALLENGE?
Supporting Bouygues Telecom CEO in the improvement of QOS through the detection and prediction of anomalies thanks to big data.
WHAT ARE WE TALKING ABOUT?
With the aim of improving service quality, our teams aggregate, transform and restore data from all Bouygues network equipment (internet box, smartphone, routers, etc.).
This data is then used in 2 different ways: for real-time dashboards or via BI tools and machine learning algorithms (for anomaly prediction).
WHAT ABOUT DELIVERY?
In charge of all project phases (monitoring, design, implementation and maintenance), we make recommendations with customer validation.
The infrastructure being on premise, we control our infrastructure in the smallest details and mount the management and automation solutions ourselves.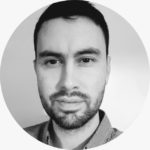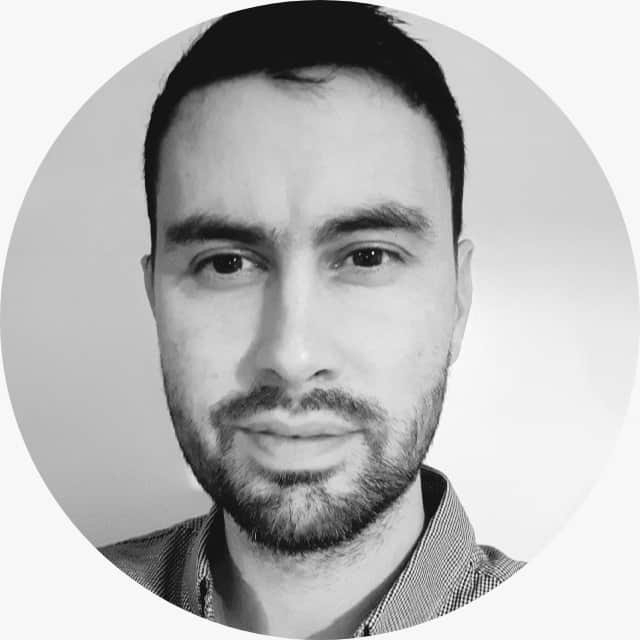 Thomas Leger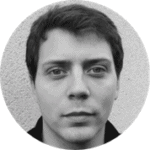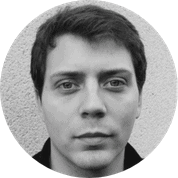 Alexis Lustenberger
"Without data you' re just another person with an opinion."