Founded in 2001 by Jean-Luc Clamen and Pascal Mennesson, Maltem is an expert in digital transformation and innovation, with over 1,100 employees in 12 countries.
The group's activities cover a wide range of competencies, organised in different ways.es, organised into communities: Consulting, Data, Agility, Dev, Design Experience and Cyber Security with specific expertise in banking, insurance, energy and media.
Logo customers
Clients Logos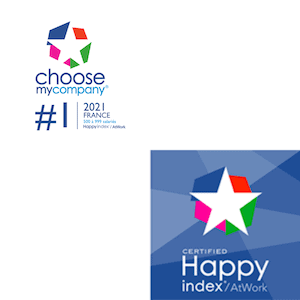 Maltem is the 1st most appreciated company by its employees in 2021!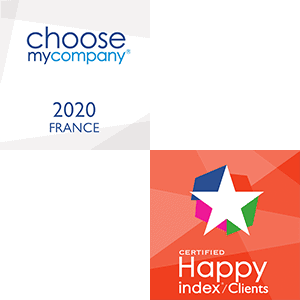 Maltem received a 4/5 score from its customers with a recommendation rate of over 85%.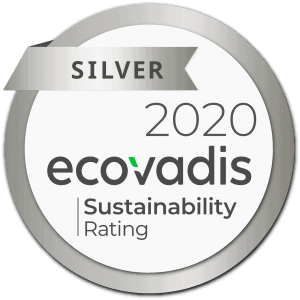 We are one of the 25% of companies that won the silver medal!