In technology we trust
DEVELOPER / SCRUM MASTER / LEAD DEV / TECHNICAL PROJECT MANAGER / TECHNICAL ARCHITECT / DEVOPS ENGINEER / TECHNICAL PRODUCT OWNER
Technology experts are doped up on new technologies! They are digital craftsmen, builders of the virtual! With a formidable efficiency they are ready to take up any challenge as long as they can continue to express their talent. With all due respect to some, their job is haute couture!
Know-how

Innovation

Curiosity

Listening

Rigorous

Teamwork

Agility

Efficiency

Passion
CASE – FULLY AUTOMATED CASH TOOL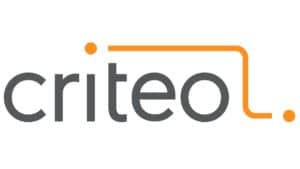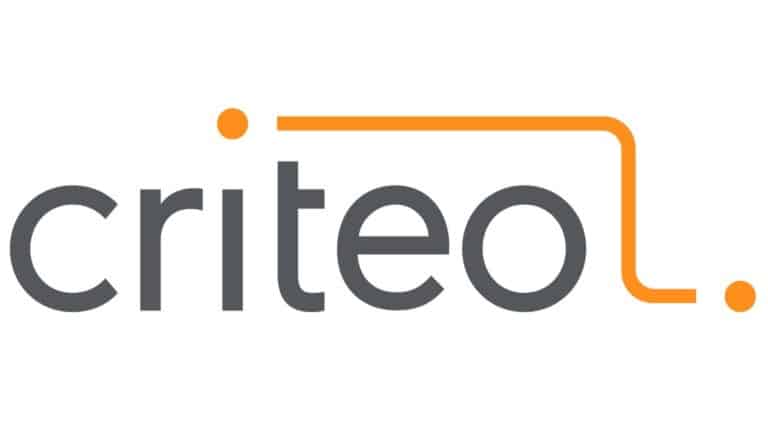 SKILLS & ROLES
1 lead developer
5 developers
1 PO
Full stack Azure
CUSTOMER BENEFITS
╋ Reducing financial losses as advertising space is expensive, if there is no income, it is a dead loss for Criteo.
╋ Anticipate bad payers. Some clients are boosting the budgets of their advertising campaigns while they are close to liquidation, in the hope of reviving their business.
60
millions
euros of unpaid income in 2018
1000
customers
in a large panel
1
tool
Fully automated cash tool
WHAT IS THE CHALLENGE?
Offer a fully automated cash collection tool : from pre-alerting to pausing of advertising campaigns and reactivation of campaigns in the event of payment.
WHAT ARE WE TALKING ABOUT?
60 million euros of unpaid income in 2018 spread over nearly 1 000 customers, previously managed by hand are now managed automatically.
WHAT ABOUT DELIVERY?
╋  Development of the Ozark application dedicated to recovering all overdues. This principle is for bad payers, a pre-payment alert, and also timeout alert (first warning), then pre-alert the pausing of their advertising campaign and in case of non-return on their part, stopping their advertising campaign.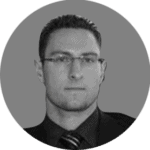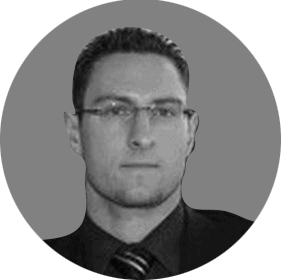 Johann Dromer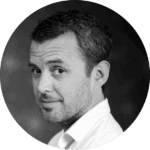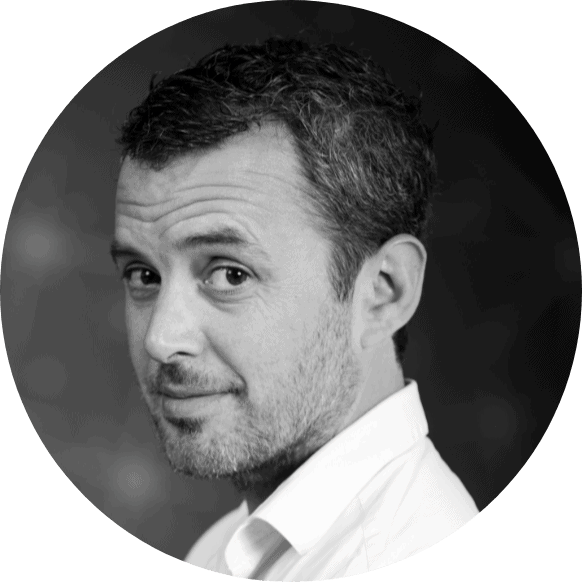 Laurent Josse
"Perfection is achieved, not when there is nothing more to add, but when there is nothing left to take away."
"There are three responses to a piece of design: yes, no, and WOW! Wow is the one to aim for."
"Never fall in love with an idea. Ideas are whores. If the one you're with isn't doing the job, there's always, always, always another."